We receive free products and receive commissions through our links. See
disclosures page
.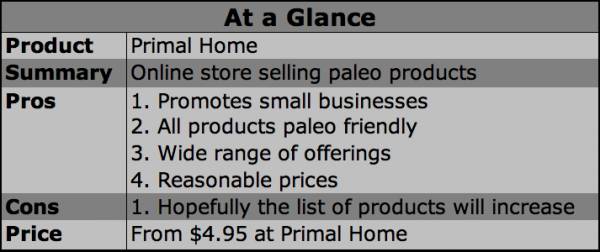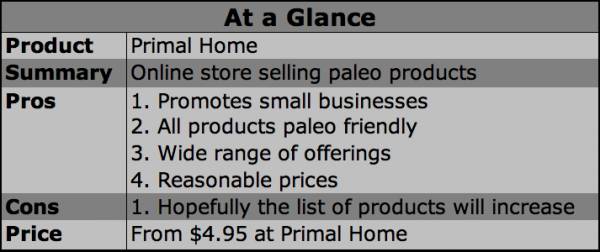 Wouldn't it be wonderful to have a one-stop source for all your paleo needs? That's the goal at Primal Home. According to the company website, "It is our mission to collect products into one place that originate from people who love what they do, and are on a similar mission of bringing natural, nontoxic products to the community. Each company was hand selected, with the criteria of being grain free, chemical free, a small US business, and a professional in their product."
It's exciting to see companies like Primal Home bringing together these products, which range from household cleaners, to muscle rubs, to nail polish, to WOD toys. Here is a list of the companies whose products are currently sold at Primal Home:
Hood River Lavender Farms (Hood River, Oregon)
Salutaria Soaps (Dundee, Oregon)
Safe Nail Polish (Tucson, Arizona)
Stronger Faster Healthier (Warren, Maine)
Primal Life Organics (Akron, Ohio)
True Natural (Kirkland, Washington)
WOD Toys (Marysville, Washington)
Carpe Diem Shirt Line (a Primal Home original line)
I had the opportunity to sample several of Primal Home's offerings and was not disappointed. I received a box full of the following goodies: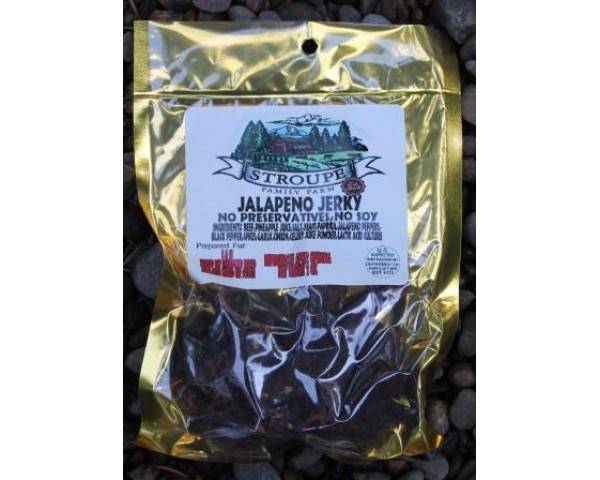 1. Jalepeno Jerky: This beef jerky was amazing. It's soy-free and made from grass-fed beef from a family farm in Oregon. My husband and I make our own jerky and this was better than anything we've ever made or bought. It was tender, juicy, and had the perfect amount of spice. Primal Home also offers two other jerky varieties, Peppered and Whiskey Maple, which I'm very excited to try next. It doesn't have any of the typical preservatives you find in beef jerky, so you do have to refrigerate after opening. It didn't last that long in our home, though. The price isn't bad either, as jerky goes: $7.50 for a 7.5 oz package.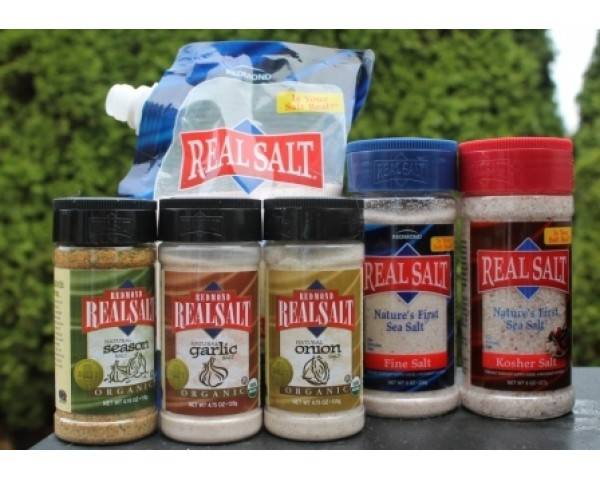 2. Real Salt: I had heard of Real Salt before but had never used it. The salt is harvested from a salt deposit in Utah and was originally discovered in 1959. It contains over 60 trace minerals and does not contain any additives or chemicals. Real Salt comes in several varieties: kosher, organic garlic salt, seasoning salt, and onion salt. I tried the plain fine salt, which had a fine texture and rich flavor, much like Himalayan salt. The one big advantage it has over Himalayan Real Salt is the price – prices at Primal Home start at $4.95.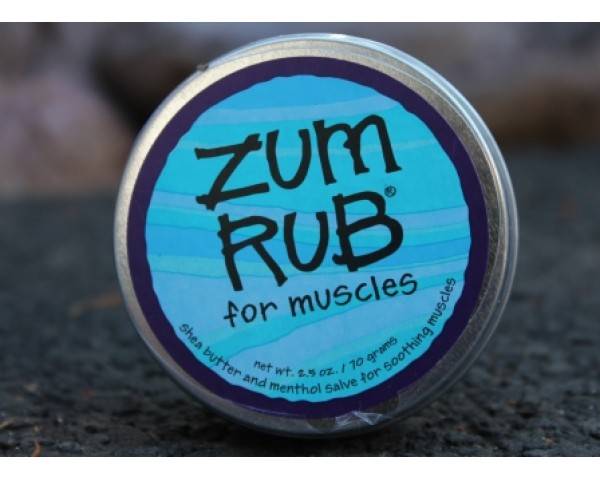 3. Zum Rub: Zum Muscle Rub contains sunflower oil, coconut oil, beeswax, carnauba wax, menthol, shea butter, various essential oils, and vitamin E to provide a luxurious rub for sore muscles. I love using it after a long run or a hard workout, and my husband also uses it after his Krav Maga sessions and says it provides a lot of relief. Again, I was pleasantly surprised at the price for such high quality ingredients – just $9.50 for 2.5 oz, and it lasts a long time.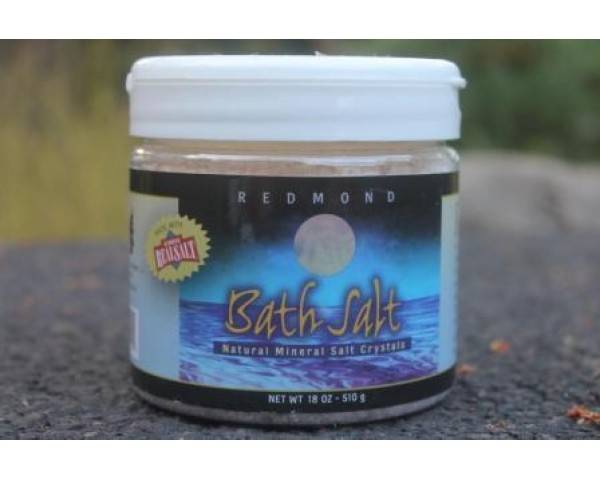 4. Redmond Bath Salt: I'm a big fan of relaxing baths that also rid the body of toxins. I can actually feel productive while I'm sipping peppermint tea in a hot bath. Redmond Bath Salt is made from unrefined ancient sea salt and contains over 50 trace minerals to remineralize the body. I also like to use it when my children take a bath. I also like this product because it doesn't leave any residue on the sides of the tub, and although the trace minerals do accumulate at the bottom of the bath, they can be washed down the drain easily. An 18 oz package sells for $7.99 at Primal Home.
All in all, Primal Home provides high quality products at a reasonable price, and brings together some of the best paleo companies out there. They also carry a few items that we've reviewed here at Breaking Muscle before, such as Primal Life Organics products and WOD Toys. Their products aren't just for paleo people, though – anyone who is looking for high-quality, nontoxic products will be glad they found Primal Home. Primal Home also hosts Primal Parties for people who want to get a sneak peek at some of their products. I look forward to trying more of Primal Home's offerings in the future.