Click here to purchase the exclusive package from TX Bar Organics!
I remember when Whole Foods was the only grocery store that sold grass-fed beef. Fortunately, grass-fed beef is catching on with consumers, and for good reason. Allowing cows to eat what they naturally eat for their whole life results in delicious meat and higher nutrient density than grain-fed beef.
Nutritionally speaking, grass-fed beef provides more bang for your buck. For example, we've known for some time that grass-fed beef has a higher conjugated linoleic acid, or CLA content than grain-fed beef. A 1997 study in the Journal of Muscle Foods demonstrated the anticarcinogenic benefits of CLA. A 2010 study in Nutrition Journal confirmed that grass-fed beef also has a better fatty acid profile than grain-fed beef. The researchers noted that not only is the fatty acid profile better, but the overall fat content is lower than grain-fed beef.
Recently, I had the opportunity to try some grass-fed beef from TX Bar Organics, a family-run farm that is dedicated to raising certified organic, grass-fed, grass-finished, Black Angus beef. Grass-finished means their cows eat grass until processing time, unlike some other grass-fed producers who fatten their cows up on grain feed before processing. Processing also occurs at a young age, as noted on the company website:
Our cattle are processed at approximately 24 months of age. This ensures the meat is the most tender you can get. You won't be getting a 16-year-old pastured cow here. Typically most cattle reach their full potential in terms of weight around 24-30 months.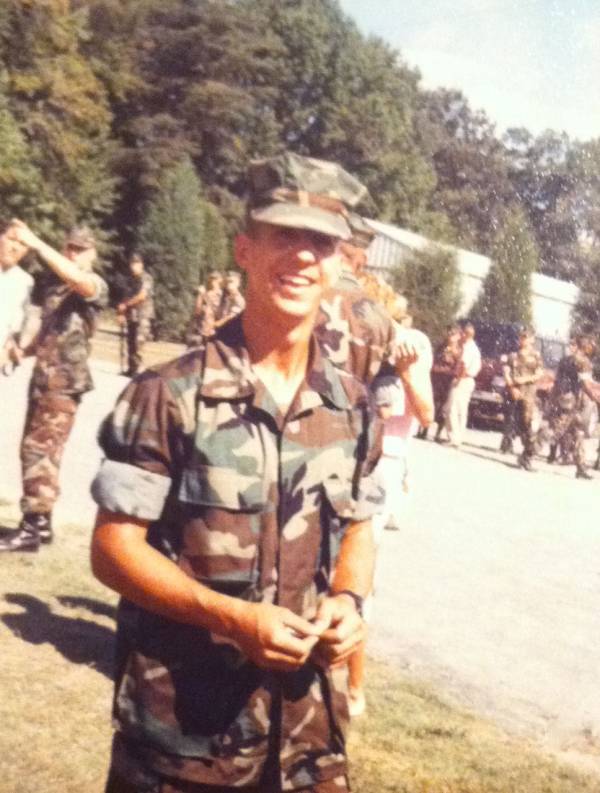 The meat was delicious and quite different from the grain-fed beef we've eaten in the past. We eat a lot of game meat in our family, and I would compare cooking this beef to preparing venison. In this recipe, we marinated the meat and followed with a quick sear in the cast iron skillet. Next time I think we'll make the sear faster and at a higher temperature, and will probably cook it on the grill for even better flavor.
You'll notice grass-fed beef has a different flavor than grain-fed meat. This is due to the fatty acid profile, combined with the leanness of the meat. You can literally taste the difference. The marinade deepened the flavor of the meat quite a bit, and the tomatillo sauce brightened it up for a perfect spring meal.
Seared Rosemary Ribeye with Tomatillo Cream Sauce
For the marinade:
1 cup brewed coffee
1 sprig rosemary
¾ cup red wine
¼ cup diced poblano pepper
1 tsp. sea salt
1 tsp. coconut aminos
3 ribeye steaks
For the cream sauce:
4 tomatillos, diced
3 large cloves garlic, diced
1 small onion, diced
½ cup diced poblano pepper
1 tsp. coconut aminos
½ cup fresh cilantro
Juice of 1 lime
½ avocado
⅔ cup chicken broth
¼ tsp. cumin, coriander, chili powder, paprika
1 tsp salt
½ cup coconut milk
Marinate the steaks in the coffee marinade for 45 minutes to an hour.
Saute the tomatillos, garlic, onions, and poblano until soft.
Add a bit of chicken broth to cool the mixture, then puree in a blender or food processor. Add the avocado, cilantro, and lime juice and process until smooth.
Put the mixture back in the saucepan and add the broth, spices, and coconut milk. Bring to a boil to thicken the sauce slightly, then cover to keep warm.
Remove the steaks from the marinade. Sear on each side, then cook for 3 – 5 minutes.
Top the steaks with the sauce and serve.