The 2014 Top 10 Fitness Blog Contest Begins!
Every year Breaking Muscle holds a contest to determine the Top 10 Fitness Blogs on the Internet. Given that there are a lot of fitness sites out there, we need your help to sort through them all and select the twenty finalists that will go before our esteemed panel of judges. The Top 10 winners will be awarded a special badge for their website to proudly display the honor you helped them achieve.
How to Nominate:
Nominate your favorite blog (just one!) by commenting below and including why you like the blog. Only one nomination per person and please include a link to the blog. If you nominate more than one site, only your first nomination will count. Nominations will be accepted up until 12:00AM Pacific on Thursday, Feb 28th.
On March 3rd we will announce the top twenty finalists. That is, the twenty fitness blogs that received the most nominations.
These top twenty finalists will be reviewed by our panel of awesome (and very fit) judges who will then, along with our Managing Editor, select the final Top 10 Fitness Blogs of 2014.
NOMINATIONS WILL BE ACCEPTED UNTIL 12:00AM PACIFIC ON FEB 28TH
20 FINALISTS WILL BE ANNOUNCED ON MARCH 3RD
WINNERS WILL BE ANNOUNCED ON MARCH 10TH
POST YOUR NOMINATION TO THE COMMENTS BELOW!
Include a link to the site and why you think it's the best.
Who Can Enter:
Any fitness blog run by an individual. Corporations and big companies are not allowed to enter. Think of your favorite blogs run by a coach, athlete, or nutrition geek. What sites do you visit for reliable and factual info from an expert? Do you visit them regularly and love the info and advice you get? That's the site you should nominate!
Our Amazing Panel of Judges: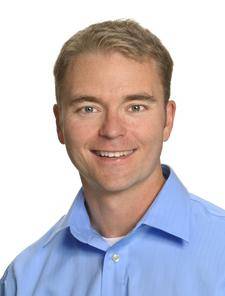 Robb Wolf – Robb is a former research biochemist and the best-selling author of The Paleo Solution – The Original Human Diet. A student of Loren Cordain, author of The Paleo Diet, Robb has transformed the lives of hundreds of thousands of people around the world via his top ranked iTunes podcast, book, and seminars. Robb has functioned as a review editor for the Journal of Nutrition and Metabolism, is co-founder of the nutrition and athletic training journal The Performance Menu, and co-owner of NorCal Strength and Conditioning. Robb is a former California State Powerlifting Champion and a 6-0 amateur kickboxer. He coaches athletes at the highest levels of competition and consults with Olympians and world champions in MMA, motocross, rowing, and triathlon. Wolf has provided seminars in nutrition and strength and conditioning to various entities including NASA, Naval Special Warfare, the Canadian Light Infantry, and the United States Marine Corps.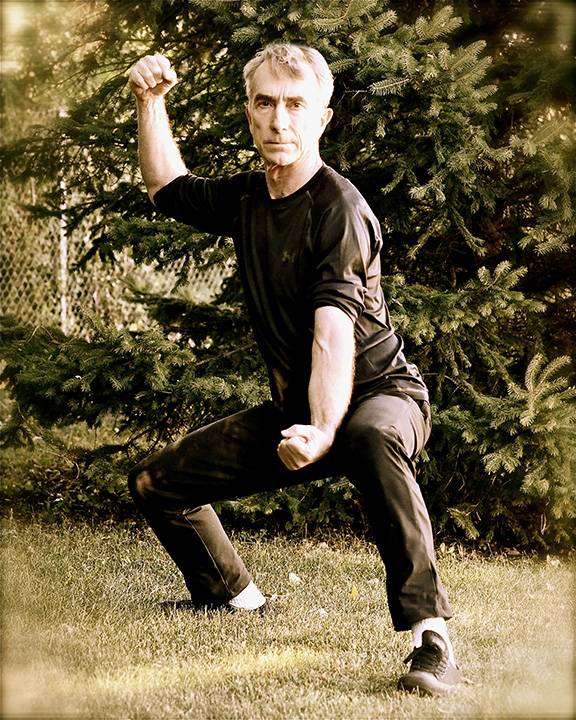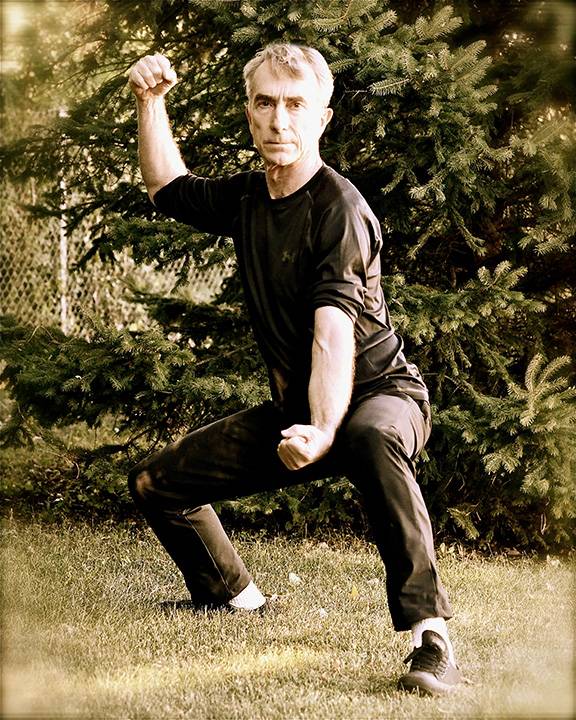 John Du Cane – John founded Dragon Door Publications in 1991 as a media company for the creation and promotion of advanced fitness resources. Du Cane has had a profound impact on the modern fitness world, in particular as the originator of the modern kettlebell movement in 2001, in conjunction with Dragon Door's author Pavel. John's stature as a leading visionary and innovator in global fitness has grown with the introduction of the Convict Conditioning brand and the reinvigoration of the bodyweight exercise movement. Dragon Door's pioneering RKC kettlebell instructor training system remains the gold standard worldwide and is the primary model on which all other kettlebell certifications have been based. Dragon Door's PCC is rapidly establishing itself as the world's premier bodyweight exercise certification system and can be expected to have the same health impact globally as the RKC.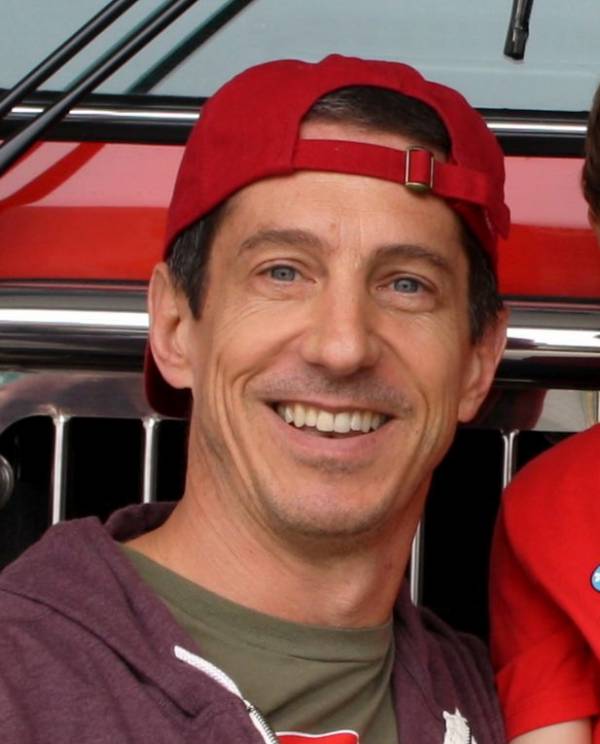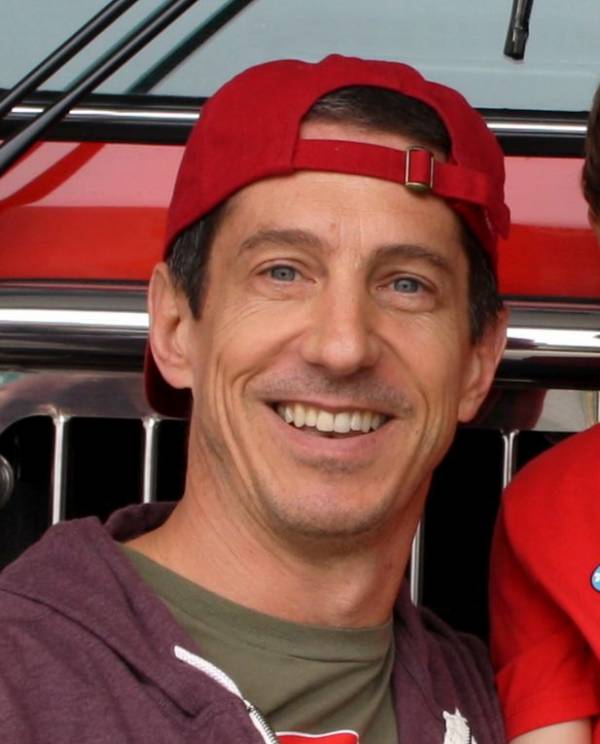 Andy Petranek – Andy is the founder of CrossFit Los Angeles. Established in 2004, it is one of the oldest and most successful CrossFit training centers and was the first to be featured in national media. A former professional Red Bull adventure racer, extreme athlete, and master whitewater kayaker and mountaineer, Andy completed three Eco-Challenges and one Raid Gauloises, as well as the La Ruta de los Conquistadores mountain bike race across Costa Rica. A U.S. Marines Gulf War veteran, Andy is a CrossFit Level 3 certified trainer and was the oldest participant, at 43, to qualify for the 2009 CrossFit Games. In addition to holding a variety of CrossFit certifications, Andy is also a VIVOBAREFOOT Running Coach and a CHEK Level 2 Corrective High-Performance Exercise Kinesiologist and Nutrition and Lifestyle Coach. Andy recently wrote the book Fire Your Gym and is the co-founder of The Whole Life challenge.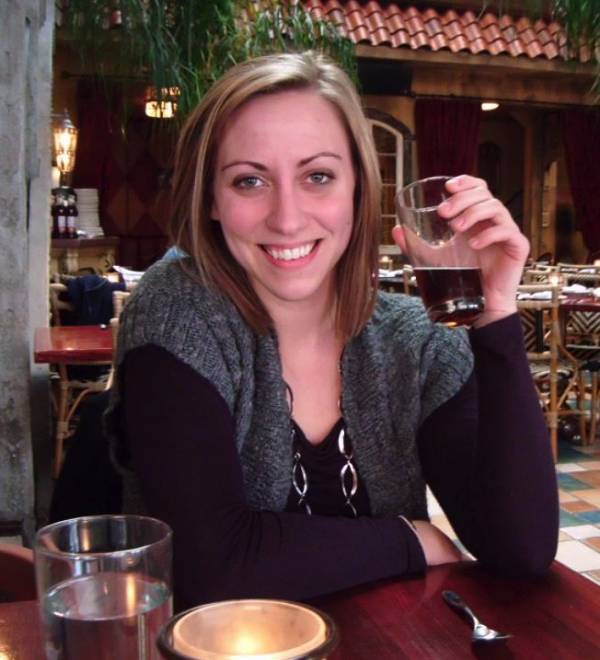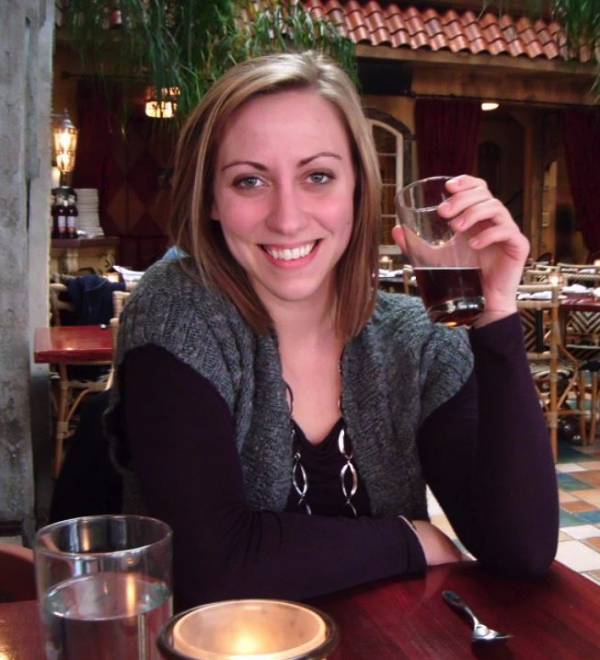 Christine Mooney – Christine helps fitness professionals get the word out, reach more people, and profit with integrity through minimalist marketing (focusing on the "vital few" efforts for the greatest return). She helps clients build an online platform, establish credibility, authority, and celebrity, and get published. She helps them build a magnetic brand, cultivate a movement, and get people talking. She has worked with clients ranging from the single largest multimedia retailer in the United States to top health and wellness fitness bloggers. And she can help you. To chat about your own marketing goals, email her at [email protected].
POST YOUR NOMINATION TO THE COMMENTS BELOW!
Include a link to the site and why you think it's the best.
NOMINATIONS WILL BE ACCEPTED UNTIL 12:00AM PACIFIC ON FEB 28TH