We recently spoke with Mid-Atlantic based photographer Mike Cadotte to learn more about his experience and art. Through his photographs of bodybuilders and athletes, Mike told us he aims to convey a sense of power and inspiration to his viewers.
It Started With School
Mike's career as a photographer began in high school while shooting for his school newspaper and yearbook committee. Mike went on to study photography in college and eventually landed his first commercial gig taking pictures for a major department store's catalogue.
Through his experience in advertising, Mike's creative side began to blossom. After a while, he realized he could combine his knowledge and his passions into a single art. Mike began taking side projects, leading to his first bookings to shoot portraits. From there, he was only a step away from his current focus of capturing images of athleticism and physical beauty:
After working with a few athletes on capturing their physiques I realized that the fitness industry offered many fun creative challenges and opportunities for my lighting and also has many commercial applications.
Ultimately, Mike stepped away from his commercial pursuits and started shooting athletes and bodybuilders full-time. He realized he preferred the form and movement of the human body to the stiff nature of shooting objects:
Working with people is much more personally rewarding then working with inanimate objects in the commercial world, which is why I am drawn to this because it is in my nature to want to help people.
Today, Mike finds himself most fulfilled when his images are able to invoke a sense of passion and emotion:
My goal in taking pictures is more then just seeing a pretty scene and capturing it. Hopefully some sort of emotion moves viewers.The feedback I get from both my clients and viewers of my pictures is just overwhelming. I get amazing emails all the time from people telling me their stories, how my pictures have inspired them to push harder in their workouts or begin the process they already had plans to do but have been putting off.
You can visit Mike's website to see more of his images and to learn more about his work.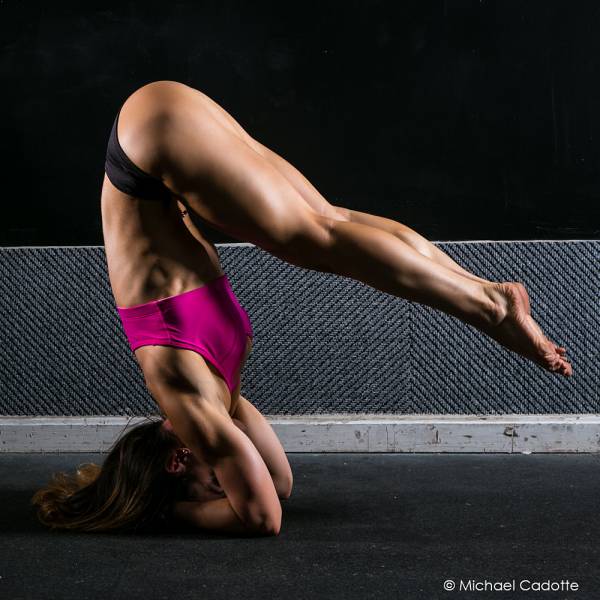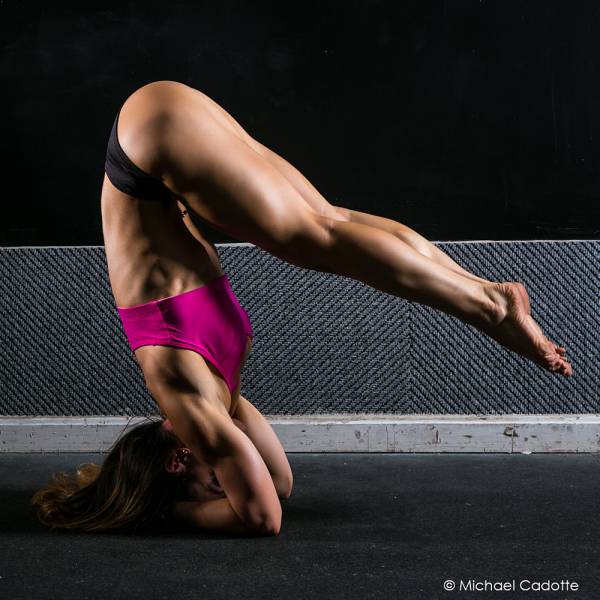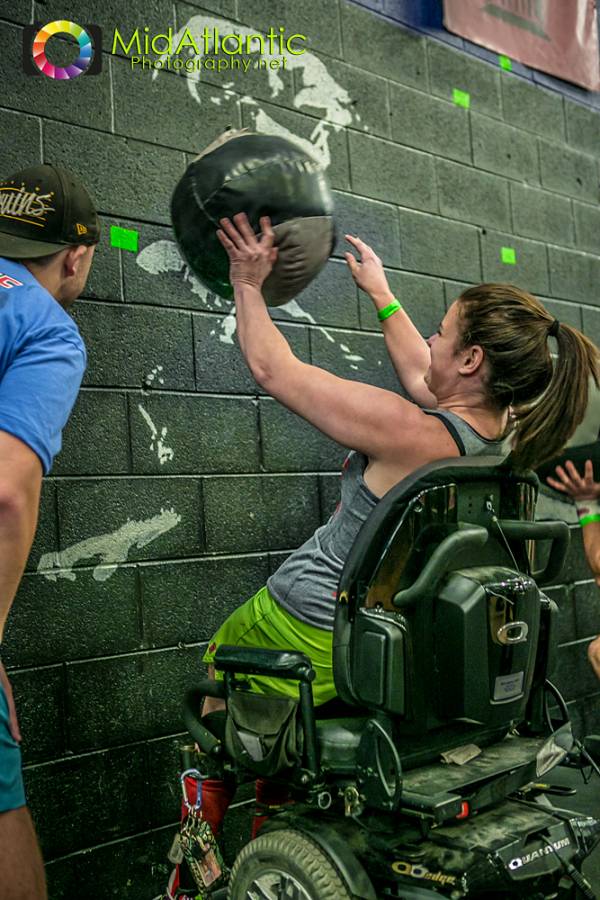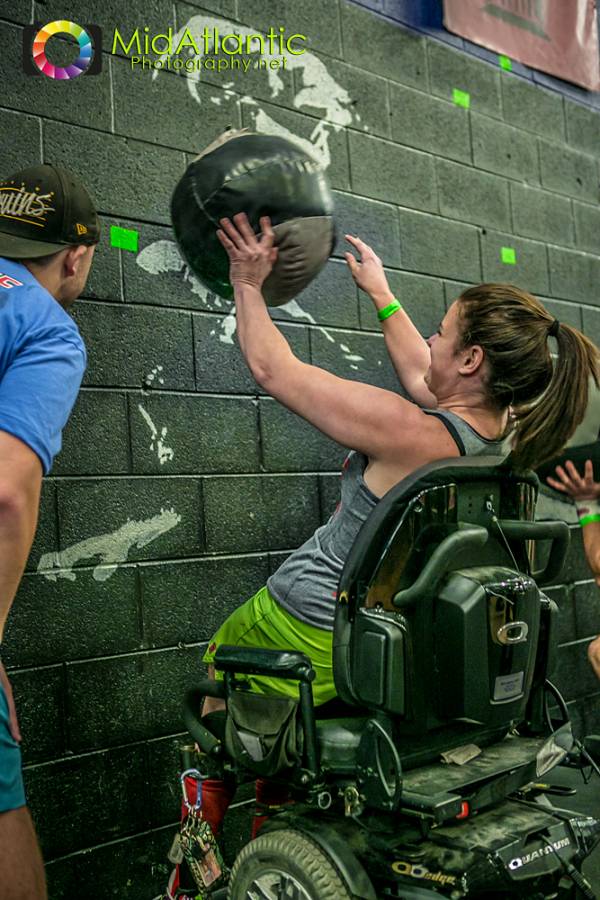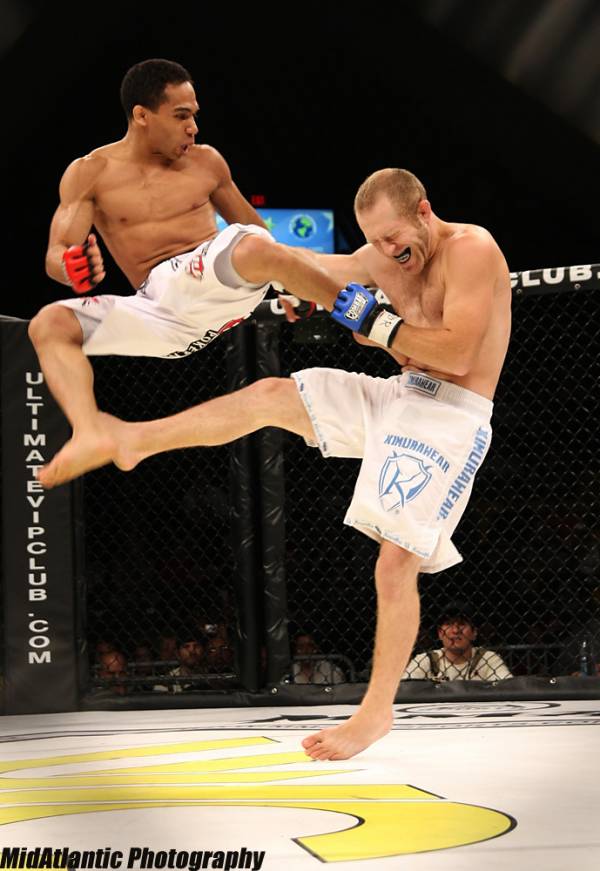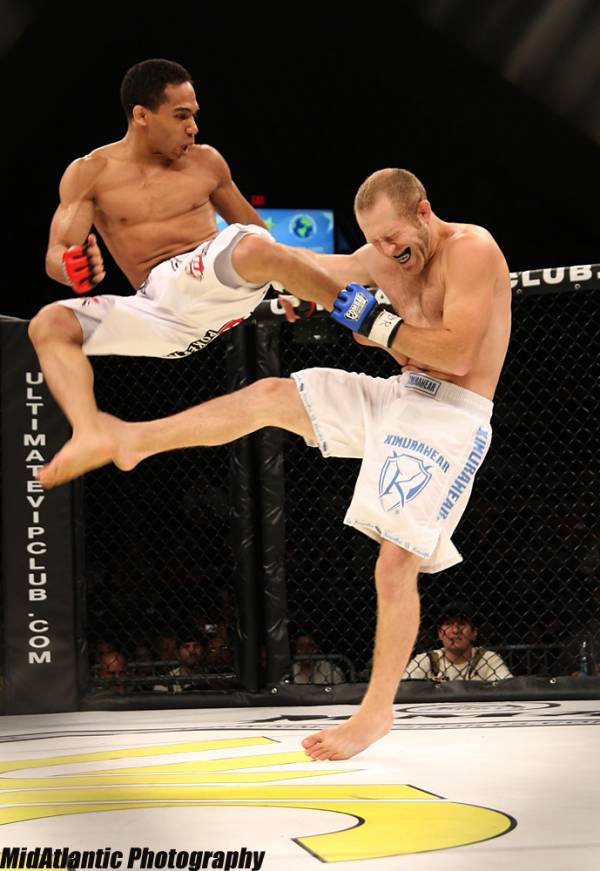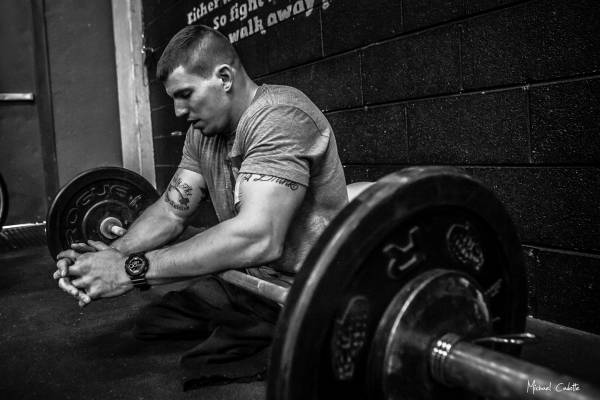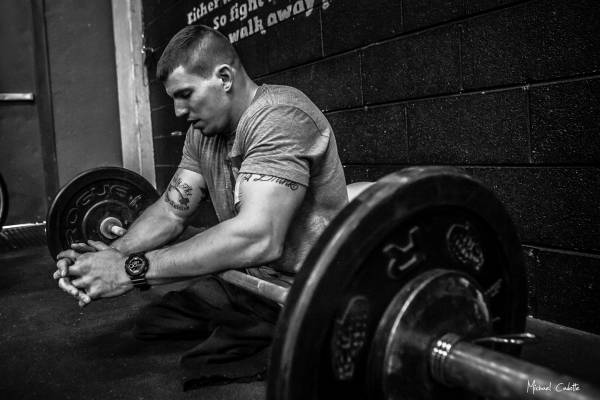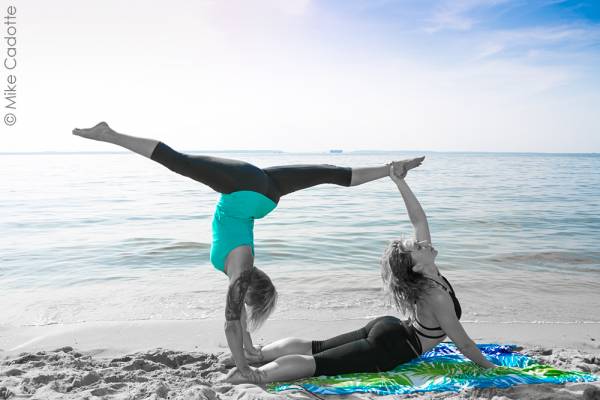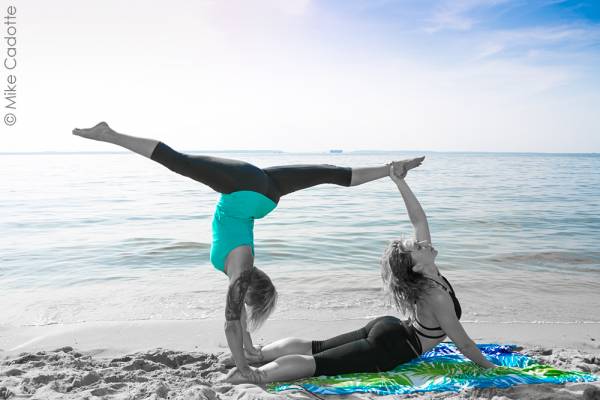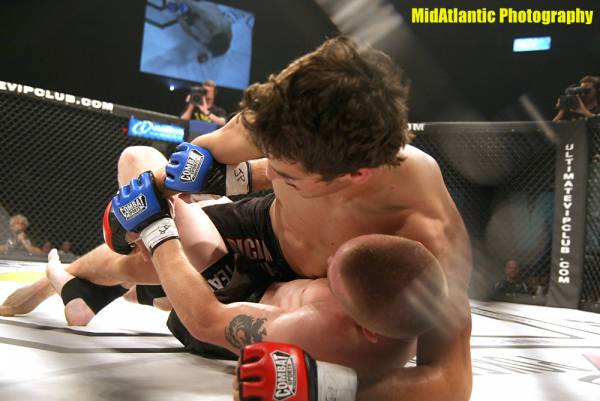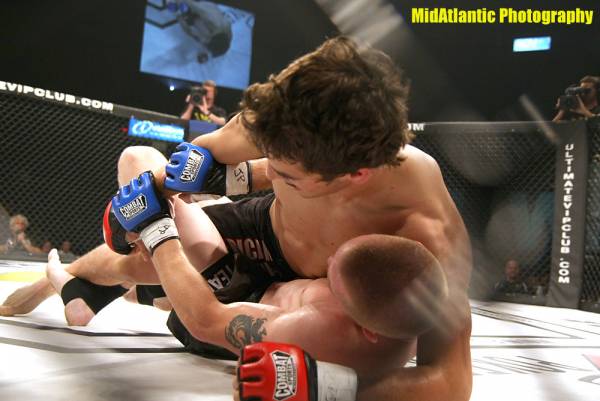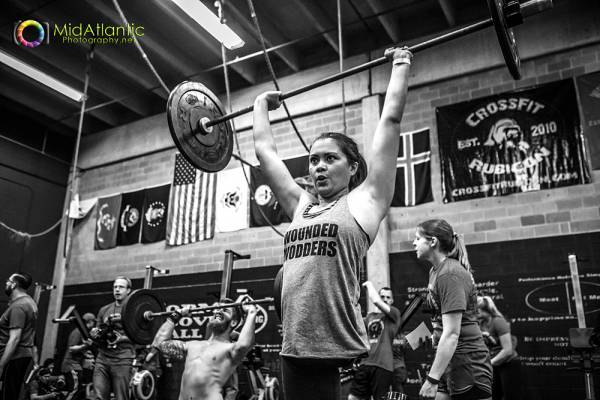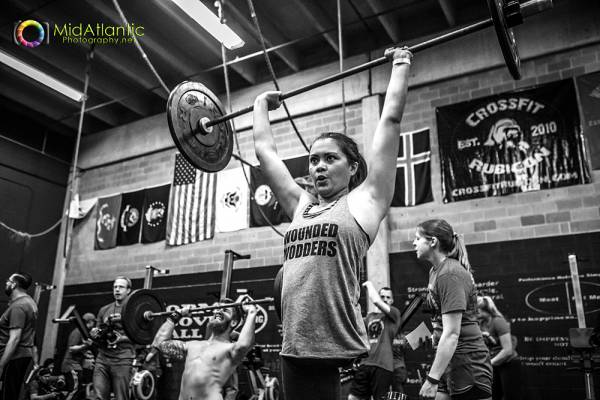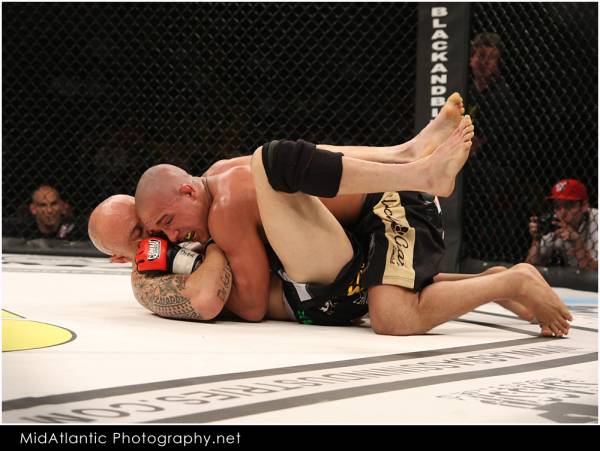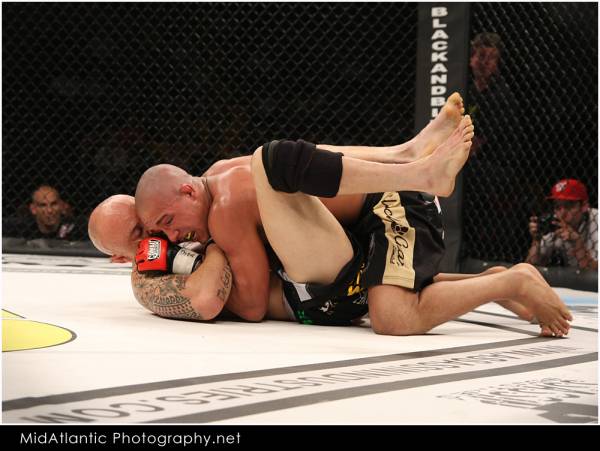 Photos courtesy of MidAtlantic Photography.