It was only three years ago that CrossFit introduced a masters category to its annual competition, the CrossFit Games. It was open to men and women aged fifty or over and competitors had to attend their regional event and complete a number of specified workouts. Their scores would then be compared with other masters around the world with the top twenty men and women qualifying for the finals in California. The events for the forty successful finalists at the games were slotted in between heats of the main event.
I entered the Europe Regional competition that year, despite having a number of gaps in my skills, simply because I had the fear that if people didn't enter CrossFit wouldn't hold the masters category again. The Europe Regional was held in Sweden and I arrived at the event to discover I was the only female competitor. There were only two men competing for Europe, as well. In fact there were only about forty women in the world competing for the twenty places up for grabs in the finals.
Fast forward to 2013 and nearly 15,000 athletes aged forty or over completed the five CrossFit Games Open workouts. Over 50% of these represented the newly introduced 40-44 age group, which means that nearly 8,000 athletes were competing for the forty final places. In Europe alone there were 750 masters competitors who completed the Open, with the number of athletes aged 50+ increasing from three to 100 in three years.
With this massive increase in popularity it seems a shame to me that there is no masters event at the regional level in the current competition structure. While I accept that twenty men and women qualifying from each of the five age groups results in 200 individual masters at the Games finals with just ninety or so in the individuals, I believe it offers an exciting opportunity to showcase the top "older" athletes and demonstrate just how versatile and open to all CrossFit really is.
To have masters represent and compete in a regional arena will demonstrate the broadness of the appeal of the sport – they could still compete against the rest of the world in terms of scoring and qualification for finals, but in the meantime it would showcase some awesome athletes and prove, if proof is needed, that age is just a number. Indeed isn't one of CrossFit's claims that, "We recognize that the needs of an eighty-year-old grandparent, firefighter, and professional athlete will differ by degree and not kind?"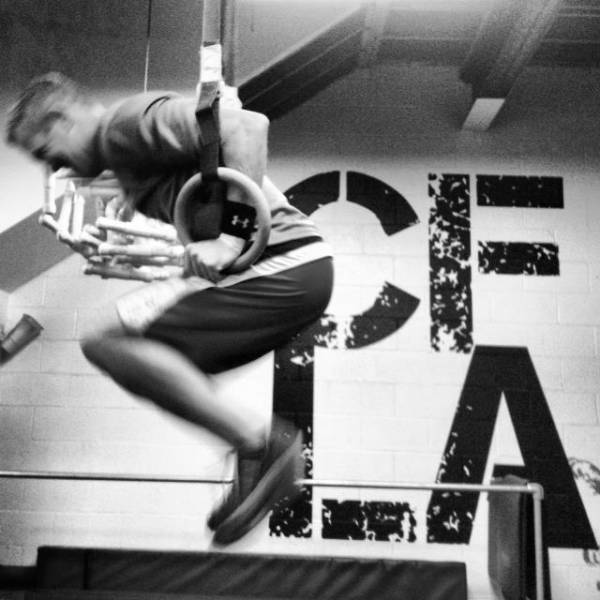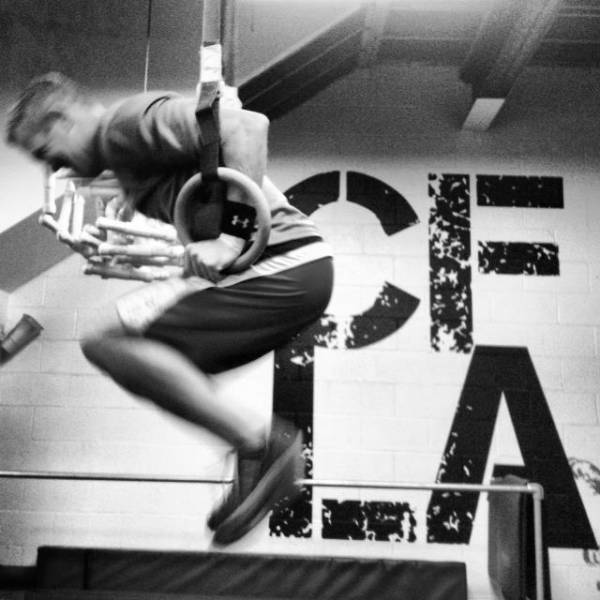 In 2012 I helped to organize the first European competition for masters athletes outside of the Games qualifiers. We had sixty athletes register and compete in five different age groups, all aged forty and over. We were thrilled as we didn't really know how many masters CrossFitters were out there. This year we opened it up to a hundred competitors and it was full within two weeks of opening registration.
The event itself was thrilling for competitors and spectators alike, with seriously skilled and fit athletes, aged between forty and 71, battling it out through five gruelling workouts, including Olympic lifting, burpees, double unders, overhead squats, pull ups, and yes, just about everything else you would expect in a CrossFit competition.
The highlight of the day could quite possibly have been a three-way tie for the 55+ ladies title being decided by a one-minute row-off, leaving the three finalists both exhausted and exhilarated, in equal measure, and the crowd hoarse from cheering.
A lot of people were staggered by the commitment, skill, and fitness of these athletes. The feedback we have received has been extremely positive, with volunteers, judges, and competitors all pledging to come back next year when it will be bigger and better.
While in the first two years it was quite tough to justify the event's European credentials (we had one athlete from Sweden both years, one from Holland this year, and the remainder were from the United Kingdom), we have already received enquiries from Iceland, Sweden, Denmark, Holland, and Italy for next year's event, and it is likely to be a two- rather than one-day competition as a result of the demand. This is the only competition of its kind in Europe, although there are many in the United States where the masters community is more established.
A friend of mine, who discovered CrossFit in her mid-thirties after a successful career in martial arts, told me she had been saddened to think that because of her age her competitive career was now coming to a close. Then she was introduced to CrossFit and watched some masters competing and felt rejuvenated at the prospect of there being no age cut-off for when she could compete.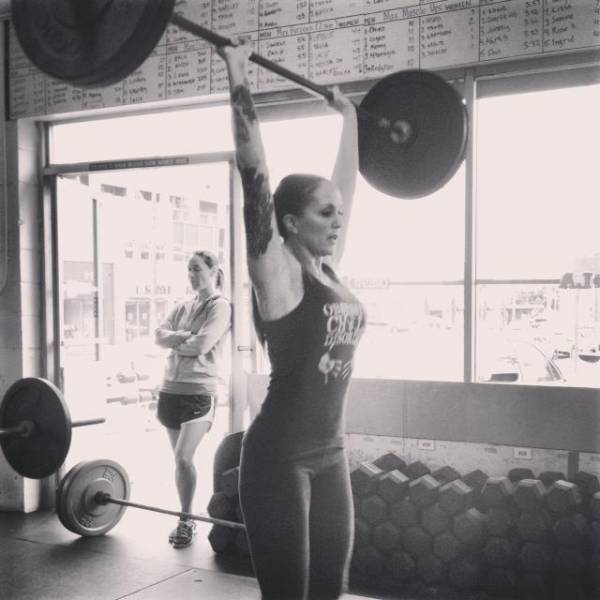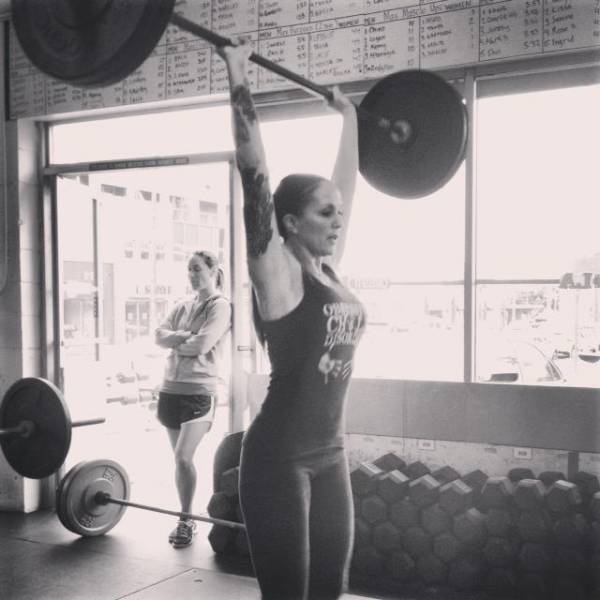 Unsurprisingly, and quite naturally, the majority of the CrossFit community takes its lead from CrossFit Headquarters. For example, CrossFit HQ dropped the masters entry level age to forty this year, and consequently the majority of masters groupings in various non-HQ CrossFit competitions start at forty now – when previously it was 45. (This is another bugbear of mine, as I believe that if you only have one entry level it should be 45 at the youngest so that the events aren't swamped by forty year olds – as they seem to be – but that's another story.)
I think CrossFit would do well to embrace its senior athletes and celebrate their achievements by inviting them to compete at the CrossFit Games Regionals.
Photos provided by CrossFit LA.