I have been using a low-priced, non-brand-named yoga mat for probably the last five years. Not a very impressive investment as yoga teacher, but economical nonetheless. I couldn't justify spending the hundred dollars on a quality, lifetime-guaranteed yoga mat. I had convinced myself that my thrifty drugstore yoga mat worked just fine.
I'm now a proud owner of a Manduka Pro Lite Breeze 71" yoga mat. Now that I have this gorgeous aqua yoga mat in my possession, my budget yoga mat doesn't look so appealing. Having never owned the prized Manduka yoga mat, I've never really considered how to properly care for a yoga mat. Since there is such a significant difference in value and quality, and I'd like my mat to last a long time, I'm giving it some thought now.
I have researched proper cleaning for your yoga mat and there just simply isn't a magic recipe. I thought I would find the specific care instructions posted online and it would be easy. That's not the case at all. In fact, I found out that even yoga mat care varies among yoga teachers. My short survey revealed that some admit to throwing their mat in the washing machine, while others use a tea tree oil and water mixture. Still others swear by a vinegar and essential oil concoction. Yoga mat care and the associated yogis come in all types!
What Type of Yogi Are You?
The All-Natural: Who needs a clean yoga mat? You're a true yogi down to the core, and you like your yoga practice, raw, natural, and earthy. You don't mind your own sweaty mat because it defines your hard-earned practice.
Quick and Dirty: You simply like it easy. You don't have time to make some homemade organic eco-friendly mat cleaner, so you buy the fast food version of yoga mat cleaners. You may resort to chemical- filled disinfectant wipes, a bottle of Amazon's yoga mat cleaner, or try the washing machine approach.
Eco Matters: Your prized yoga mat deserves as much attention and care as the earth below you. You have properly researched the carbon footprint on all the ingredients for your homemade yoga mat recipe. You buy all the ingredients on your next Whole Foods shopping excursion.
There are many different options for caring for your yoga mat. Deciding on how to care for your mat depends on your preferences and what type of yoga mat you own. Make sure you check with your yoga mat supplier to see if they recommend care specific to their product. If you purchase a new yoga mat, you'll want to clean your yoga mat to get the desired sticky quality before you start using it.
Here's what a few of the top yoga mat suppliers have to say about caring for your yoga mat.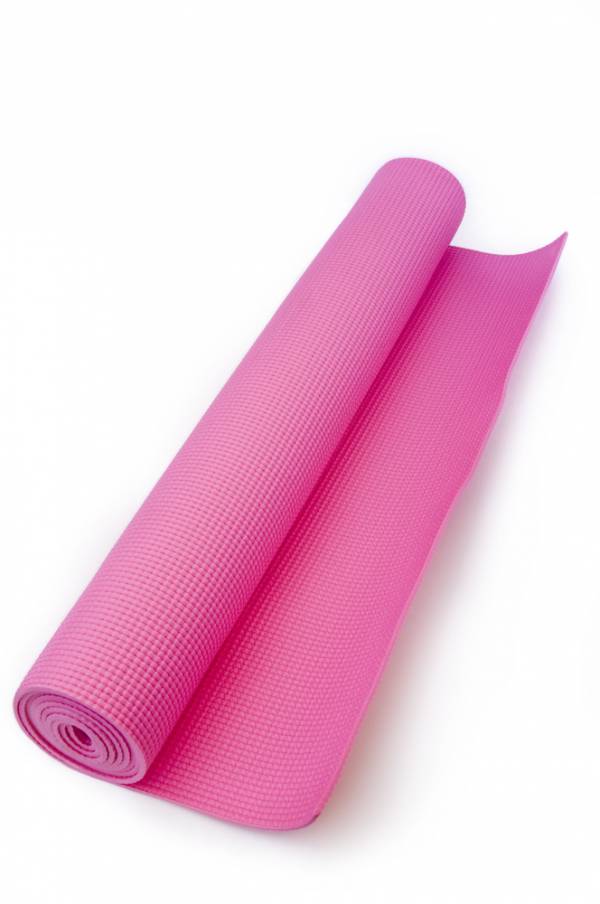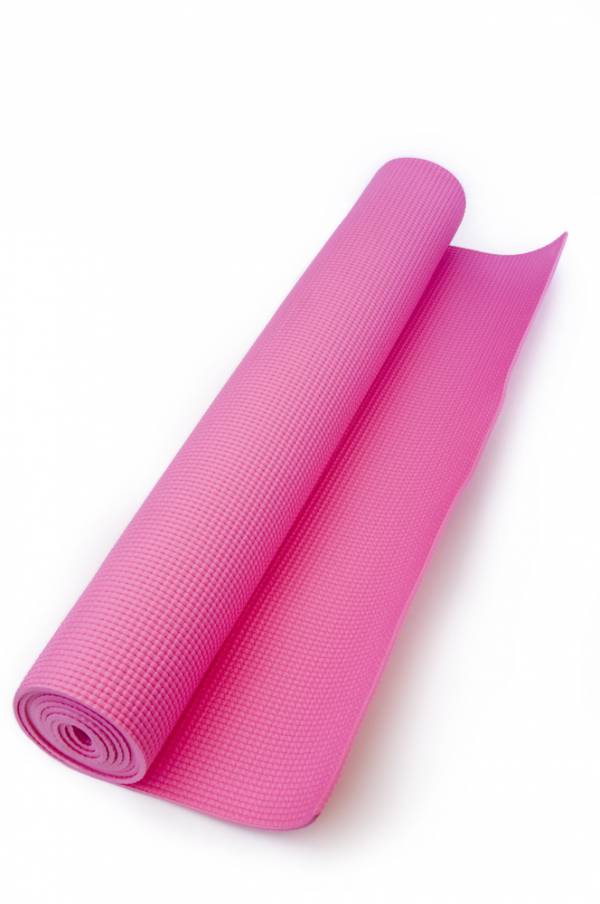 For Manduka Yogis: According to the Manduka website you should "scrub the mat with a fifty-fifty mixture of water and organic cider vinegar solution." If you're more of a quick and dirty type yogi, Manduka Mat Renew is available for purchase. Lightly scrub with a soft brush, cloth, or sponge, and then wipe clean with water and air dry. Do not use a washing machine or dryer. If you have this king of all yoga mats, it's worth the organic purchase and best part is it's eco-friendly.
For lululemon Yogis: According to the lululemon website you should "clean it after every practice with a natural cleanser like water mixed with lemon juice." For a deeper clean you can soak the mat in water and allow to air dry. lululemon's yoga mats are made with an antibacterial treatment to prevent growth of unwanted critters.
For Jade Yogis: According to the Jade website you should "wash your mat by soaking in a bathtub, hosing it off or in a front loading washing machine on gentle." Use a mild soap and then air dry, but avoid long periods of direct sun. Stay away from oils or any abrasive cleaners. Jade mats act like sponges, so simply wiping the surface with water will do the trick. Jade makes it pretty easy, hence more time for yoga.
Do you have a favorite yoga mat cleaner you use or make? Please post to comments below.
Photo 2 courtesy of Shutterstock.