I'll give you props (pun intended) if you show up to yoga prepared. It's almost weekly that a new student shows up to my yoga class without a mat or props. Of course, I never mind lending a mat, but most of the facilities I teach at do not provide yoga mats or props. I have found that many yoga studios have yoga mats available to rent or borrow, and some gyms have mats and props available, as well. But remember – these are available to the public. Given that many people may have used these items before, most regular yogis prefer to have their own gear.
So to prepare for your first yoga class, pick-up a few yoga supplies beforehand:
Yoga Mat
Selecting your yoga mat can be quite a process and you get what you pay for. There's everything from the 99-cent special I recently found at a local department store to the Manduka Black Mat PRO currently going for $100. My new yoga mat is a Manduka PROlite Mat 71" that I purchased for $78. My favorite part about the mat is that it's very travel friendly. Since I'm a traveling yogi, I like to have a mat that I can use on the go. I love the bright aqua color, it has more cushion than my previous mat, and it's also non-slip.
According to the Manduka website, the PROlite yoga mat is a great alternative for people who like travel yoga mats with superior quality and comfort. For more info you can visit the website.
Yoga Towel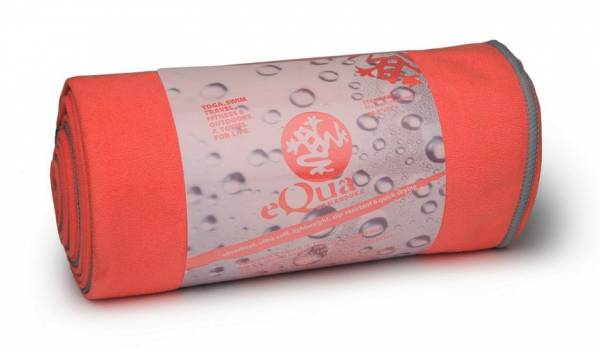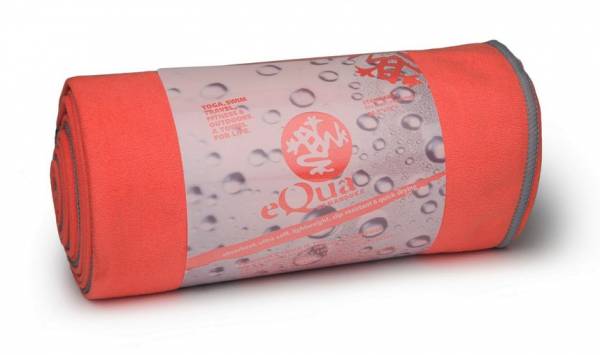 Another item in my yoga kit is the Manduka eQua mat towel. It cost $42 and fits perfectly with my mat. I lent this towel to a few of my yoga students and I noticed it was very helpful for those who tend to sweat a lot in yoga. I don't sweat too much in my practice unless I'm taking a hot yoga class, but then it would be ideal.
The towel isn't intended to replace the yoga mat, but spreads out over the yoga mat to provide a slip-resistant, hygienic surface. Designed for mats up to 71″ long, this towel works great for all types of yoga including hot yoga and Vinyasa flow yoga. For more information you can visit the website.
Yoga Blocks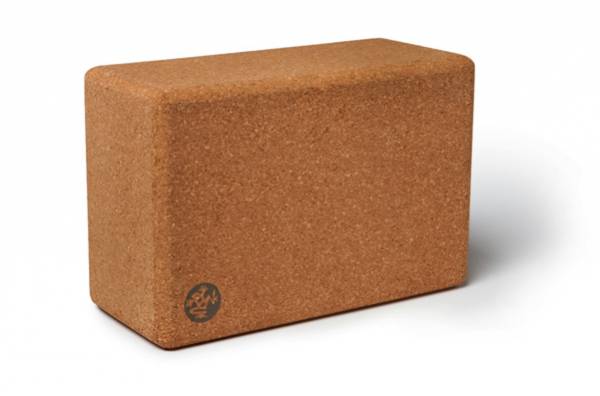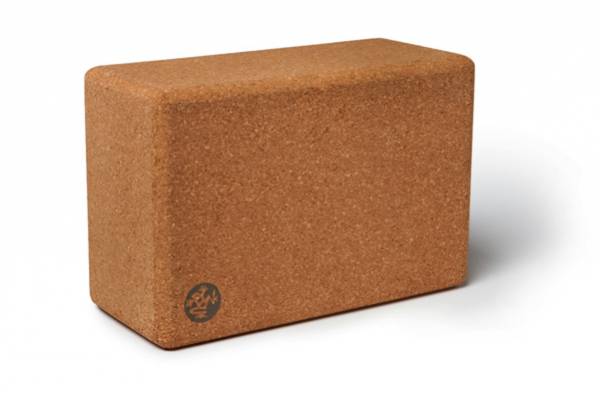 The next item in my yoga kit is Manduka's cork block, which cost $20. Don't forget that you will probably need two! Foam blocks also work well, but I find the cork blocks to be extra sturdy. Be wary of cheaper foam blocks that are narrower, and hence less sturdy. I find this is especially important for those needing modifications such as my cancer survivors and elderly students.
According to the Manduka website, the block is made of sustainable cork. For more info you can visit the website.
Yoga Strap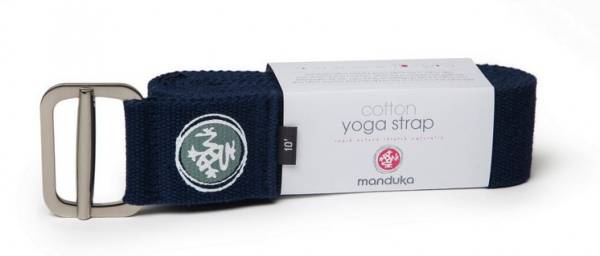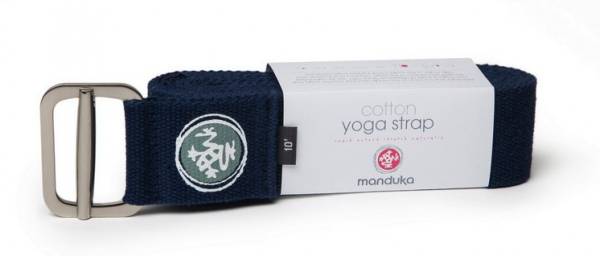 The last item in my yoga kit is a yoga strap. Mine is a non-name brand strap, but it works just fine. I often suggest to students who don't have a strap that they can use a belt or a tie. If you like to use a strap with a buckle, this won't be the best option. I do not recommend stretchy bands because they don't have the tension that I find useful with a yoga strap. Plus, I would be concerned about the band slipping. That would not feel good!
Here's an option for a yoga strap by Manduka. Details can be found at the website.
Yoga Bag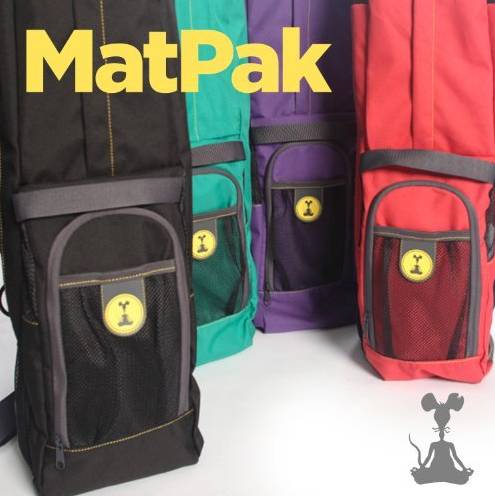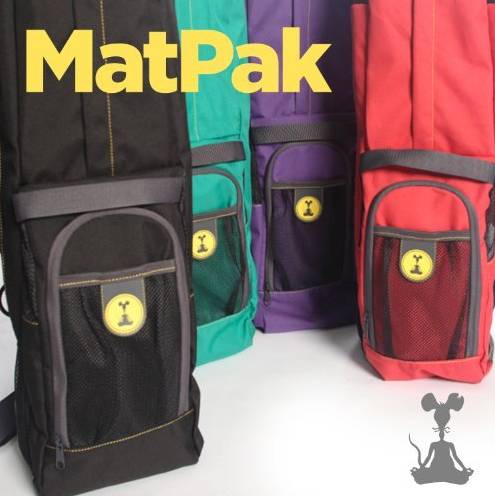 Finally, you may want to find a yoga bag to lug around your mat and yoga props. My new travel bag is Yoga Rat's MatPak yoga bag. I've tried other non-specific yoga bags, but it's great to have a bag designed just for yoga. My entire trunk is filled with yoga supplies, so yoga carriers come in handy. I've tried another yoga bag that holds just the mat, but this one is a great travel option.
According to the website, this bag is made from recycled plastic bottles and accommodates mats up to 26″ x 85″. I find this bag to be very roomy, easy to carry, and lightweight. I can pack my travel mat, yoga towel, change of clothes, and some other small items in this bag very easily. For more information you can visit the website.
What type of yoga mat and props do you have in your kit? Please post to comments below.