This week's theme is personal growth and betterment, not only physically but in all ways. I've also included some swimming content by reader request.
We've had so many terrific interactions in our forum this past week. John Rusin answered questions on the second phase of his hypertrophy workout cycle, Andrew Read answered heart rate training questions, and Kris Brown continued his amazing coaching of one member's Olympic lifting training.
If you have training questions or are just looking to interact with other athletes, check out the forums.
Click here to connect with Breaking Muscle coaches and readers.
If you don't see content you love, send your requests here: [email protected]
Audio of the Week:
Expanding Human Potential with Dr. Levi Harrison – Dr. Levi Harrison is one of a kind. An orthopedic surgeon who also believes in alternative medicine. A medical professional who believes the point of being healthy is so we can volunteer and give back. A self-admitted outlier among his peers. And he's pretty funny, too. Well worth a listen.
Featured Article of the Week:
A System for Maximizing the Movement Potential of Every Person – Use these movement hierarchies to determine exactly what level to train at for maximum benefit.
Requested Content:
3 Drills for Stronger and Smoother Open Water Swimming – Taking your open water swimming to the next level requires you to break the complicated motion into its parts. That's where these drills come into play.
4 Pro Tips for Ironman Swimming Success – 2.4 miles is a long walk for some, never mind swimming that far. Here are some basics to help you prepare.
Swimming Basics: A Beginner's Guide to the Backstroke – How to get the most out of the often-underutilized backstroke.
Fingers and Fists: the Drills Pro Swimmers Use – Experts agree that long swims require great technique. Great technique requires lots of great practice. Here are drills the pros use that you can add to your repertoire.
Workout Programs:
Sabina Skala – 4-Week MMA Strength and Conditioning Program – See how Sabina (pictured below) trains pro-level MMA athletes. Plenty of videos make the training sessions easy to follow.
36 Weeks of Bodyweight Workouts – These workouts were designed by Breaking Muscle founder Mindith Rahmat. Mindith has trained extensively in yoga, kettlebells, and bodyweight. Train anywhere, with little or no equipment.
Masters Swimming and 5K Competition – Use this 24-week structured training plan to take on your peers in a swim and 5km run event.
From the Archives:
How to Get Stronger Without Getting Bigger – It's great to be strong and functional, but not everyone wants to buy bigger shirts every three months.
What's Underneath: Our Inner Desire to Be Overcomers – We all have our own reasons for training. Some of us want to be strong, fast, or powerful. Some train for aesthetics. And some simply want to feel healthy. Whatever your reasons, I think we all have one underlying reason: we want to be capable.
The Great Upside-Down Movement Pyramid – Maybe the name needs some work. But it definitely works better upside down.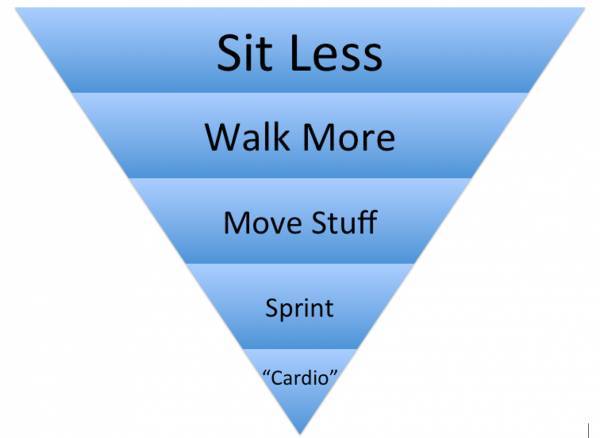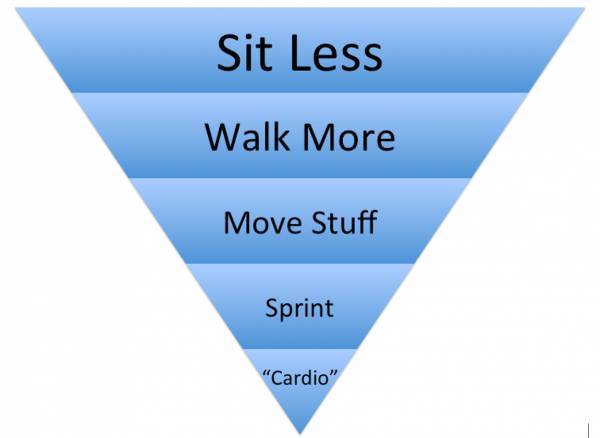 We hope you enjoy these selections – see you all next week for another installment.
The Breaking Muscle Team