Every week it goes the same way. When it's time to put together the 12 Reps digest and email, I fret about finding enough great content to fill it up. Then every week, the problem quickly becomes how to choose only twelve articles, videos, and training programs.
If you have training, rehab, technique, nutrition, or other questions or simply want to read what others are asking and discussing in the forum, click the banner below.
If you don't see content you love, send your requests to: [email protected]
Reader Favorites:
HEAL YOUR TMJ DISORDER WITH 3 SIMPLE POSTURE EXERCISES – Temporomandibular joint disorder can be debilitating, but may be curable by simply correcting your posture.
TESTING YOUR MAXES: SMART STRENGTH WITH CHARLES STALEY – Charles Staley's weekly Q&A column is full of fun and useful information.
THE ONLY 4 TRAINING VARIABLES YOU NEED TO PLAN YOUR OWN WORKOUTS – Programming for yourself isn't necessarily easy, but it's not rocket science either.
HOW TO PREVENT FEAR OF HEIGHTS FROM THROWING YOU OFF BALANCE – This smart, fun article explains why we feel unstable up high and how we can train ourselves to overcome it.
5 SUPPLEMENTAL EXERCISES TO DEVELOP A STRONGER DEADLIFT – Add some or all of these in to get off that plateau you've been hanging out on.
LESSONS FROM PAVEL: STRENGTH AS A SKILL AND THE VALUE OF PRACTICE – Can strength be practiced?
Workout Programs:
MY 4-WEEK PROGRAM FOR ACHIEVING HANDSTAND HAPPINESS – A full-scale program to get you strong and stable while upside-down.
GET STRONG TO BRING YOUR GOLF GAME TO THE NEXT LEVEL – Summer is almost here and the links are calling. Instead of wasting money on new clubs that won't help, try upgrading your body instead.
SUPER CIRCUIT STRENGTH AND CONDITIONING FOR MATURE ATHLETES – Super circuits are a great way to save time while getting in a full-body strength and conditioning workout.
From the Archives:
4 TECHNIQUES TO INSTANTLY IMPROVE YOUR FREESTANDING HANDSTAND – You have the strength, you have the mobility, and you have the stability. So what's wrong?
3 ALTERNATIVES TO THE PISTOL FOR SINGLE LEG STRENGTH – Is the pistol squat the best single leg option? What if you can't do one? Try these variations.
A BODYWEIGHT EXERCISE TO PREVENT BACK PAIN AND SHOULDER PAIN – What could it be?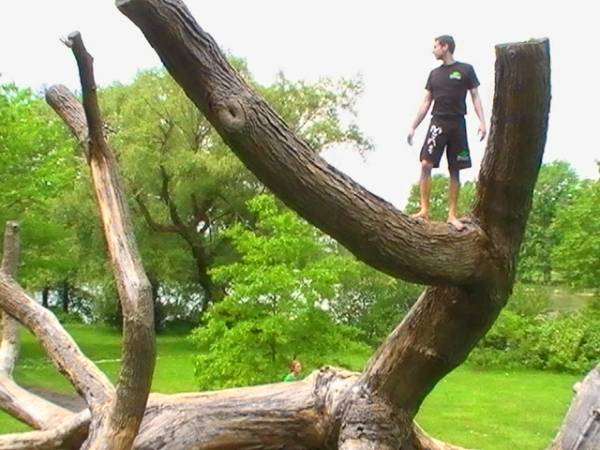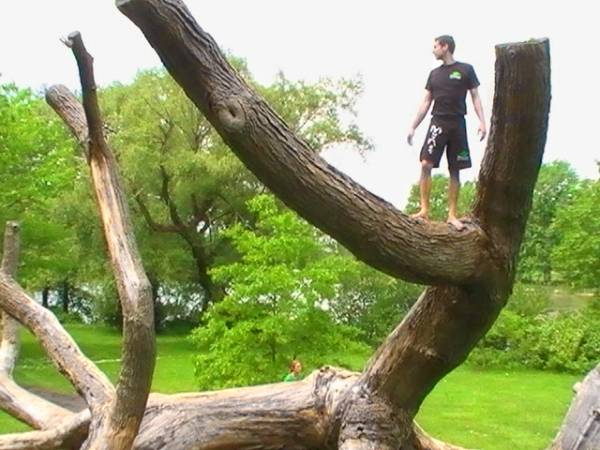 We hope you enjoy these selections – see you all next week for another installment.
The Breaking Muscle Team