We're back with twelve more interesting, inspiring, and informative articles, training programs, and videos chosen with love just for you, our loyal reader.
Thanks for your requests last week, we heard you loud and clear and are working on them!
Video of the Week:
Improve Your Mobility for Overhead Squats – Use this mobility sequence to improve the function of your thoracic back and help your overhead squat.
Thoracic Drills for Better Overhead Squats
Featured Article of the Week:
My Biggest Regret as a Business Owner – It's not about money, it's about people. Read this touching and thought-provoking confession from our business writer, Teddy Kim.
Reader Favorites of the Week:
2 Sugar-Free and Dairy-Free Smoothie Recipes – Try the "Chocolate Binge" and the "Chocolate Coconut Delight" smoothies.
Featured Photographer: Alexandros Kolazas – Check out Alexandros' work, done with unexpected equipment.
Barbell Buying Guide – With so many options and features, picking a barbell is difficult. This article will guide you through the decision-making process so you come out with the best bar for your needs and goals.
Workout Programs:
An Introduction to Kettlebell Sport Training – World champion kettlebell sport athlete Chris Doenlen delivers a four-week training plan to get you going in kettlebell sport.
Four Week (Re)Introduction to Natural Movement – MovNat founder Erwan Le Corre takes you on a four-week training journey to reconnect with your body and learn how to move freely again.
Train Like an Old-Time Strongman – Performing strongman Dave Whitley explains his "no pain, know gain" approach to strength training, which emphasizes sustainability, functionality, and longevity of training.
The Stronger-Than-Ever Program – A four day-per-week plan from national-level weightlifter Wil Fleming that combines squats, classic weightlifting, partials/strength lifts, and bodybuilding techniques to get you, literally, stronger than ever.
From the Archives:
Basic Tumbling Skills You Should Have – You can be all about lifting bigger weights, but you should be able to move well too. It's cool if you can bench press 400lbs, but if it hurts you to get out of bed in the morning, then that's a problem.
3 Building Blocks to Performing a Proper Dip – Learn how to evaluate your readiness to train the dip and how to progress from easiest to hardest safely and efficiently.
3 Easy Ways to Be Stronger and Better at Everything – Three techniques you can start using right now to improve your strength and performance immediately.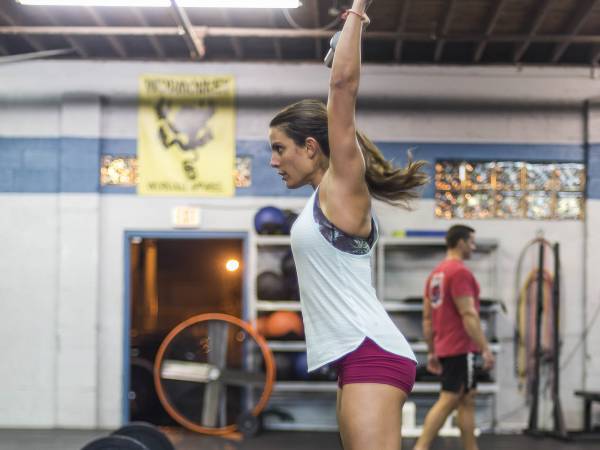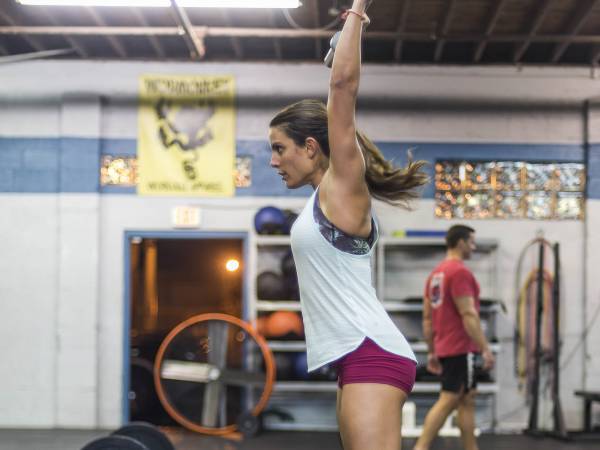 We hope you enjoy these selections – see you all next week for another installment.
The Breaking Muscle Team
Photo 3 courtesy of CrossFit Empirical.