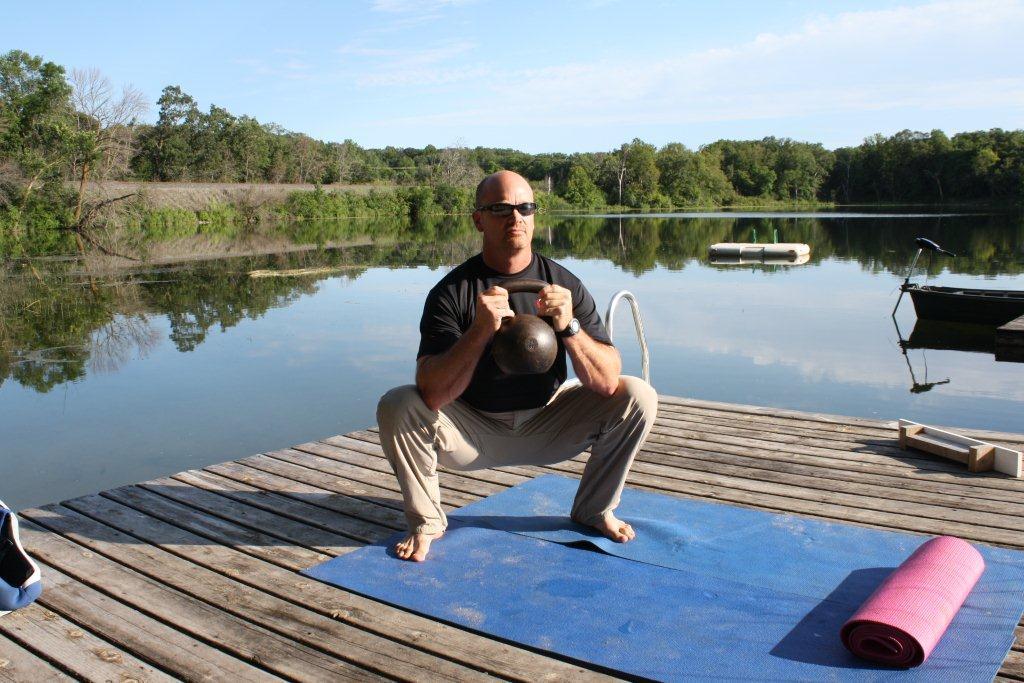 Last week we posted reviews for the new Gymboss Interval Timers and Yoga Hands. If you missed the reviews for these products, be sure to check them out! Here are the ten winners of the Gymboss giveaway and the winner of the Yoga Hands giveaway:
The winner of the Yoga Hands giveaway is:
Slade Tommie
The 10 Gymboss Interval Timer winners are:
Christy Paterson
Dave Pike
Michael Graham
Steffen Veit
John Stollen
Gary Odle
Amado Fernandez
Rich Ford
Amy B. Ramos-Selfe
Kathleen Garland
Thanks to everyone who entered the giveaway.
If you missed the reviews, read them here: