We receive free products and receive commissions through our links. See
disclosures page
.


I felt mixed emotions when I received The 21 Day Sugar Detox in the mail. This new book from Diane Sanfilippo promises to help you kick your sugar habits and reset your palate and metabolism in just three weeks by eating whole foods and avoiding sugar in all its forms. The noble, better part of my soul was excited to try this new challenge, but my appetitive side was looking for excuses to get out of it. I quickly found the fructose demon on my shoulder rattling off the reasons I shouldn't review this book. "You just had a baby! You're nursing! And besides, you don't really need to do this. You don't eat a lot of sugar, anyway," she said slyly.
Author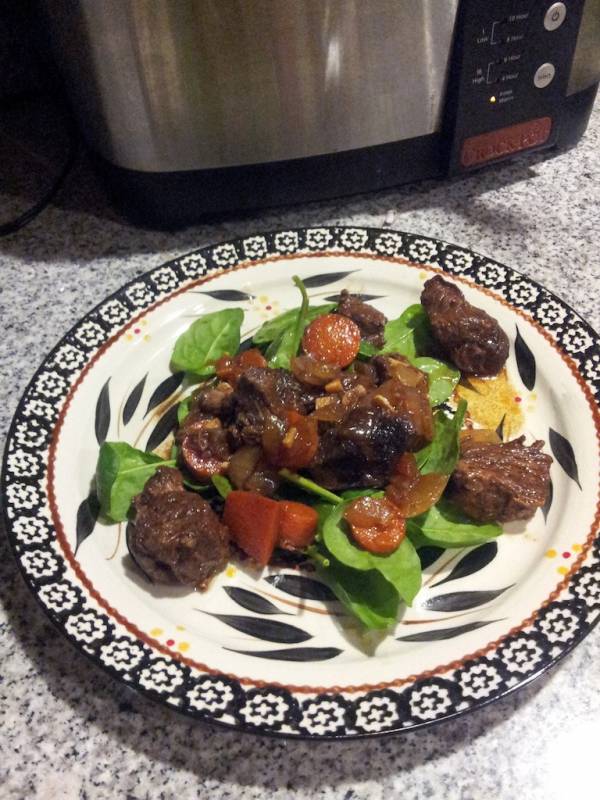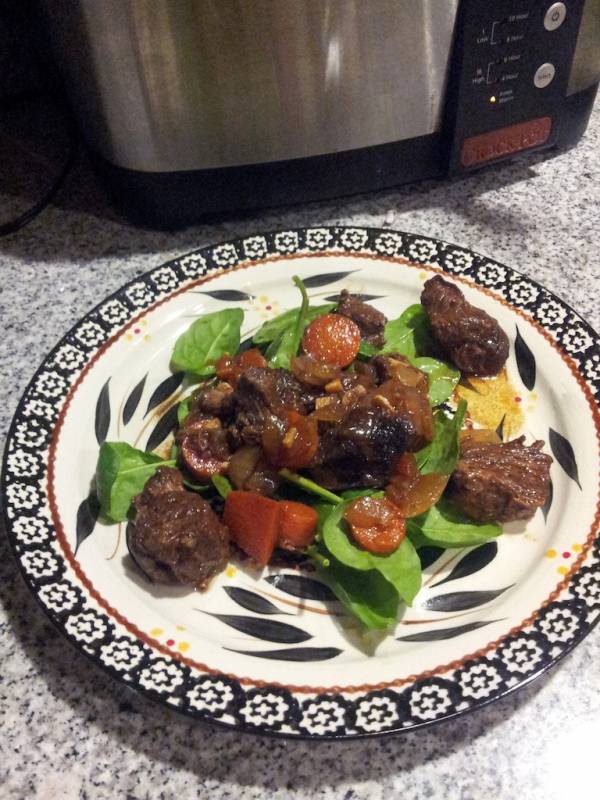 Diane Sanfilippo had already thought of all my excuses. I quickly found that the nursing was no excuse, as her book outlined modifications for people with higher carbohydrate needs, including pregnant and nursing women and athletes who participate in high-intensity exercise on a regular basis.
As for not needing a program like this, that proposition was also mistaken for me, and I suspect it may be for other people out there. On the list of "No" foods for my own level, I found several foods that I ate regularly at the time, including all fresh and dried fruits (except for green-tipped bananas, grapefruit, and Granny Smith apples), cashews and cashew butter, quinoa, lentils, and white rice. And of course, the lovely jars of pure maple syrup and raw honey in our pantry would have to wait for later, even though they are "natural" sweeteners. As it turned out, there were a lot of foods I could do without.
My point is, pretty much anyone can benefit from giving Diane's program a shot. Whether you still eat Twinkies on a daily basis or opt for raw honey or coconut sugar, The 21 Day Sugar Detox will help you overcome cravings and put sugar in its proper place. As Diane notes in the beginning of the book, the program isn't about avoiding a specific toxin or drinking juice all day. It's a whole-food-based program that focuses on achieving a healthy balance of fat, protein, and carbs. It's also not to be confused with a low-carb program, and although you will be ditching the sugar, you won't be lacking in carbs, which makes it a good fit for beginners.
Here's a brief overview of what you'll find in this book: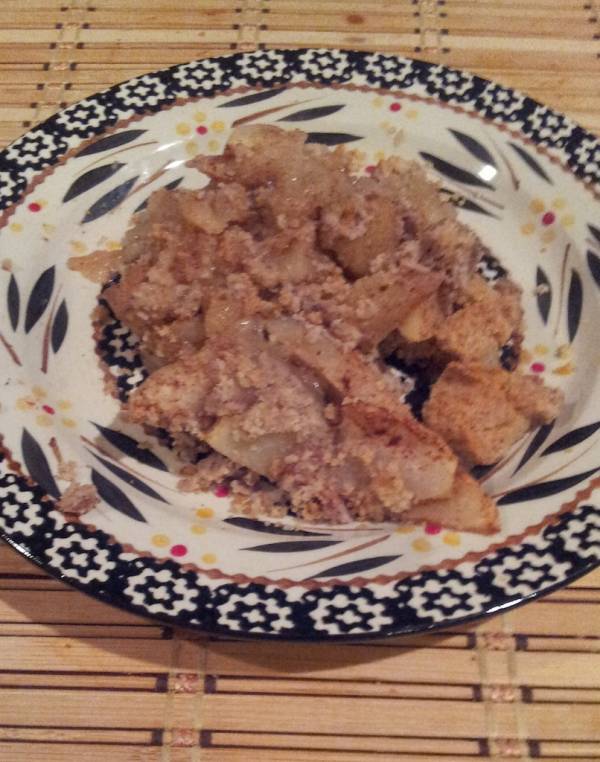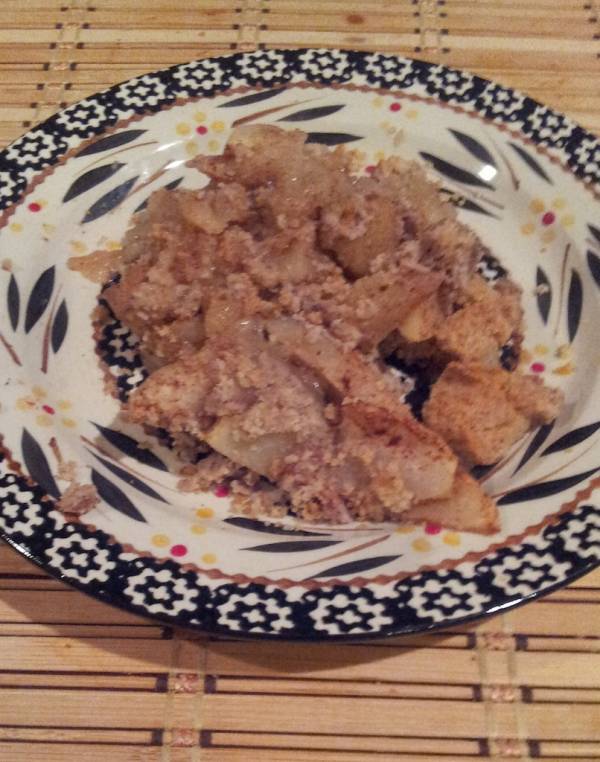 Overview about what sugar is and why we crave it
Preparation checklists
What to Expect day-by-day tips
Supplement recommendations
FAQ section
Success log
Guide to replacing foods, food labels, dining out, and fats
Quiz to determine which level you need and details for each plan
Modifications
Meal Plans
Menus for each level
Resources for further reading
As Diane noted in the book, "To detox from sugar means not only to rid your body of cravings for it, but also to rid your daily life of the structure built around being a slave to when you eat sugar, how much you eat, and the form in which you eat it." To that end, the book offers more than meal plans and templates. In the beginning of the book, you will find a helpful, thorough informational chapter about why you should follow the program in the first place, and the end of the book is full of resources where you can learn more.
Diane also recognizes that when it comes to success with a program like this, preparation is key. The preparation checklist helped me get ready for the detox and have a handy list of the foods I needed to avoid. The "Roadmap to Your Detox" is a short guide to how you might feel on each day of the detox, and how to avoid slipping up or get back on track when you do give in to temptation.
And then there are the recipes and meal plans. Following the meal plans is optional, and although I didn't follow them strictly, I did find they were extremely helpful. You'll also find over ninety recipes that are appropriate for all levels, with tips and modifications included when applicable. Recipes I tried included: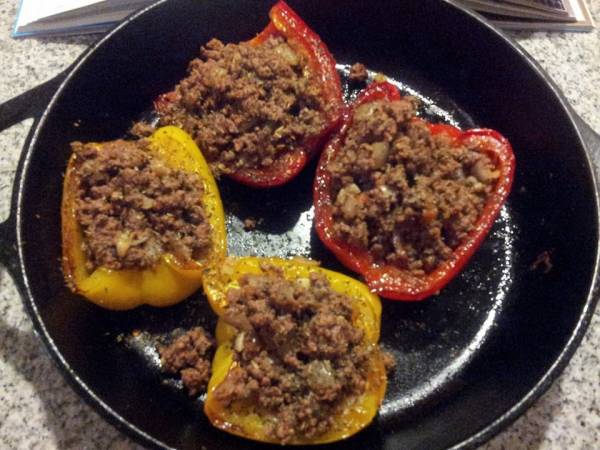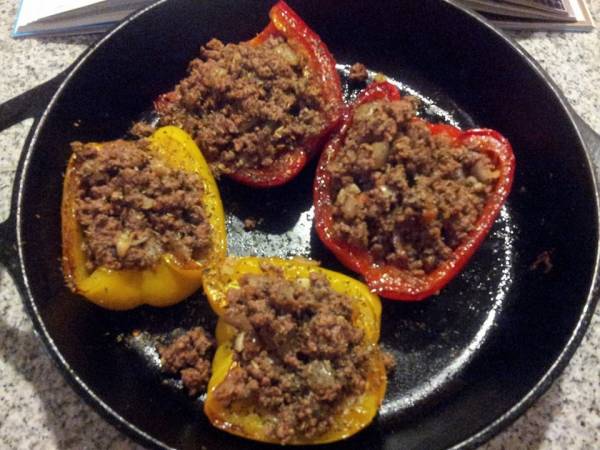 Bacon and Root Veggie Hash
Broccoli and Herb Egg Muffins
Tomato-basil Quiche with Bacon and Spinach
Mustard-Glazed Chicken Thighs
Italian-style Stuffed Bell Peppers
Balsamic-Braised Beef
Tuna Salad Wraps
Smoky Chicken Tortilla-less Soup
Savory Herb Drop Biscuits
Spicy Thai Nut Mix
Granny Smith Apple Crumble
Even though I already finished the program, I still use this book frequently for recipes, particularly for desserts and treats. The recipes are quite simple and easy to make, and I'm sure that was Diane's point. It's hard enough to go 21 days without sugar, and the meals are low-maintenance but delicious to help you on your journey.
If you complete the program, you will find that your taste for sugar is affected. For example, when I first started out, the Granny Smith Apple Crumble did not make a satisfying after-dinner dessert because it wasn't sweet enough. I felt like I needed to pour about half a cup of maple syrup on top to make it truly qualify as a dessert. Now I find it to be the perfect end to a meal (although just a tad bit of freshly made whipped cream is a nice touch).
In fact, ironically, I feel that after completing this program I have a deeper appreciation for sugar in its more subtle forms. I can have a small piece of dark chocolate when I get a sugar craving and I am satisfied. If you would also like to restore your relationship with sugar and overcome cravings that make you "hangry," I highly recommend this book.
"The 21 Day Sugar Detox" is availble for $19.92 at Amazon.com.