If you were stranded on an island with just ten articles to read, we think this would be a pretty good list. We looked at all the numbers from 2013 and these ten articles came out on top as the most popular.
This list is also a good representation of what we're most proud of in 2013 here at Breaking Muscle – our team of diverse coaches, the variety of solid information we provide our readers, and the platform we provide for insight and discussion about the things that matter most in fitness, health, and life.
So without further ado, here they are, counting down from number ten to the most popular one of the year. Which one will it be? And have you read them all?
10. 20 Tips That Will Make You Better at Olympic Weightlifting (Chet Morjaria)
Here are twenty things for you to think about and implement next time you're practicing your clean and jerk. Twenty little things can make a huge difference in your performance.
The idea you can take an L1 course just a CrossFitter on a Saturday morning and emerge Sunday afternoon a coach is pure fantasy. I know this because I was the world's worst CrossFit coach for 2 years.
8. Product Review: LPG Muscle Delt Belt (Becca Borawski Jenkins)
Trying to improve your basic squat position? Trouble keeping your chest up or opening your hips? These four drills, which I call "squat therapy," can help you develop great squat form.
5. Dear CrossFit: Talayna Deserves Better (Patrick McCarty)
CrossFit Media knows a good picture when they see it. They know what translates into likes, shares, and page views. What they don't know is the emotional response at the other end of the photo.
4. What Is a Foam Roller, How Do I Use It, and Why Does It Hurt? (Jeff Kuhland)
So you've got a foam roller, but do you know how to use it? Do you know what it's actually doing and why it hurts? Here's some info on how to do self-myofascial release (that's what it's called).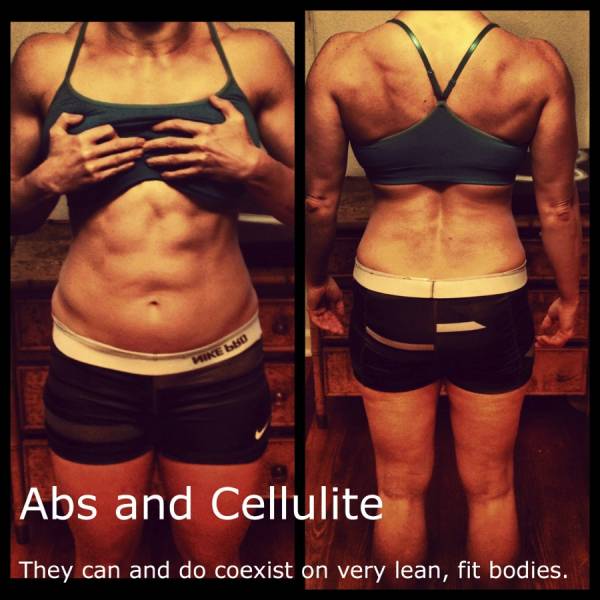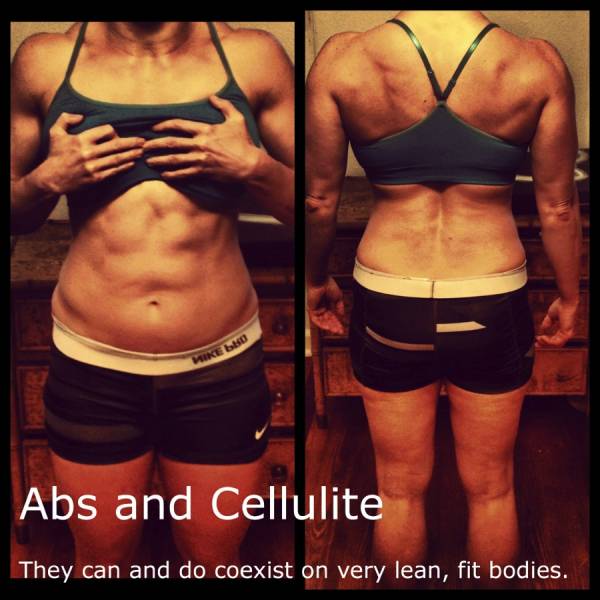 3. 144lbs: Why Female Athletes Should Toss the Scale and Get a New Perspective (Becca Borawski Jenkins)
If I told you I weighed 144lbs would you believe me? Do you even know what 144lbs of female athlete looks like? It's time to get real about what real weights look like.
2. The Dirty Little Secret of the Female Athlete: Cellulite (Vanessa Bennington)
I have a secret. It's one I've been trying to cover it up since I was thirteen. I felt that my secret would lead people to believe I was fat, lazy, gross, and unattractive. Do you share my secret?
1. 18 Weeks of Free Bodyweight Workouts (54 Workouts!) (Breaking Muscle HQ)
Looking for workouts you can do anywhere? Or maybe you're just really into bodyweight exercise? Here are 18 weeks (54 workouts) that need no equipment, and are totally free!
Photo 1 courtesy of Andrew Lockey.
Photo 2 courtesy of Vanessa Bennington.