EDITOR'S NOTE: We know how hard it is to gift shop, so we thought we would help you out with ideas. Coach Hannah, who writes swimming and strength training articles, provided us with her special wish list
EDITOR'S NOTE: We know how hard it is to gift shop, so we thought we would help you out with ideas. Coach Hannah, who writes swimming and strength training articles, provided us with her special wish list
Hannah's Holiday Wish List
I was always the kid that never fit in and lived in quiet rebellion. So, I am breaking the wish list rules slightly and instead of my ten items, I'm sharing with you you my top seven wishes. Plus, I am not a fan of even numbers anyway! (Truth be told, I just couldn't come up with any more!)
1. Triggerpoint Performance Therapy – The GRID – $39.99
Body upkeep after workouts is one of the main areas I need to work on the most. It's hard to believe I don't even own a foam roller!
2. Adidas Adipower Weighlifting Shoes – $199.00
This is one of those athlete envy kind of things. I see everyone with these cool looking red shoes, and I just want them because I want them (even though my current weightlifting shoes work just fine).
3. Rehband 7953 Knee Support – $27.82
These are one of these things that will end up saving my knees, and I really could use. I keep telling myself I am going to get a pair, but it's been almost a year and that has yet to happen.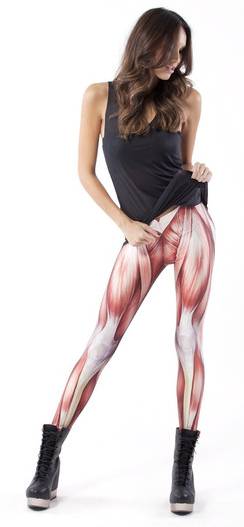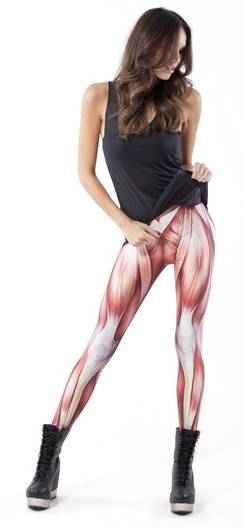 4. Black Milk Muscles Leggings – $75.00
I really really want to show up to coach a wearing one of these!
5. Trip to CrossFit Lat12 – ?
This one is self-explanatory – I want to visit CrossFit Lat 12 in Australia to see the swim program there for the Aboriginal girls. What an amazing program Rachael runs in the outback. I would love nothing more than to visit and get my hands wet and give my contribution and expertise to such a great program.
6. HiTemp Bumper Plate 45 lb (Pair) – $182.65
A pair of 45lb HI-temp bumper plates to add to my collection. The 25lb plates I won at the CrossFit Games are pretty limiting as to what I could do at home. Something a little heavier would add some spice to my poolside workouts.
7. GoPro Hero3 Silver Edition – $299.99
Enough of using my iPhone for photos and videos. Especially around water. The pool and ocean already claimed three of my devices!
Keep an eye out for our other holiday wish lists: