Traveling can take a toll on our bodies, whether it is by car, airplane, or evening just staying in a hotel. And the holiday travel season is upon us. Thanksgiving has come and gone. Hanukkah and Christmas festivities are right around the corner. And don't forget the New Year's celebrations. There are a lot of celebratory events in which you have to look and feel your best so you have a great time, despite the travel.
I know about trying to combine travel with being on your A-game. From 2008 to the end of 2011, my time spent traveling averaged about six months per year or two to three weeks at a given time for work. Throughout that time, I dialed in my travel routine. Some flights would take three hours while others would take nine plus hours. There were instances in which I had to hop off of a plane and be ready to work with clients twelve hours straight.
I learned a lot about staying healthy while traveling during those years and I'm going to share it with you in a two-part article. Next week I will follow up with my tips for staying in a hotel room or someone else's home, but this week the focus is on tips for traveling by air or car:
Tip #1: Avoid alcohol.
Alcohol has a greater affect on the body while flying. A good rule of thumb is one alcoholic beverage in the air equates to about three on land. My drink of choice is a sparkling water with a lemon.
Tip #2: Bring healthy snacks.
Not only do I have the hungriest boyfriend in the world, but I'm not going to pay ten bucks for some mediocre snacks that compromise my food standards. A little bit of food preparation goes a long way. Think raw or dried fruit, real beef jerky, coconut butter, and raw veggies.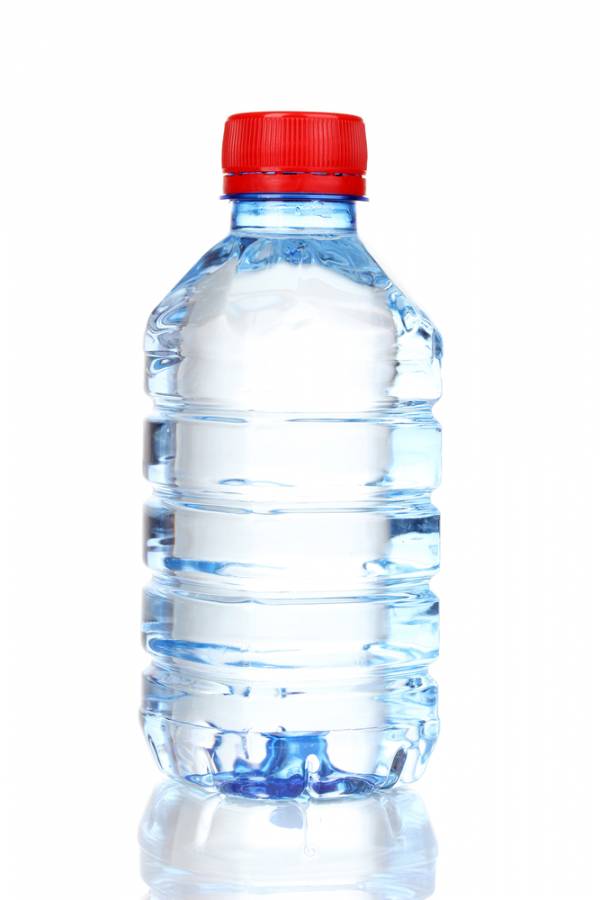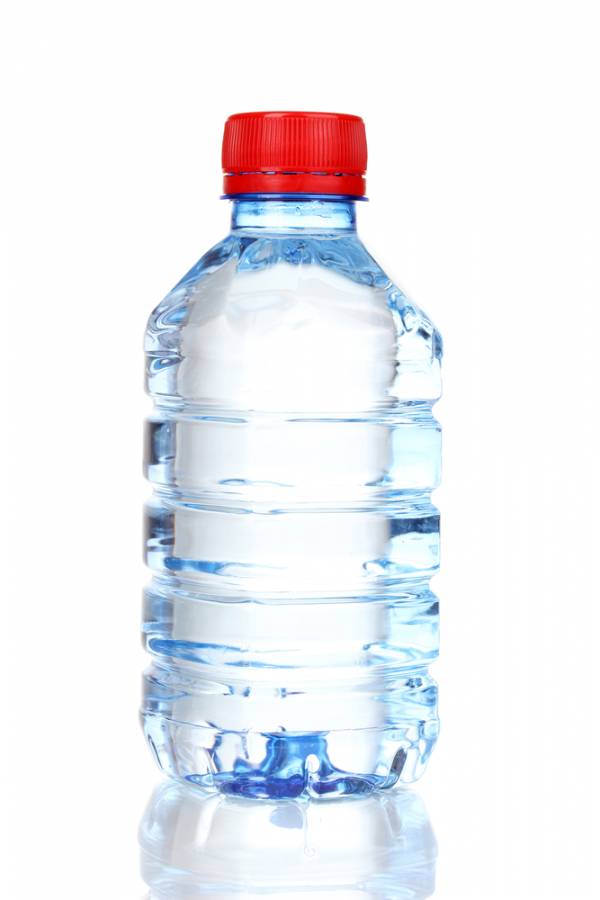 Tip #3: Hydrate, hydrate, hydrate.
Our bodies tend to dehydrate while flying. Low humidity is a problem for our skin, breathing, and even muscles. Drink lots of water. If you're traveling by car, then you may want to add a lemon, as they are known to aid in hydration. That way you don't have to make as many pit stops.
Tip #4: Bring an organic moisturizer.
I'm a skin fanatic. Whatever I put on my face I better be able to eat. I won't just put any chemicals on my skin. I switch between two moisturizers: Elique Organics and 3 Girls Holistic. Both are fabulous, and I apply moisturizer during my flights and when I get off.
Tip #5: Get a neck pillow.
I'm a chiropractor, so it kills me to see bobble heads on the plane or someone in the back seat with their head tilted back and their mouth wide open. Yes, it's hilarious to Instagram them, but that person will experience discomfort for at least the next two to three days. Take care of your spine.
Tip #6: Stay mobile.
You may look foolish but you will be happy you moved around. If you are on the plane, do a few lunges, half moon poses, behind the back prayer pose to open your chest, and squat whenever you can. If you take a pit stop while driving, then do the wall lunge, side lunges, duck walks, bear crawls, and a few downward dogs and cobras. Activate the glutes with good mornings and bird pickers. Also, do the behind the back prayer and focus on posture any time you think about it.
Take care of yourself during your travels so you can experience everything the holiday season has in store for you. Yes, I have a lot more neurotic habits I do while traveling, but these are my top six that would be a huge benefit for anyone. When I step off that plane or out of the car, I want to be glowing and ready to rock. Cheers!
Photos courtesy of Shutterstock.