One of the most difficult lifestyle changes faced by members of the military and first responders is an inconsistent and often unpredictable work schedule. Leaving aside the mentally and physically exhausting tasks of chasing bad guys and fighting fires, these jobs do a number on your body's natural rhythm and your ability to stick to any kind of consistent nutrition, fitness, or sleep schedule. Here, I'll offer you some solutions that will allow you to fit in some high-payoff, low-cost training.
Research has shown that you can experience as much, if not more, benefit when you cut your workouts down to extremely short bouts of high intensity training, also known as metabolic training, as compared with traditional (more mellow) exercise. The most pronounced benefit will be to your endurance, but you'll also see big gains in strength and muscle mass.
The following are three of the most effective methods of metabolic training we use at Training for Warriors:
Workout #1: Tabata Intervals
Tabata training allows you to maximize your results while spending only four minutes exercising. You can tag these four minutes onto the end of another workout, or if you're really pressed for time, perform your four-minute Tabata and call it a day.
One Tabata session consists of 8 sets of 20 seconds work and 10 seconds rest. During your 20-second working sets, you must challenge yourself to perform at the highest possible intensity. You will then be rewarded with 10 seconds of rest for every 20 seconds of work. In only four minutes, you will put your body through a workout that it won't soon forget. Here's a sample workout:
20 seconds: Side lunge – 10 seconds off
20 seconds: Front lunge – 10 seconds off
20 seconds: Side lunge – 10 seconds off
20 seconds: Front lunge – 10 seconds off
20 seconds: Side lunge – 10 seconds off
20 seconds: Front lunge – 10 seconds off
20 seconds: Side lunge – 10 seconds off
20 seconds: Front lunge
Workout #2: The Hurricane
The Hurricane is named after the storm system of the same name. This is a quick and destructive workout that focuses on building endurance through intense bursts of anaerobic exercise. Categories range from two to five, with increasing intensity from one category to the next. Originally based on alternating sequences of treadmill and resistance work, the Hurricane incorporates strength, endurance, and muscle building. Try this category-three hurricane:
Round 1
1a. Treadmill at 11mph and 10% grade incline for 3 sets of 30 seconds
1b. Incline Pushup 3×10 reps
1c. Overhead Press 3×10 reps
Round 2
2a. Treadmill at 11.5mph and 10% grade incline for 3 sets of 30 seconds
2b. Barbell Curl 3×10 reps
2c. Pull-up 3×10 reps
Round 3
3a. Treadmill at 12mph and 10% grade incline for 3 sets of 30 seconds
3b. Upright Row 3×10 reps
3c. Russian Twist 3×20 reps (ea. side)
*Perform sets 1-3 in each round one after another for a total of 3 sets. Rest for 1-2 minutes only after you complete the final set then move onto the next round.
Workout #3: Complex Training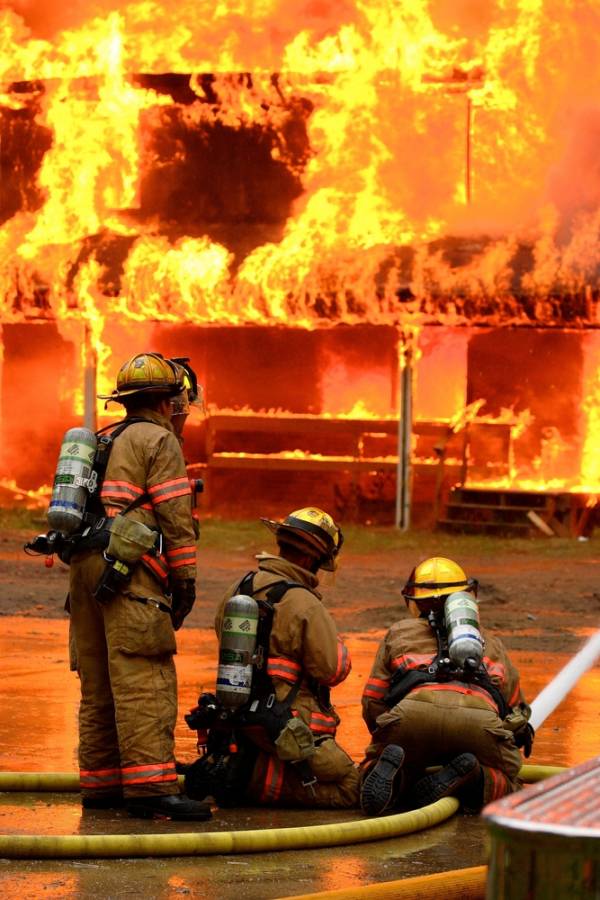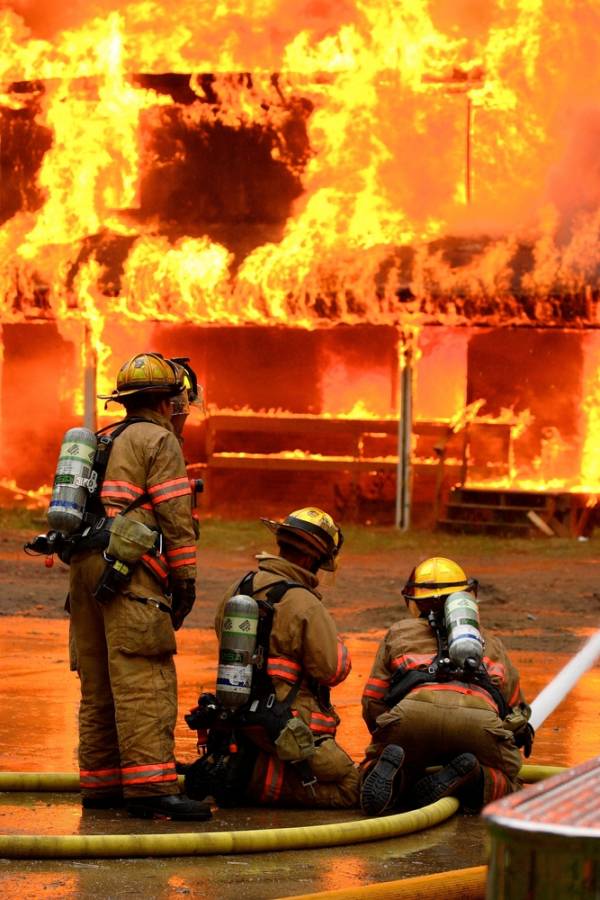 Complex training utilizes various pieces of training equipment in a fast-paced, total-body workout. The goal is to perform multiple exercises without switching between equipment types. For example, you might pick up a pair of dumbbells, perform a set of hammer curls, then lift it overhead for a set of triceps extensions, and finish with a set of standing shoulder presses, all without a resting phase. Complexes are also often performed using barbells and kettlebells. Generally, a maximum time period is set for the performance of an entire complex.
After warming up, perform each exercise for 5 repetitions (explosively, but with good form) consecutively – one through eight, with a goal of doing it in less then sixty seconds. Use a 1:2 ratio when resting between sets. Do a maximum of five total complexes per workout.
Straight-Legged Deadlift
Overhead Press
Jump Squat
Triceps Press
High Pull
Barbell Curl
Shrug
Bent-Over Row
Any one of these three types of metabolic training workouts will add a whole lot of intensity to your fitness program without adding a substantial financial or time commitment. Pick one to perform at the end of a less intense workout session, or on a day when you can't fit in an hour of training, or even completely replace your old routine with all three types, performed on alternating days. You'll be happy with the results you experience, and surprised at just how little time it takes to truly take control of your fitness.
Photos courtesy of Shutterstock.