We receive free products and receive commissions through our links. See
disclosures page
.


The CrossFit gear market has been exploding this past year with new products arriving every week. The trouble is wading through the sheer amount of potential equipment and deciding what is worth your money. Rogue Fitness recently gave me the opportunity to review the Reebok CrossFit Lifter shoes in addition to the Reebok CrossFit Nano 2.0.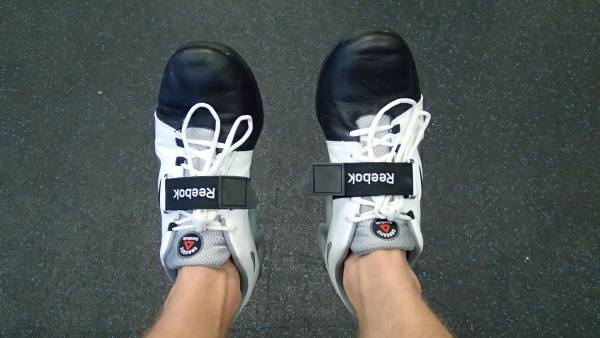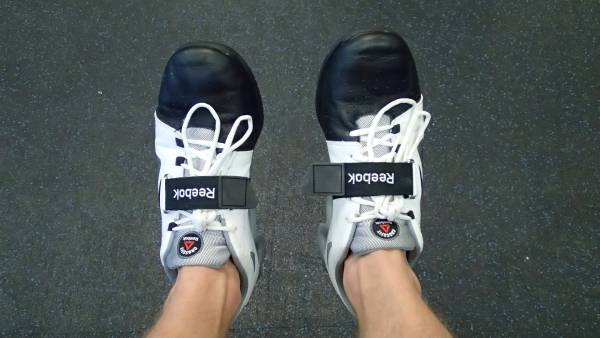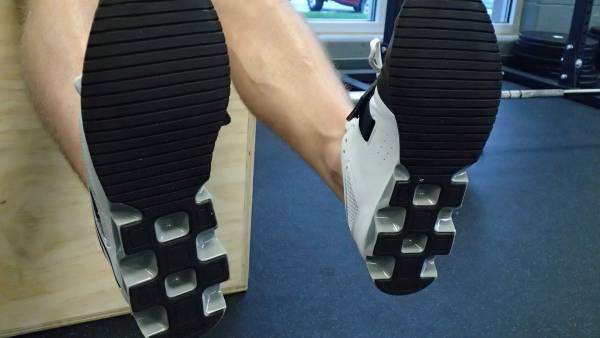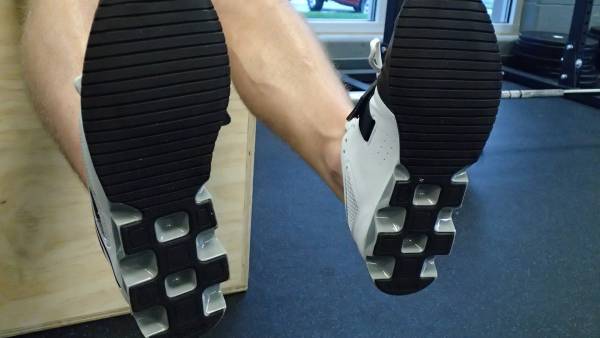 The Reebok CrossFit Lifter is exactly what it is advertised and designed to be. I don't often run into a product where I simply don't know how to improve it or wish we could change something about it. This is the first product review where I simply don't have a significant con.
The Reebok CrossFit Lifter is named just that because it is not only an Olympic lifting shoe. The flexible toe box makes it more functional for your average CrossFit workout. This ultimately takes away some power and stability for a purist approach to Olympic lifting. If you are going to only Olympic lift, you can search for another shoe that will meet your needs a bit more specifically, but for any CrossFit athlete these are a sure bet.
As you may have seen in other reviews, I'm a bit of a shoe junkie. Meaning, if there is something new I want to try it. Also that means if there are multiple types of shoes I normally buy the specialty shoe instead of the crossover, and I carry multiple types of shoes with me to the gym. In my opinion, if you've got the Reebok CrossFit Lifter, there simply is no need to buy a traditional Olympic lifting shoe.
The Lifter's flexible toe box and sole allow for great traction on all surfaces including rubberized floor, thick mats, concrete, pavement, and everything else I have found – except for grass. I would not recommend you use these shoes on grass or turf for any purposes, even if lifting in a competition. They are fairly slick on this surface with little response and there is no need to risk a fall under load.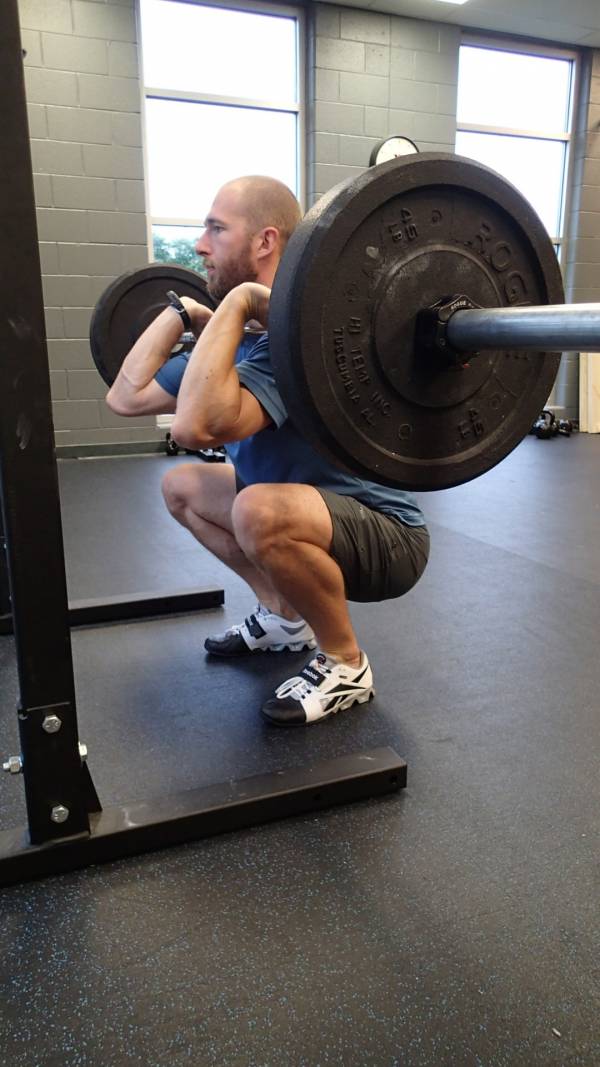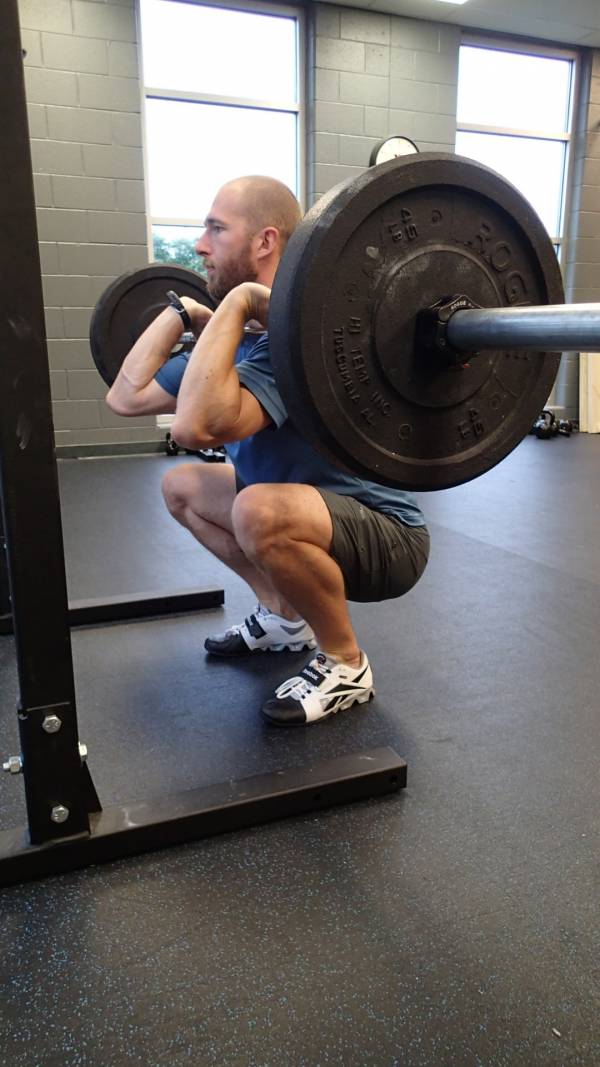 I have now worn these shoes for over two months to make sure the product review could be accurate and give significant feedback. These shoes show very little wear and no signs of compromise yet. I have primarily used them for front squats, deadlifts, and push jerks so far due to my training cycle. I did make sure to include hang cleans, power cleans, and snatches into the routine to give an accurate assessment. The shoes distribute the load evenly and provide for a great platform to push against. The angle, which is included in all Olympic lifting shoes, compensates for some ankle restriction. It also promotes a good heel drive to encourage more efficient form. Beyond the typical lifts, I also enjoy these shoes for workouts that mix in bodyweight squats, wall balls, double unders, burpees, and any ring work.
The end of the story is that these are a great pair of shoes that I believe should be your second pair of CrossFit shoes after buying something you can run in. The shoe meets everything it was advertised to do and then some.
The Reebok CrossFit Lifter is available for $149.99 at RogueFitness.com.