Although we adults may not realize it at the moment, the kids of today will define the next generation of fitness and athleticism. Parents, family members, and coaches have the privelige to pass on what we know about the benefits of an active lifestyle and strength training to children of all ages. Here are 9 articles to celebrate a new generation of active kids.
Parenting An Athlete: It's a Razor's Edge (Danette "Dizzle" Rivera)
I often ride a razor's edge as the parent of two young athletes. When to push them, or not push them; be involved, but not too much. A situation becomes complicated when you realize they may be great.
Kids and Kettlebells: Is It Safe? (Nicole Crawford)
As a parent I've wondered: Are kettlebells safe and effective for kids? Although they've certainly gained in popularity in recent years for adult use, are they also safe and effective for children?
Three Reasons Your Kids Should Try CrossFit (Becca Borawski)
As a parent it can be daunting to select activities in which to enroll your child. Sports, dance, or martial arts? What about school?
Channel That Energy! Top 3 Benefits of Yoga For Toddlers (Nicole Crawford)
Ever since I became a work-at-home mom, I found it more and more difficult to work yoga into my daily routine. Then one day my daughter joined me and some amazing things happened for both of us!
The Role of Gender and Body Type in Children's Fitness (Joshua Wortman)
Does body type have an effect on your physical capabilities? New research looks at gender and body type in children and may be able to help teachers design better P.E. programs.
The 2012 Ironworks Youth Challenge: Kids Celebrating Fitness, Games-Style (Danette "Dizzle" Rivera)
Kids of CrossFitters want to compete, too. The inaugural IronWorks Youth Challenge will be the biggest CrossFit competition for kids ever, giving them their own Games-style experience.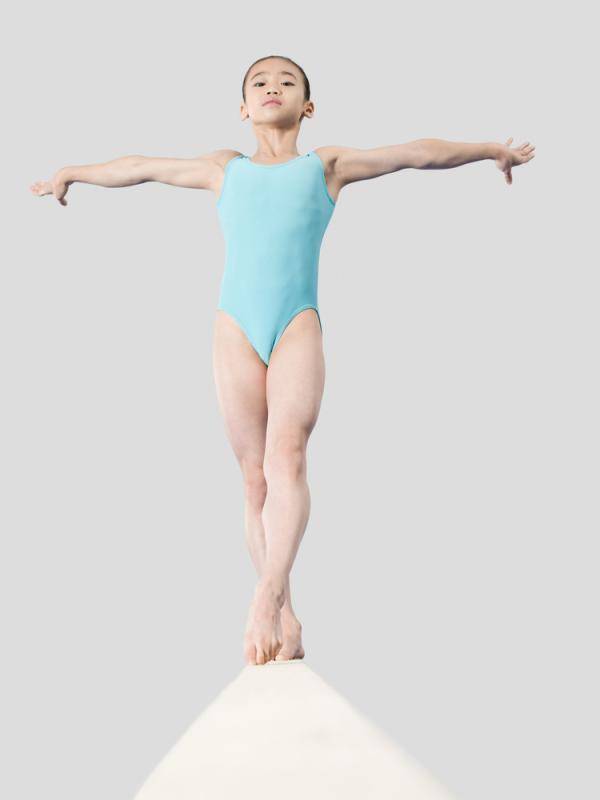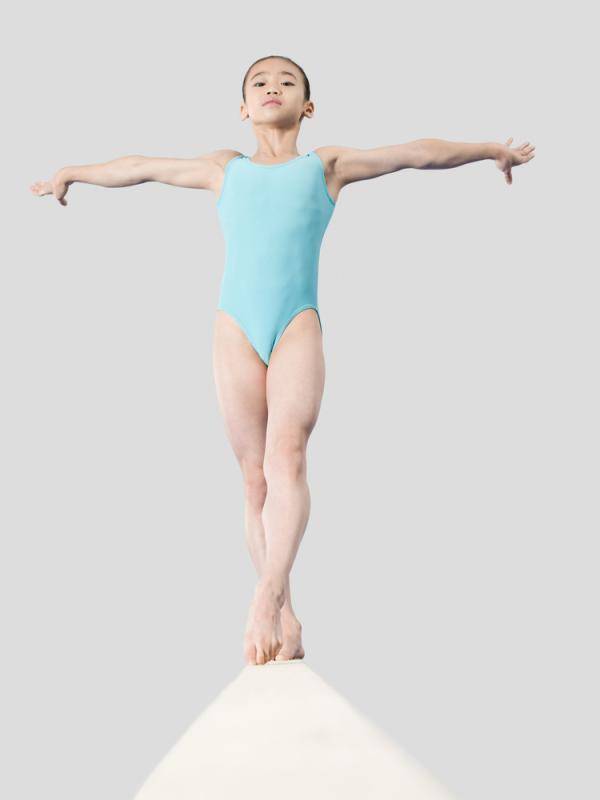 Featured Coach: Roger Harrell, Part 2 – Gymnastics For Kids (Becca Borawski)
In last week's interview with coach Roger Harrell we talked in depth about teaching gymnastics to adults. This week we talk with Roger about the other end of the spectrum – gymnastics for children.
Daughters, the CrossFit Games, and Self Image (Danette "Dizzle" Rivera)
As my daughters grow up I worry about their self image and what society will push upon them. I am grateful for CrossFit and the Games for showing my daughters strength is beauty.
6 Reasons Why Coaching Kids Makes You a Better Coach (Becca Borawski)
Having been a kids coach I can safely say the experience had a profound effect on my coaching of clients of any age. Coaching kids makes you a better coach overall and here's why.