Just when we thought we knew everything about kettlebells, 2014 came along. A range of kettlebell experts wrote articles, including Master RKC Andrew Read, SFGII Craig Marker, and Kettlebell Sport coach and national champion Chris Doenlen.
Here are the top ten kettlebell articles from 2014, counting down from number ten to number one:
10. Why One-Hand Swings Are King
By Andrew Read
Master RKC Andrew Read believes kettlebells are meant to be swung with one hand only. Read about the benefits of the one-hand swing and some progressions for getting started.
9. An Introduction to Kettlebell Sport Training Methodologies
By Chris Doenlen
Kettlebell Sport champion athlete Chris Doenlen spends a lot of time training. Here's how he does it, and how his training methods differ from other kettlebell methodologies.
8. Kettlebells as a Cardio Tool: Yay or Nay?
By Doug Dupont
Should we use kettlebells for cardio? Coach Doug Dupont reported one study's findings on how kettlebells affect heart rate, rate of perceived exertion, and VO2 max.
7. The Art of Heavy Lifting Without Overtraining
By Artemis Scantalides
SFGII Artemis Scantalides detailed how trained for the Iron Maiden Challenge without overdoing it. She also addressed how training might look a little different for women than it does for men.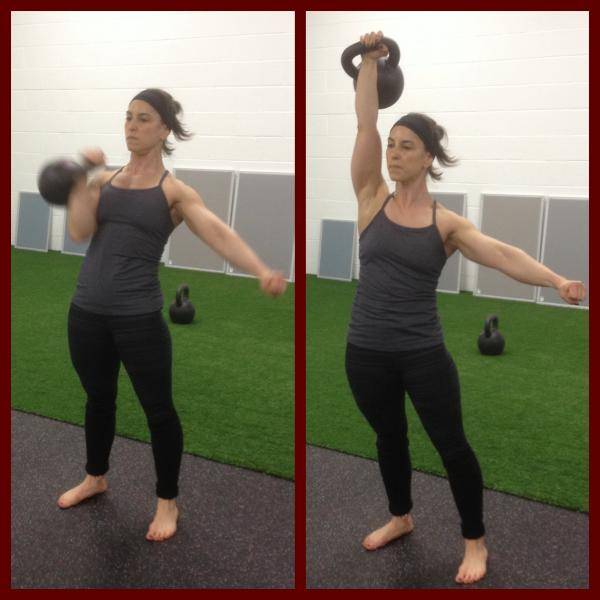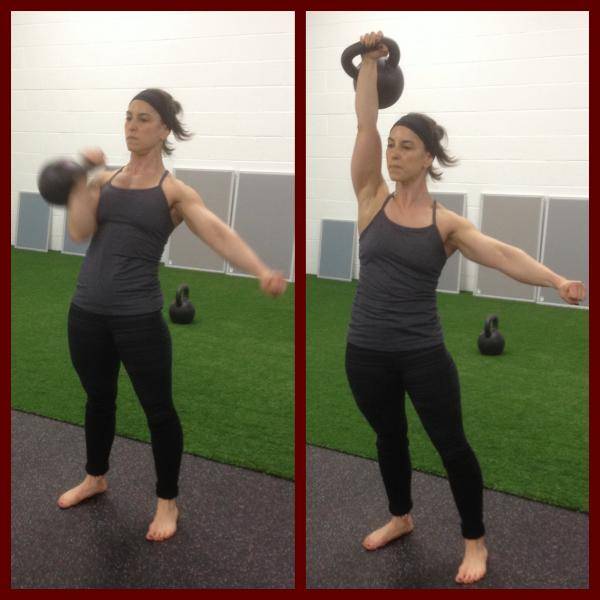 6. How to Build a Super Solid Kettlebell Snatch (and Avoid the Dreaded Smack)
By Andrew Read
Whipping a decent-sized kettlebell overhead for even a few reps will leave you breathing hard. Andrew Read helped us figure out what's going on during the kettlebell snatch, and how best to build it.
5. 3 Ways to Vary the Kettlebell Snatch Test for All Around Fitness
By Logan Christopher
If you know how to swing a kettlebell, then the snatch is all built off of that foundation. Strength coach Logan Christopher discussed the snatch test and which versions you could incorporate into your training.
4. 4 Best Kettlebell Brands: Which Is Best for You?
By Craig Marker
Craig Marker has purchased many different types of kettlebells over the years and gave his comparison between four brands: Rogue, Valery Fedorenko Precision, Again Faster, and Perform Better First Place.
3. Hardstyle, Girevoy, or CrossFit? How to Decide Which Kettlebell Style is Best
By Craig Marker
Craig Marker provided a helpful overview of the different kettlebell training styles by pointing out the differences and similarities between these three methods.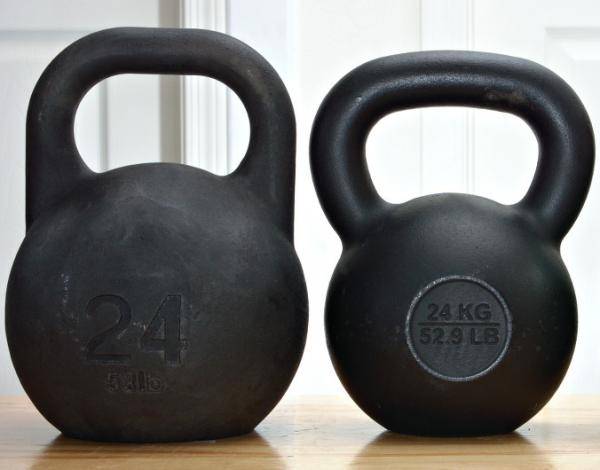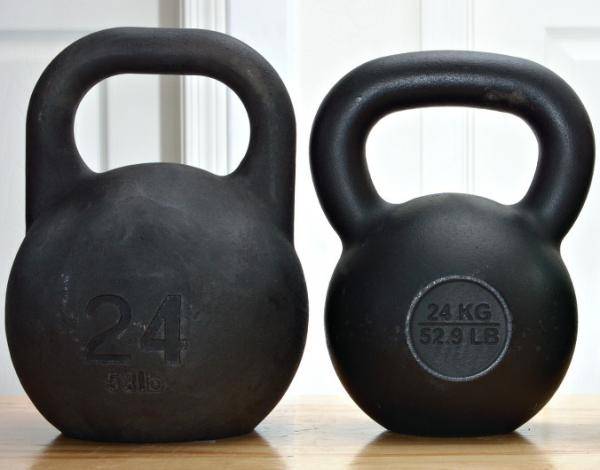 2. Hormonal Response to Kettlebell Swings: A Scientific Analysis
By Doug Dupont
The kettlebell swing is an exercise often used in high reps to get the heart rate going and to burn calories. Doug Dupont reported on a study on the kettlebell swing's effects on hormones.
1. 7 Exercises to Optimize Shoulder Health with Kettlebells
By Scott Iardella
Photo 3 courtesy of CrossFit Empirical.