From foam rolling, to low back pain, to hip dysfunction, our writing team packed quite a mobility punch this year. These articles questioned existing mobility trends and showcased new methods.
Here are the top ten mobility articles from 2014, counting down from number ten to number one:
10. How Foam Rolling Relieves the Pain of Working a Desk
By Jack Wilson
Sitting can leave you feeling exhausted, sore, and unmotivated. Personal trainer Jack Wilson has good news: foam rolling can help.
9. The Unexpected Key to Better Performance and Recovery
By Andrew Read
It turns out the problem with training in heat isn't dehydration, but something else entirely. Endurance athlete Andrew Read gave us some uncommon advice for optimal recovery.
8. 3 Drills for Building Wrist Flexibility
By Logan Christopher
Strength coach Logan Christopher gives his advice for keeping your wrists flexible and safe, with photos of each drill.
7. It's All in the Hip: 5 Steps to Fixing Movement Dysfunction
By Lauren Beasley
Physical therapist Lauren Beasley gave us five steps to fix our hips so we can be stable and strong in workouts and everyday life.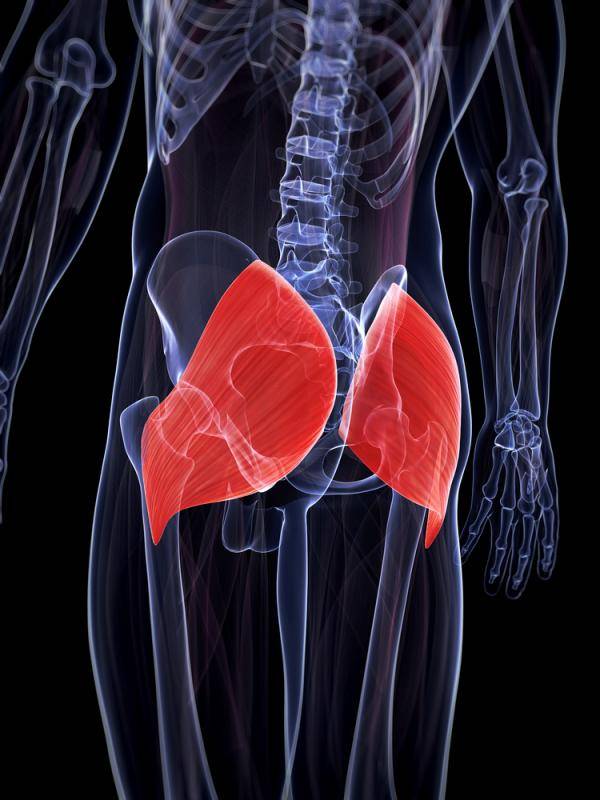 6. How to Stop Your Lower Back Pain
By Becca Borawski Jenkins
Eight out of ten people suffer from back pain. Coach Becca Borawski Jenkins gives advice for stretches, exercises, and mobility work to help get you through it.
5. Mobility Work: You're Doing It Wrong (and Too Long)
By Robert Camacho
Physical therapy expert Robert Camacho says if your mobility work takes longer than your training, then you're doing them both wrong.
4. How Are We Still Getting It Wrong: Abdominal Hollowing vs. Bracing
By Cassie Dionne
Physical therapist Cassie Dionne explains why the common cue to "draw your belly button to your spine" might not be all it's cracked up to be.
3. Working Out Isn't Enough: Advice for Desk Workers
By Nicole Crawford
If you work a desk job, check out these tips from fellow desk jockey and personal trainer Nicole Crawford.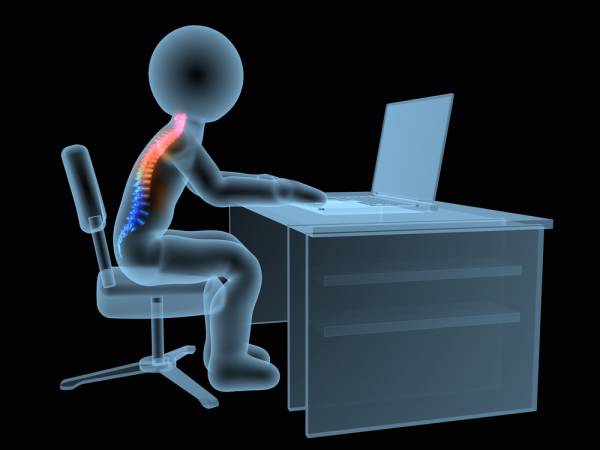 2. Squats and Hip Dysfunction: 2 Common Problems and How to Fix Them
By Robert Camacho
Robert Camacho detailed two dysfunctions that can affect your squat, with videos and photos to demonstrate how you can fix them.
1. Your IT Band Is Not the Enemy (But Maybe Your Foam Roller Is)
By Robert Camacho
Foam rollers are all the rage, but what if they're causing more harm than good? Learn some kinesiology and a test for glute weakness in this article by Robert Camacho.
Photos courtesy of Shutterstock.