Nutrition plays a big role in getting fitter and stronger, but it can get complicated. Our nutriton team went above and beyond in sorting through this year's important topics. The top articles cover everything from carb cycling, to supplements, to energy bars.
Here are the top ten nutrition articles from 2014, counting down from number ten to number one
10. Why Fitness Professionals Shouldn't Eat (or Sell) Energy Bars – By Eric C. Stevens
Trainers often eat bars to energize workouts or as meal replacements. Eric C. Stevens questions that practice.
9. Death by Food Pyramid: When Science Is Not What It Seems – By Craig Marker
When it comes to nutrition, there are no simple solutions. Craig Marker examines nutrition research and some of the predominant trends.
8. Soak It Up: 3 Superfoods You Should Be Eating (and Soaking!) – By Katie Chasey
Soaking foods is an easy way to access key nutrients. Katie Chasey gives three recipes to try.
7. 4 Supplements That Are Good for Your Life, as Well as Your Lifting – By Spencer Nadolsky
Coach Spencer Nadolsky recommends four supplements to help you feel and lift better. Are you taking them?
6. The Story of the Endomorph: How to Work With What You Have – By Bret Hamilton
You are in control of what you put in your mouth and the amount of exercise you do. Coach Bret Hamilton gives his advice for owning your nutrition, regardless of body type.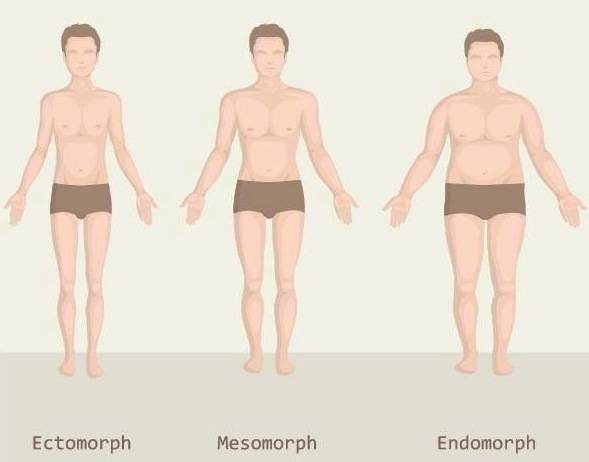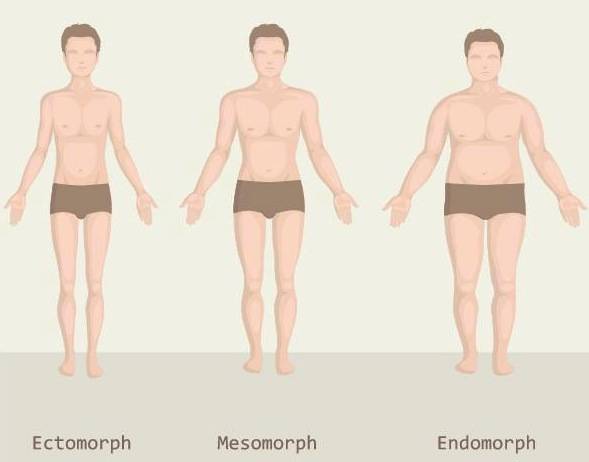 5. Your Food and Your Mood: Carbs, Depression, and Cognitive Decline – By Kevin Cann
The use of antidepressants is up 400% and Alzheimer's disease costs the US $100 billion annually. Nutrition expert Kevin Cann explains how that relates to food.
4. Alcohol Impairs Hypertrophy and Messes With Your Hormones – By Doug Dupont
Does alcohol affect strength training? And if so, how? Doug Dupont reports on a 2014 study that addressed those questions.
3. Ultimate Guide for Lean Gains, Part 1: Carb Cycling – By Eric Bach
By maximizing the anabolic power of insulin with carb cycling, it's possible to shed fat and build muscle simultaneously. Coach Eric Bach explains how to do it.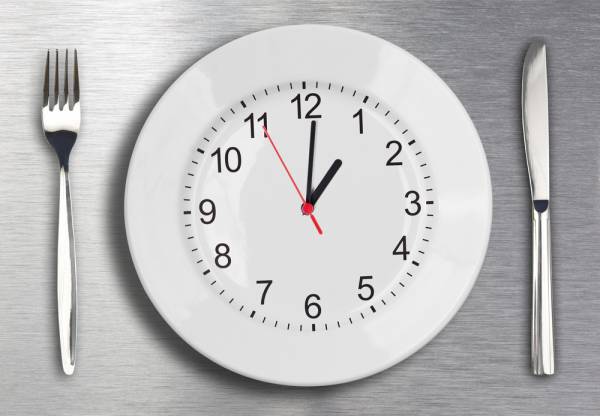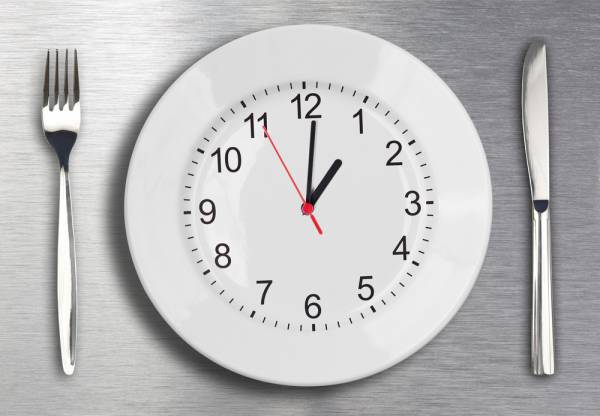 2. What Is Healthy Eating? Turning the Food Pyramid Upside Down – By Kevin Cann
The official USDA food pyramid is actually the opposite of the food pyramid proposed by the USDA nutritionists. Kevin gives some history and his own advice.
1. Carbohydrates 101: The Good, Bad, and Ugly – By Tom Kelso
Tons of controversy exists regarding the poor carbohydrate. Coach Tom Kelso takes a look at the facts to make sense of it all.
Photos courtesy of Shutterstock.