As any weightlifter will tell you, Olympic weightlifting is a lifetime skill. Mastery of these lifts involves careful consideration of skill development, willpower, technique, programming, and recovery. Luckily, all of these are covered by our world-class coaches.
Here are the top ten Olympic weightlifting articles from 2014, counting down from number ten to number one:
10. The Concept of Balancing Development: How to Coach a Beginner Weightlifter
By Bob Takano
Bob Takano provides some helpful direction to the novice coach who might be perplexed at how to assess and progress a new athlete.
9. 4 Ways to Develop Willpower for Weightlifting
By Dresdin Archibald
Willpower is the ability to regulate your actions, to direct yourself to achieve goals, and to overcome obstacles. Dresdin Archibald lays out four strategies to develop this trait through training and competition.
8. Learning and Training the Proper Technique for the Barbell Snatch
By Harvey Newton
The snatch is a challenging, yet rewarding, lift to master. But, it does take time to learn the proper technique. Harvey Newton details how to set yourself on the right path.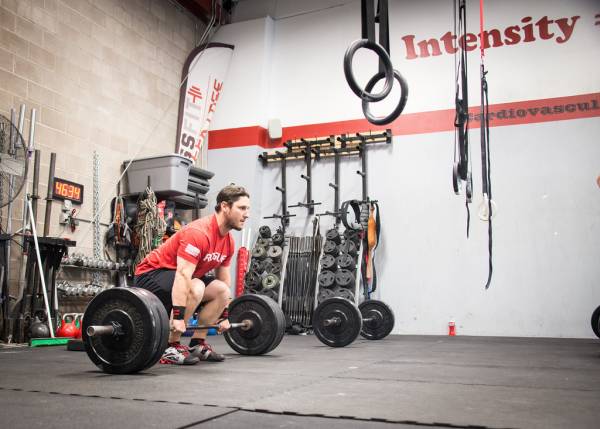 7. 2 Effective Methods of Getting Your Lifts Off the Ground
By Dresdin Archibald
One aspect of weightlifting technique seldom discussed in any detail is the starting position. Dresdin compares the consistency of the "get set" method to the risk and reward of the "dive" method.
6. The Mistake That's Costing You Pounds in Your Cleans
By Patrick McCarty
There is a phenomenon in CrossFit that is remarkably consistent across all time zones, borders, and accents. It's the hitch and bounce. Patrick McCarty explains how to fix this universal mistake.
5. Weightlifting Injuries and How to Prevent Them
By Dresdin Archibald
Injury when weightlifting, like all other sports, is to be avoided. The instance of injury will be minimal if you take all the steps that Dresdin suggests, to eliminate the chances for them to occur first place.
4. Why It's Not All About the Weight You Are Lifting
By Bob Takano
Bob does not deny that weight is important. However, he believes that speed of movement is a more informative index to evaluate efficacy of training.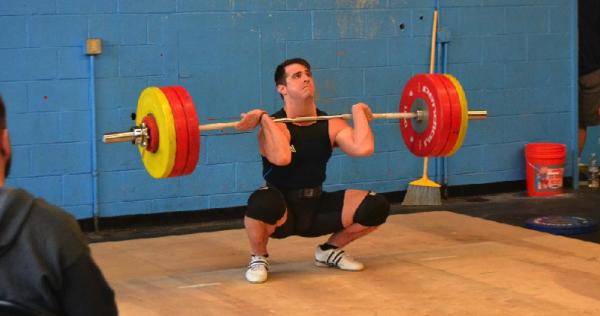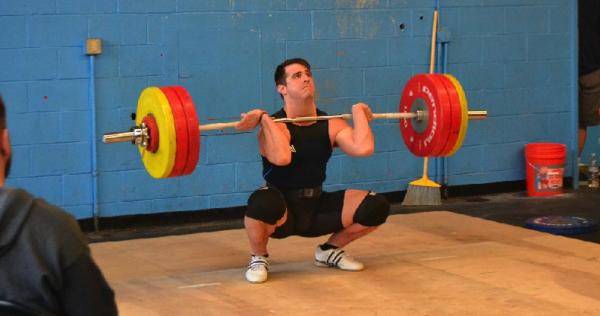 3. The Free 4-Week Stronger-Than-Ever Weightlifting Program
By Wil Fleming
This program by Wil Fleming is for the common lifter, the people who are obsessed with using the iron to get stronger and be more powerful. And it has made Wil stronger than he's ever been before.
2. The Weightlifting Mistake You Didn't Know You Make
By Dresdin Archibald
Many lifters pull the bar upward unevenly. This is not ideal. In weightlifting, symmetry is everything. Dresdin explains how to fix an uneven lift.
1. How Much Recovery Do You Need? 7 Factors to Add Up
By Dresdin Archibald
Remember you don't get strong doing a workout; you only get strong when you recover from a workout. Dresdin outlines seven factors to add up how much recovery you need.
Photo 1 courtesy of Jorge Huerta Photography.