Whether you want to train for your first triathlon or geek out on more advanced endurance training techniques, our team of coaches has something for you.
Our endurance coaches aren't just knowledgeable about their subject – they are also seasoned triathletes, runners, swimmers, and cyclists themselves. Here's a bit about each team member and what they bring to the table.
Andrew has a passion for, as he calls it, "that go all day, out run a zombie, live in an apocalyptic wasteland kind of fitness." Andrew brings diverse experience to the endurance table, with a background in martial arts and special forces. He's also a Master RKC and knows a lot about strength training for endurance athletes. Andrew completed his first Ironman and wrote a series of journals all about it, and he also wrote a cycle of workouts for Spartan Race hopefuls.
Read all of Andrew's articles and journals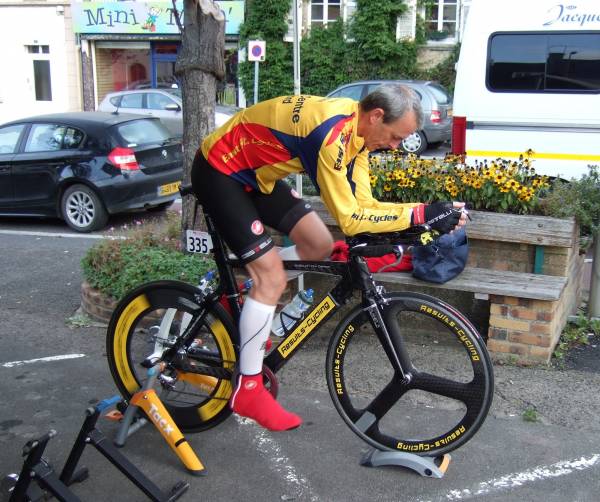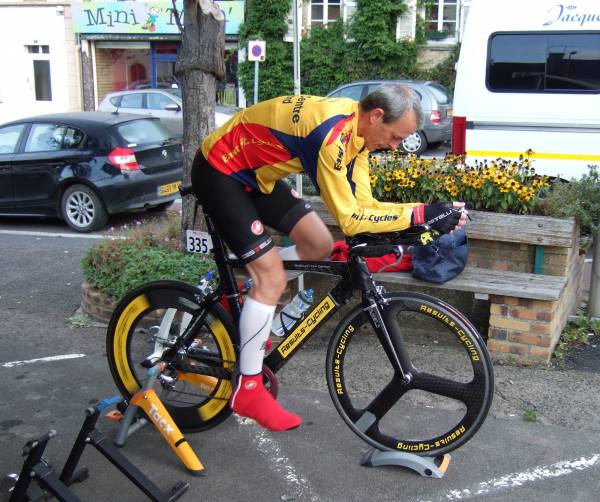 Simon's fitness transformation started with swimming, and he competed in the first Commonwealth Finswimming Championships. After a swimming accident, Simon discovered a love for cycling and became a cycling coach. If you want to imprrove your technique, don't miss Simon's articles, whichcover everything from VO2 max testing, to pedal stroke, to nutrition tricks for cycling.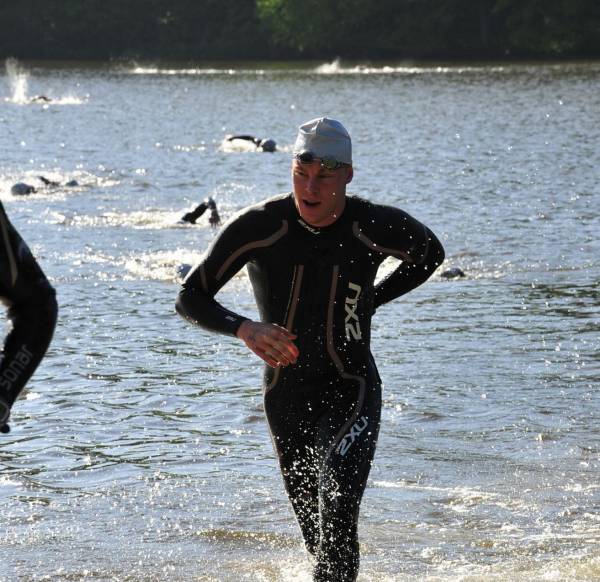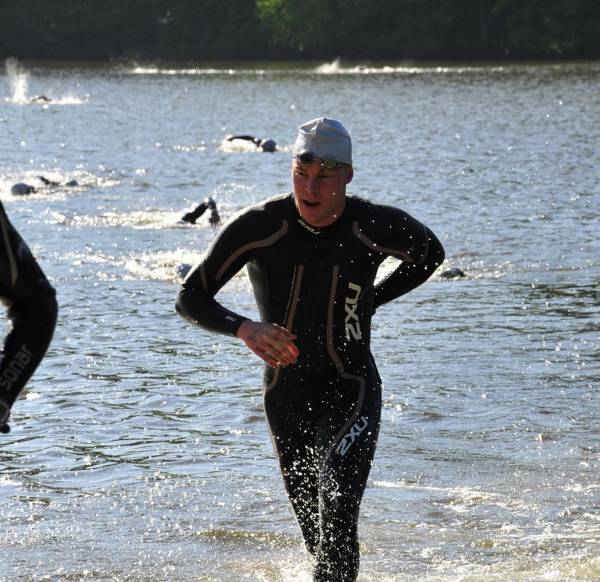 Alan graduated from Pennsylvania State University with a degree in kinesiology, and went on to become a Certified USA Triathlon coach. Alan is also founder of TriGuy Multisport Coaching, an online resource for triathlon coaches and athletes. Alan's articles are must-read material for aspiring triathletes who want to learn how to prepare for and recover from their first event.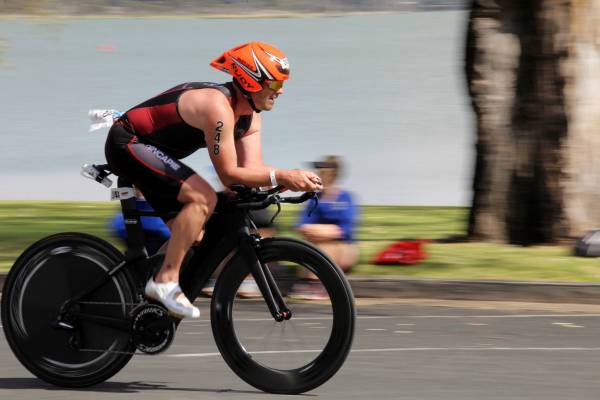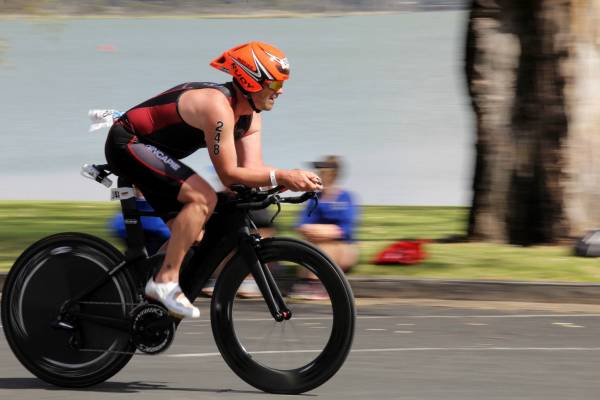 Graeme has competed in triathlons and running events for over ten years, including the 2009 Hawaii Ironman and 2011 Ironman 70.3 World Championships. He also qualified for the Boston Marathon and New York Marathons. His training approach focuses on power and strength training as opposed to simply clocking miles. Graeme is also a masseuse and black belt in karate, and he even performed in the circus.
Read all of Graeme's articles.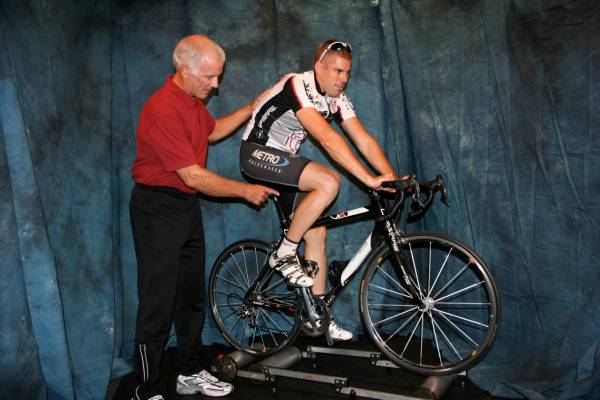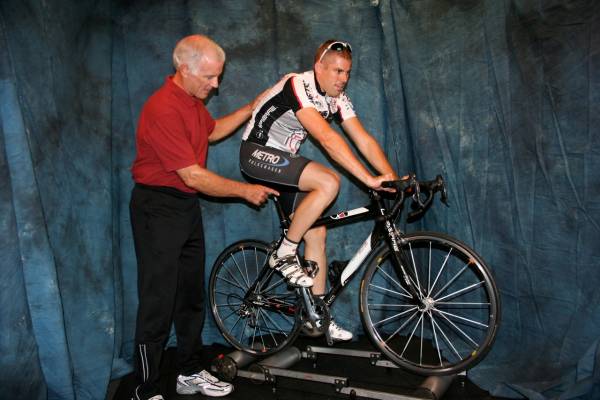 Harvey coached the 1984 USA Olympic weightlifting team and was the former executive director of the National Strength and Conditioning Association. From 1982 through1992, Harvey served as the strength and conditioning advisor to USA Cycling. In short, he knows his stuff. Harvey's articles provide a balanced look at endurance training as it relates to strength training, particularly Olympic weightlifting.
Read all of Harvey's articles.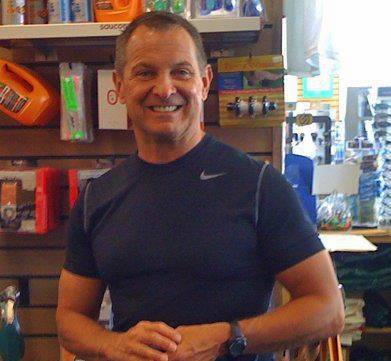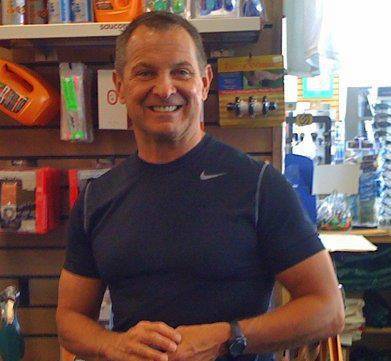 Jeff writes our Triathlon workouts, which are published in twelve-week cycles on seven days per week. These workouts are designed for athletes of all levels who are preparing for a triathlon event. Jeff is also an Ironman Lake Placid Finisher, Multiple 70.3 and Olympic Distance Finisher, and two-time Boston Marathon Finisher.
Also browse the Triathlon category for a list of all articles.