Craig Kenney is a CrossFit powerhouse from the North East Region. He finished third in his region after this year's Open and scored an impressive 450 reps on Open workout 14.1, which was the best male performance in the North East and the second best worldwide.
He then powered his way through regionals with a third place overall finish, good enough to secure a spot to compete at this year's CrossFit Games from July 25-27 at the StubHub Center in Carson, California.
Signing With the NPFL
In August, Craig Kenney will debut as an inaugural member the National Pro Fitness League (NPFL) Philadelphia Founders, one of the eight founding teams for the 2014 season.
The Founders are comprised of mostly North East athletes, including Kaleena Ladeairous, Eric Magee, Megin Oczkowski, Daniel Tyminski, Kirstine Andali, and Seth Silva (40+), as well as Amanda Allen (40+) from Australia. The team is coached by Jason Leydon  and owned by Ameet Shah, the founder of Wodify.
When Kenney first heard about the NPFL, he had no idea what the league was about, who was involved, or what the workouts were like, but he was excited about the concept. Two months later, after a conversation with Leydon and Shah describing how the league is run, Kenney jumped at the opportunity. He was the first athlete to sign with Philadelphia.
"After a bit of research and getting the okay from my wife, I signed with the Founders," he said. "I am very excited about the NPFL and think this could be a great opportunity for me."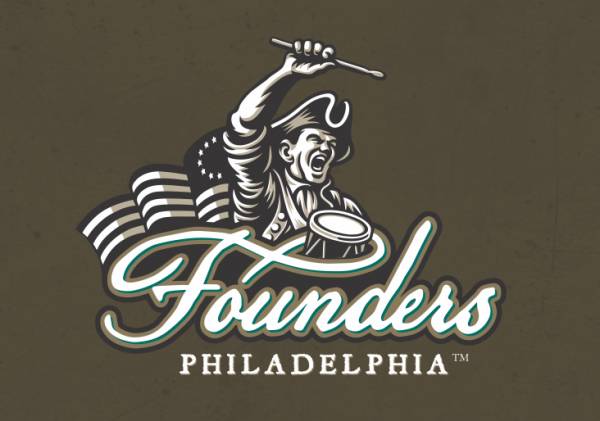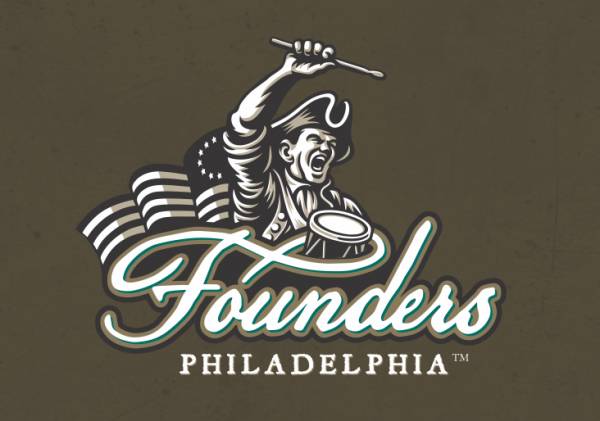 Craig Kenney's Training Methods
Kenney's commitment to training gives him an edge over his competitors. From an early age, Kenney explored non-traditional forms of training, including pushing cars up hills, splitting and tossing wood, and throwing boulders.
He is the youngest of three boys, and having two older brothers to push him around on the field taught him how to hold his own in sports. He focused this mental toughness as a three-sport athlete in high school and later as a Division I football player at Northeastern University.
Kenny currently trains at Branford CrossFit in Branford, Connecticut. He is known in the community for having an incredible work ethic, a trait he credits to his mother. "She has the ability to take on many tasks at once giving 100% in every aspect," he said. "She taught me how to work hard, and I also, for some reason have this deep desire to compete and prepare."
Competing in CrossFit and the NPFL
Founder's coach Jason Leydon calls Craig an "amazing athlete" who is especially strong for a guy his size. According to the Kenney's CrossFit profile, he boasts a 525lb deadlift and 425lb back squat. For an athlete with a 6'0'', 200 pound frame, Leydon says Kenney's gymnastics skills are also on point, adding even more value to his spot on the team.
"The main quality to Craig is his work ethic, which is one of the best around and that is why Craig will be a great asset to Philly," said Leydon. "He is amazing at this sport but he also knows how to fit in well with a team and be a team player."
While Kenney currently competes as an individual in the CrossFit arena, he is looking forward to tapping into his experience working with a team for the NPFL, especially the strategy and comradery that is paramount for team success.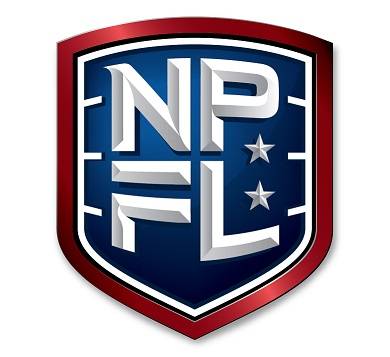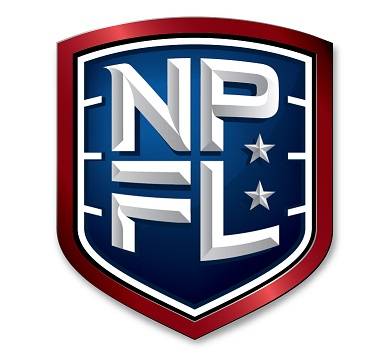 "In football, if the offensive line doesn't do their job the quarterback can't get the pass off, and if the wide receiver doesn't get open and the balls not accurate, the play is a failure, just like a no rep," explained Kenney. "If my teammate just hit a clean and jerk and I am up next to get us to the next station, I'm going to attack that bar and get it."
Kenney believes that his biggest contribution to the Founders will be his ability to give everything he has in every set up until the whistle. "You have to count on one another and depend on one another to do your job, because team sports consist of many individual battles," he said. "I will be prepared and my teammates will count on me being there to help us win, whatever it takes."
Photo courtesy of Super Cleary Photo.