There is more to Brazilian jiu jitsu than Brazilian jiu jitsu. Strength, conditioning, injury, longevity, and mentality all play a part. Read these articles by our first-class coaches to ensure you stay on the mats, doing what you love the most.
Here are the top ten Brazilian jiu jitsu articles from 2014, counting down from number ten to number one:
10. My Case for Women Only Beginner BJJ Classes
By Sally Arsenault
Sally Arsenault proposes that if we can make BJJ non-intimidating to every type of woman, we will be more likely to build our community and our skill level faster than ever before.
9. 7 Things I've Learned About BJJ From Joe Rogan
By Sally Arsenault
Want to learn from Joe Rogan about strength and conditioning for jiu jitsu, new techniques, training while injured, and more? Sally Arsenault gives you the highlights.
8. The Top 10 BJJ Rashguards for Women 
By Sally Arsenault
Over the last year, women's BJJ gear has blown up. Sally owns about forty rashguards. Here are the ones she wears the most.
7. Why Does BJJ Make Me So Tired?
By Samuel Spiegelman
Doing lots of cardio, but still running out of gas? Samuel Spiegelman details why running on the treadmill and having some big scary guy try to choke you are nothing alike.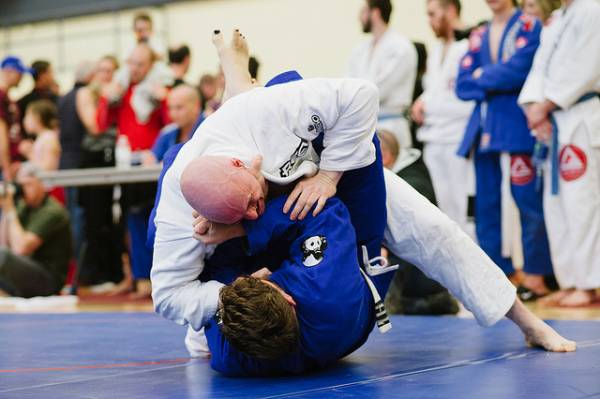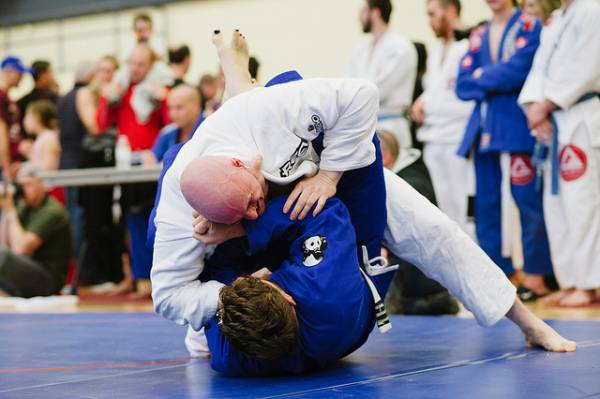 6. 4 Ways Submission Grapplers Can Apply Wrestling Concepts to Their Practice
By Valerie Worthington
Valerie Worthington discusses compelling arguments for BJJ practitioners to incorporate skills, concepts, and habits of mind that are traditionally associated with wrestling.
5. What Every Good BJJ Strength and Conditioning Program Should Look Like
By Samuel Spiegelman
Sam knows the best way to keep doing BJJ is to make sure you have a good strength and conditioning program.
4. Why All BJJ Athletes Need to Strength Train
By Samuel Spiegelman
Strength training will improve a grappler's strength-to-weight ratio, reduce injury risk, and slow down the loss of muscle mass as the body ages. Sam explains all.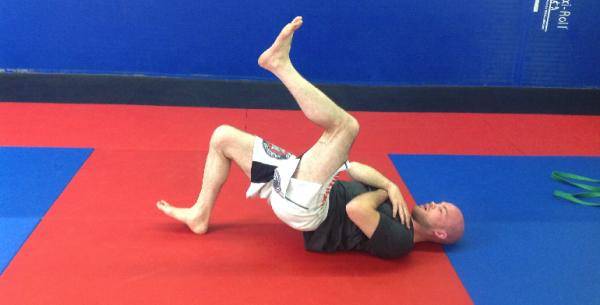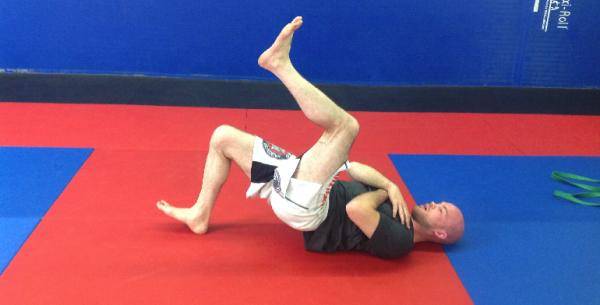 3. Why Glutes Matter in BJJ and How to Get Them 
By Samuel Spiegelman
You may be able to squat a house, but that does not mean your glutes are strong or even contracting optimally. Sam points out why your glutes are not as strong as you think they are.
2. How Long Do You Want to Do BJJ? Training for Longevity
By Samuel Spiegelman
For the majority of you who are not looking to win the worlds, your focus should be on longevity. Sam illustrates how the way you train, eat, and sleep determines how long you can stay on the mats.
1. On Not Giving a S%&# About BJJ: Don't Judge
By Valerie Worthington
Valerie has allowed BJJ to influence her choices throughout my life. So nobody found it more unexpected than her when she spent a number of months not giving a S%&# about it.
Photos 1 & 2 courtesy of David Brown Photography.
Photo 3 courtesy of Samuel Spiegelman.