Mature athletes, CrossFitters, martial artists, busy moms – the kettlebell is an effective fitness tool for people of all ages and fitness levels. This year we've had a lot of fun featuring kettlebell training, with our ongoing RKC workouts, articles by kettlebell experts Andrew Read, Jason Lake, and Lauren Brooks, interviews with Jeff Martone and Jon Engum, and more. Here are our top 10 most popular kettlebell articles in 2012, counting down from number ten:
Top 10 Kettlebell Articles of 2012
10. 3 Strength & Conditioning Workouts for Kettlebells (Lauren Brooks)
From kettlebell superstar Lauren Brooks – this program is for the goals of moving better and increasing strength and conditioning. And also have the great side effects of fat loss and a lean body!
9. How to Do The Perfect Get Up (Andrew Read)
One of the 6 basic exercises of the RKC, you'll also find the get up in CrossFit and other programs. Learn, detail by detail, how to execute a safe, and efficient get up. Includes 2 videos.
8. The Origins and Explanation of "Hardstyle" Kettlebell Training (Andrew Read)
The roots of the RKC kettlebell system are explained. What does Hardstyle mean? Learn RKC's lineage in hand-to-hand combat, karate, and the Russian kettlebells themselves.
The vertical jump is revered as a test of force production. Research shows kettlebell swings can increase vertical jump. Swings, done correctly, can increase both strength and speed in athletes.
5. The RKC Evolution (Andrew Read)
RKC luminaries such as Dan John, Brett Jones, Andrea DuCane, and Gray Cook all share their thoughts on the evolution of the RKC and the genius of Pavel Tsatsouline.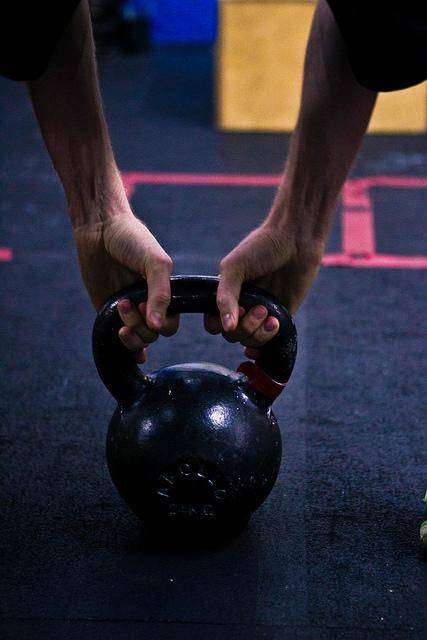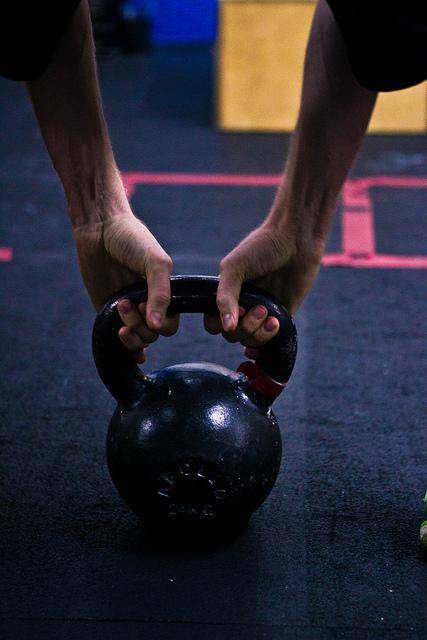 4. The 5 Keys to Successful Kettlebell Workouts (Andrew Read)
Somehow people get really messed up when it comes to programming their kettlebell workouts. Exercise planning has some common sense guidelines, and so does working with kettlebells.
3. Using the Kettlebell to Build Strength Endurance (Andrew Read)
The best way to train for endurance with kettlebells looks as lot like the Westside Barbell protocol from Louie Simmons. Here the idea is explained and sample workouts outlined.
2. The Get Up: Why It's My Favorite Exercise (Andrew Read)
The get up has been around since the time of strongmen and for good reason. It develops strength, balance, flexibility, and more. It's also how I found the RKC and it changed my body – and my life.
1. Five Reasons the RKC Isn't Just About Kettlebells (Andrew Read)
Despite what people think the RKC is not about kettlebells. Here are five lessons anyone in fitness should take from the philosophy behind the RKC.