This week we have a special announcement – our forum is now full of high-level coaches waiting to answer your questions! Artemis Scantalides, Craig Marker, Charles Staley, Dr. John Rusin, and more will answer your training, nutrition, and performance questions.
Click here to get the training answers you've been looking for.
If you don't see content you love, send your requests here: winslow@breakingmuscle.com
Video of the Week:
The Real Culprit Behind Running Pain and How to Fix It
Featured Article of the Week:
Real Functional Fitness: CrossFit and the Battle Against Cancer – For Kristin Guerra, functional fitness means that CrossFit has allowed her to become an embodiment of the strength needed to fight cancer.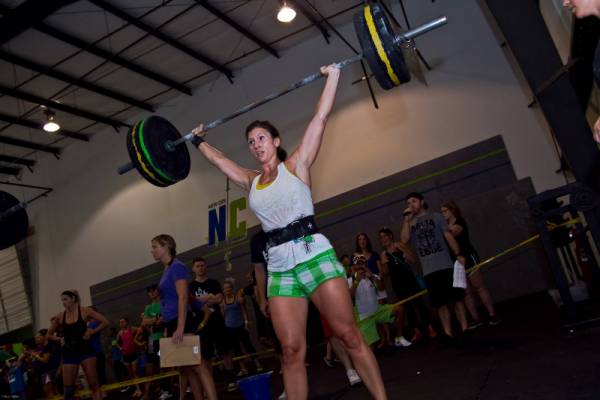 Reader Favorites of the Week:
Smart Strength With Charles Staley – Charles addresses the weigh-and-measure conundrum, why we fail to achieve our goals (and how to peel back the onion to prevent chasing what we don't value), and talks about blacking out during intense lifts. Bonus video of Charles himself passing out during a heavy squat attempt.
Training Tips for the Average Joe From CrossFit Pros – Recently, I chatted with the three top men from last year's NorthWest CrossFit Games Regionals: Cole Sager, Cody Anderson, and Ben Stoneberg. I discovered a common thread running through how these athletes train.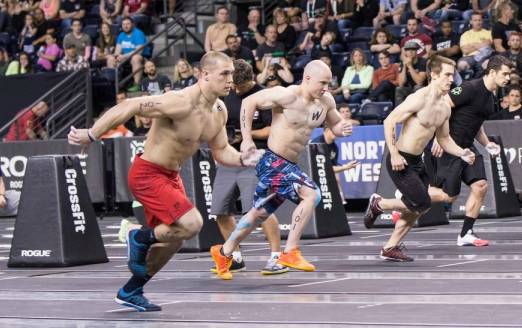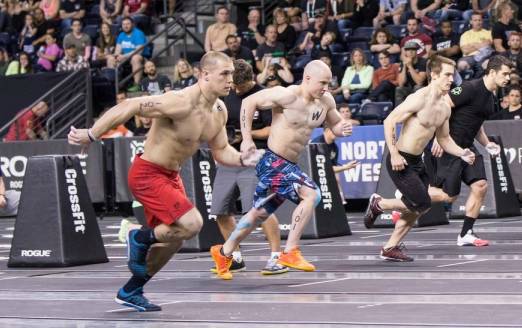 Everything You Need to Know About Supersets for Hypertrophy – One of the easiest ways to cut time off your workouts and add a challenging metabolic component to hypertrophy-specific training is by including the intelligent programming of supersets and compound sets. Here's exactly how to do it.
CrossFit Versus the NSCA: Where Is the Truth? – It may be that the attempt to make the NSCA study go away has done more damage to CrossFit's image than the study ever did.
4 Reasons You're not Getting Stronger – You've been training for a while. And you've made some good gains. But now that you're getting close to where you want to be, the gains have stopped. Try as you might, nothing seems to add pounds to your lifts. What gives?
4 Areas of Your Health You may Be Neglecting – Shore up these four areas to feel better, recover better, and enjoy your life more.
Workout Programs:
Use Kettlebells to Get Into Fighting Shape – As unpleasant as strength-endurance work is, it's always easier than failing to have it when you need, like when someone is punching you in the face, for example! Here's a six-week kettlebell program based on the "gladiator complex."
Stronger Than Ever Weighlifting Program – Just last week I totaled over 300kg in an Olympic weightlifting meet for the first time in my life. A goal I first set for myself at the age of seventeen – finally off my bucket list. I am closing in on a 500lb back squat and front squatted over 400lb. Here's the program I designed to achieve those results.
Train the Basics With Zach Even-Esh – You can train hard and you can train smart at the same time. There is such a thing. The key I see most people missing is they are not first building a base. Whether you are new or newly plateaued, give this program a try.
From the Archives:
10 Landmine Exercises You've Probably Never Tried, But Should – Instead of continuing to watch this fantastic piece of equipment collect dust at facilities across the country (while there's a lineup at the Smith machine), I decided to compile a list of its many uncommon, but extremely effective uses.
We hope you enjoy these selections – see you all next week for another installment.
The Breaking Muscle Team