Starting this week, every Sunday we will be posting the Sunday Seven – a recap of the week's seven most popular articles. So if you're short on time, make sure to check for the Sunday Seven each weekend to get the low-down on the best stuff on breakingmuscle.com.
1. But Enough About You: Follow Me on my Competition Journey (Valerie Worthington)
It's competition season for grapplers, and I am getting ready for several upcoming tournaments. In the coming weeks, I'm going to write about my preparation – come along for the ride!
2. What's the Best Diet? Raw, Vegan, Vegetarian, or Paleo? (Heidi George)
Over the years, I have been experimenting with food in many different ways. I have challenged my body with all the major diets – here is a break down of what these diets are and benefits they offer.
3. The 7 Best Things About March Madness (Danette "DIzzle" Rivera)
This tournament represents all that is great in sports, and quite possibly life. It's March Madness, and all metaphors, clichés and analogies are not only fair game, but very close to my heart.
4. 10 Articles That Will Make You a Better Trainer (Becca Borawski)
Build your "training" muscles with these 10 must-read articles, containing tools and tips from the experts for becoming a better trainer and/or coach.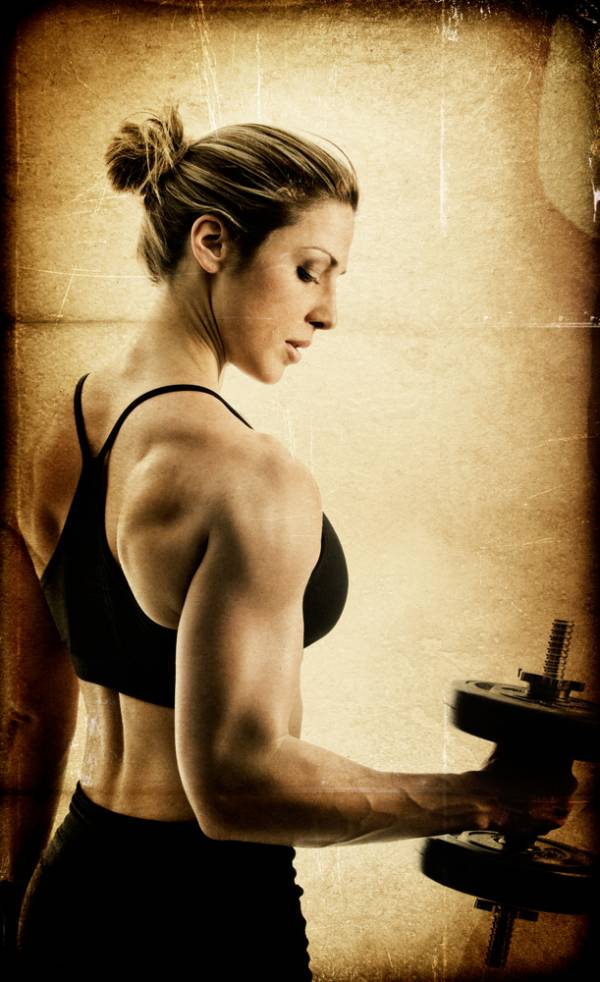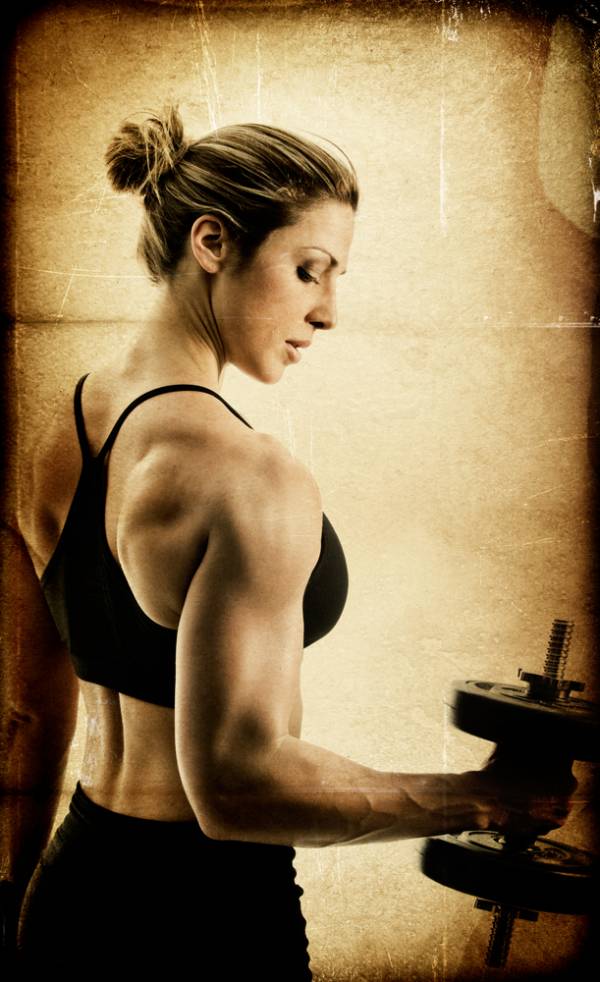 5. Featured Coach: Eva Twardokens, Part 2 – The Evolution (Becca Borawski)
Hear from one of the originals what it was like to train CrossFit in the early days, what the evolution has been like, and where she is headed next.
6. The Leprechaun in the Squat Rack: Why Every Weightlifter Needs a Portland (Nick Horton)
I believe in hard work, I believe in determination, I believe in consistency. But I also believe in reality. You will never reach your full potential alone. You need a support system.
7. Intermittent Fasting, BCAAs, and Muscle Building – What You Need to Know (Clint Nielsen)
You want to build muscle, you're intrigued by intermittent fasting, and you keep hearing everyone talk about BCAAs. How can all these things work together? Find out from Clint of CrudeFitness.com.