This year we have covered a wide range of CrossFit subjects, from an even wider range of angles. You may have agreed with some, disagreed with a few, and perhaps had mixed feelings about the others. One thing is for sure – each of these articles inspired constructive conversation and discussion.
The articles cover topics that are close to many CrossFitter's hearts – from coaching to competitions, from gymnastics to The Games. Here is the list of the top ten from 2013, counting down from number ten to the most popular one of the year. Which one will it be? And have you read them all?
Top 10 CrossFit Articles of 2013
10. The CrossFit Dilemma: Why Can't I Lift More Than THAT Person? (Amber Larsen)
Many athletes may wonder why they are not able to lift more than the person next to them. Let's look at different body types and how to work with your genetic musculature to make strength gains.
8. Four Reasons Every CrossFitter Should Participate in the CrossFit Games Open (Danette "Dizzle" Rivera)
The CrossFit Games Open begins tomorrow and there's still time for you to register. Here are four reasons I believe you should get in on the Open, even if (or rather, especially if!) you have doubts.
7. Why All Surfers Should Be Doing CrossFit (James Buchanan)
This article is directed at those who can surf but do not have access to the surf every day. Here's how CrossFit can help you get the most out of your time in the water.
6. 5 Exercises You Are Not Doing That Could Improve Your CrossFit (Justin Grinnell)
While any well-developed CrossFit program does cover a lot of ground, there are a few exercises I feel that CF folks would benefit from that I very rarely see these in a CrossFit program.
5. SkinnyFit: CrossFit's Other Dirty Little Secret (Patrick McCarty)
Why is there a subculture of skinny-hawking bikini-body programming starting to creep up at CrossFit boxes? I happened upon a box's website the other day and found this: 2013 BIKINI CHALLENGE.
4. It's CrossFit and It's Going to Hurt (Josh Bunch)
My client Amy taught me what I should have told everyone at my gym from the start. "Welcome to Practice CrossFit. It's going to hurt." But not doing it would hurt much more than doing it ever will.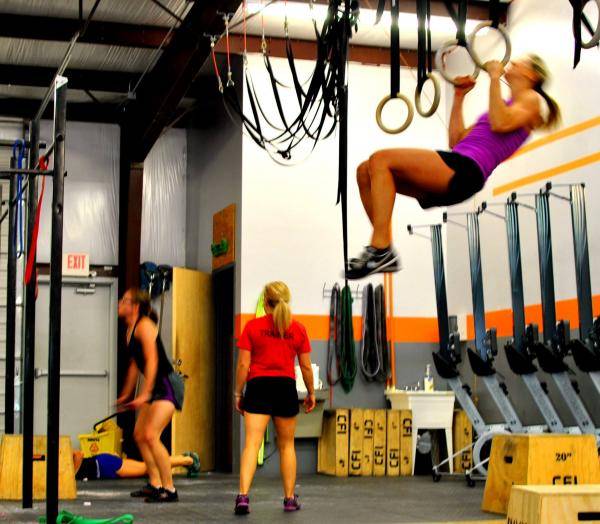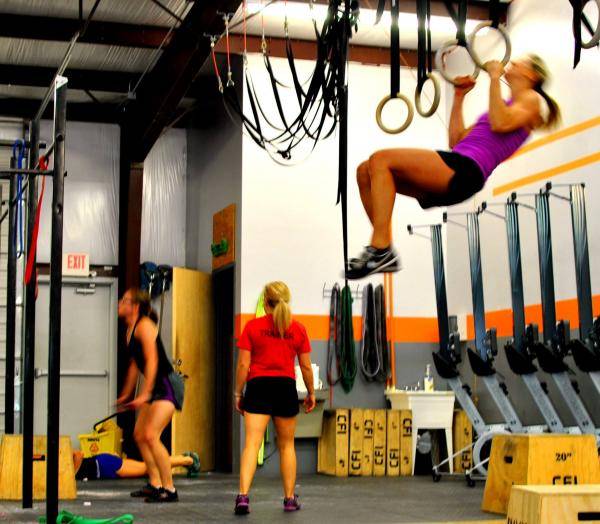 3. CrossFit Competitions: When a Good Idea Goes Very Wrong (Patrick McCarty)
CrossFit throwdowns and competitions have literally exploded. And in some cases s#$% is out of control. Here's what NOT to include in your competition, and some advice on how to organize a good event.
2. The CrossFit L1 Cert Doesn't Make You a Coach (Patrick McCarty)
The idea you can take an L1 course just a CrossFitter on a Saturday morning and emerge Sunday afternoon a coach is pure fantasy. I know this because I was the world's worst CrossFit coach for 2 years.
1. Dear CrossFit: Talayna Deserves Better (Patrick McCarty)
CrossFit Media knows a good picture when they see it. They know what translates into likes, shares, and page views. What they don't know is the emotional response at the other end of the photo.
Photos courtesy of CrossFit Impulse.