We receive free products and receive commissions through our links. See
disclosures page
.
EDITOR'S NOTE: Coach Peter is our resident nutrition expert, but he is also a big fan of strength training and Olympic weightlifting. His wish list is a great assortment of quality equipment any strength athlete would love.
Peter's Strength Training Holiday Wish List
1.Black Widow Training Gear Farmers Walk Handles – $115.00 
In my garage gym I filled some plastic jugs with sand to do farmers walks and suitcase carries, but these have always been on my list. Who doesn't want to walk around with really heavy stuff in their hands?
2. Eleiko 190kg Bumper Plate Set – $4,129.00 


The gold standard in Olympic Weightlifting, these bad boys would be a dream to have. No more banging steel plates on the ground.
3. Pendlay Nexgen 20kg Bearing Bar – $559.00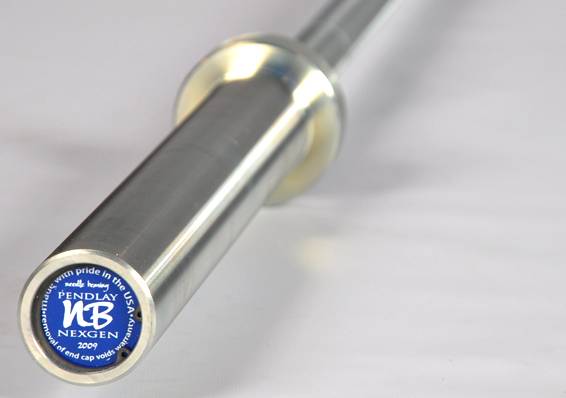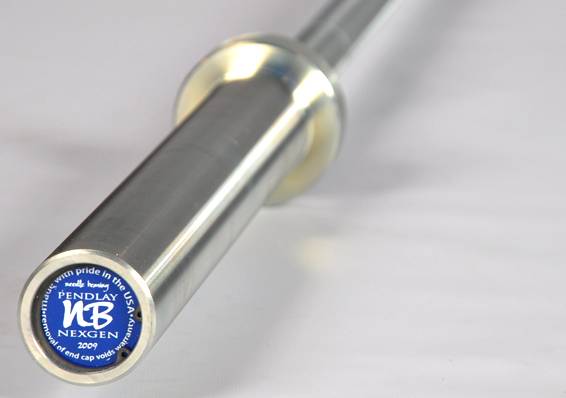 To go along with my Eleiko bumper plate set, I would need to have a really top-notch bar. The spin on this Nexgen is amazing.
4. Black Widow Training Gear Swiss Bar – $170.00 
The possibilities are endless with this awesome-looking bar. You can bench all you want without banging up your wrists, do bent-over barbell rows, overhead presses, etc. I could go on and on. Plus, it just looks cool.
5. Dragon Door Kettlebells, 16kg-48kg – $939.10
Kettlebells are something I don't use as frequently as I'd like. These would be a great set to get started with. Besides, what's cooler than a Turkish get up?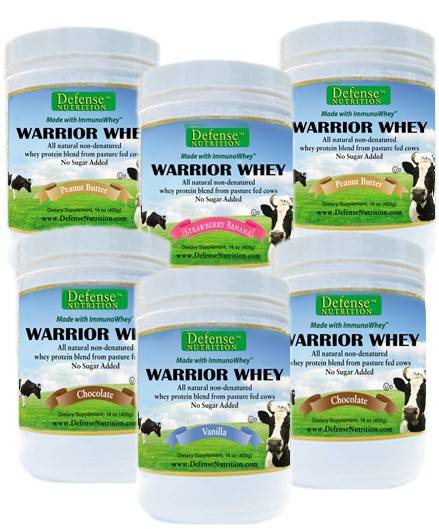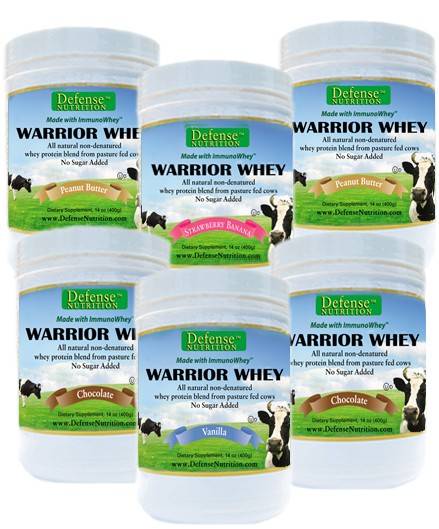 6. Warrior Whey Protein Powder 6-Pack – $124.75
Let's face it, there are a lot of terrible whey protein powders out there. Although a bit on the expensive side, good quality whey like this is worth every penny. My favorite flavor is chocolate.
7. MiR Pro 120lbs Weight Vest – $329.99
As much as I love Olympic lifting and all things barbell, I'm also a big fan of bodyweight training. Having a good weighted vest would allow me to take things up a notch.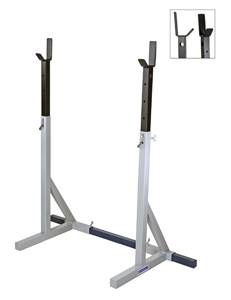 8. Vulcan III Squat Rack – $519.00
This is my favorite style of squat rack, and they are practically indestructible. No joke, these things can add 10 kilos to your squat.
9. Traeger Grill & Smoker – $699.99
Summer is my favorite time of year, due in large part to the fact that it's barbeque season. Whether you're grilling steak, chicken, fish, sweet potatoes, or onions, this thing does it all.
10. Weekly massage for a year – $4,000-5,000?
Years of being active, throwing weights around, and spending a lot of time working on a computer will leave you begging for some TLC. This would be priceless.
Keep an eye out for our other holiday wish lists:
Chris Duffin's Powerlifting Holiday Wish List
Eric Stevens's Holiday Wish List
Val Worthington's Holiday Wish List
Becca's Healthy Eating Holiday Wish List
Nicole's Fit Mom Holiday Wish List
Danette's Athlete-Foodie-Mom Wish List
Andrew's Hardstyle Holiday Wish List
Nick Horton's Weightlifting Is Fun Holiday Wish List
Mindith's Strong Mom Holiday Wish List