On January 25, thousands of fitness enthusiasts will fill the Fort Worth Convention Center in Texas for the inaugural NRG Games, an event bringing multiple sports, seminars, activities and local sport and fitness vendors under one roof.
NRG Games is the brainchild of gymnastics coach and Breaking Muscle contributor Chris Lofland. Lofland spent fourteens years as a competitive gymnast and is no stranger to event coordination. His planning experience includes running two CrossFit regional competitions and organizing various gymnastic, CrossFit, and Taekwondo tournaments in partnership with another local gym, Adrenaline Taekwondo. He currently owns and operates Elite Sports Training, a CrossFit, gymnastics and tumbling gym in North Richland Hills, Texas.
The idea to hold a multi-sport competition began about a year ago when Lofland teamed up with friends from Adrenaline Taekwondo to lay the groundwork. At the top of their list was to create an event with more excitement and energy than a typical weekend throwdown. Once they locked down the Fort Worth Convention Center and word about the event piqued the interest of local companies, the event grew into something larger and the first-annual NRG Games was born.
The ultimate goal is for the NRG Games to become the area's premier fitness experience. The foundation of the event includes a functional fitness competition, a Taekwondo tournament, and a Brazilian jiu jitsu tournament. In addition, spectators will have access to an expo with forty local vendors, various fitness-related seminars and classes, and a kid zone.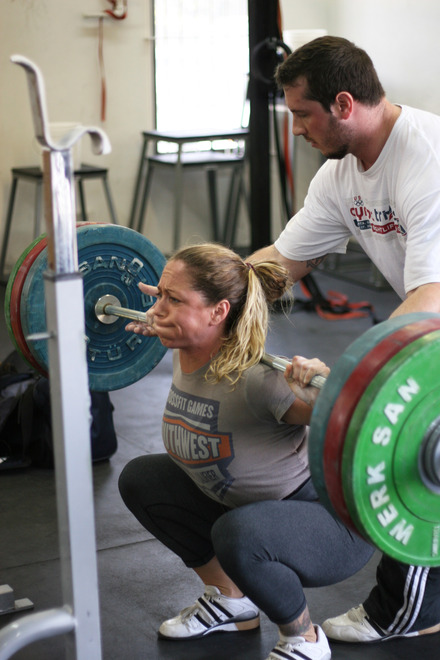 "Our goal is to expose people to different areas of fitness, eating and sport. This isn't simply a CrossFit competition or a Taekwondo tournament," said Lofland. "The event is a chance for people to have a full day of getting out of the house, get moving and learn what is available and exciting in their community."
At the core of the NRG Games is the desire to bring a healthy, active awareness about the many fitness opportunities to the local community. The event is organized in collaboration Mayor Betsy Price and her Fit Worth initiative, a movement intended to inspire a community-wide culture shift to improve health around Fort Worth.
Event organizers are slated to expect one to two hundred athletes in each competition, and plenty more spectators. "With any typical CrossFit-type competition where one competitor brings their entire box, we're expecting anywhere from 2,000 to 10,000 people to walk through the door that day," said Lofland.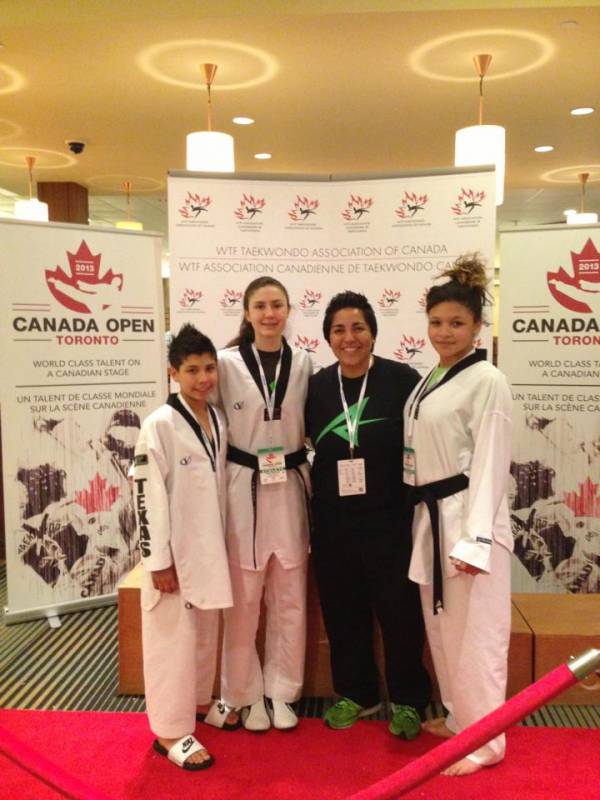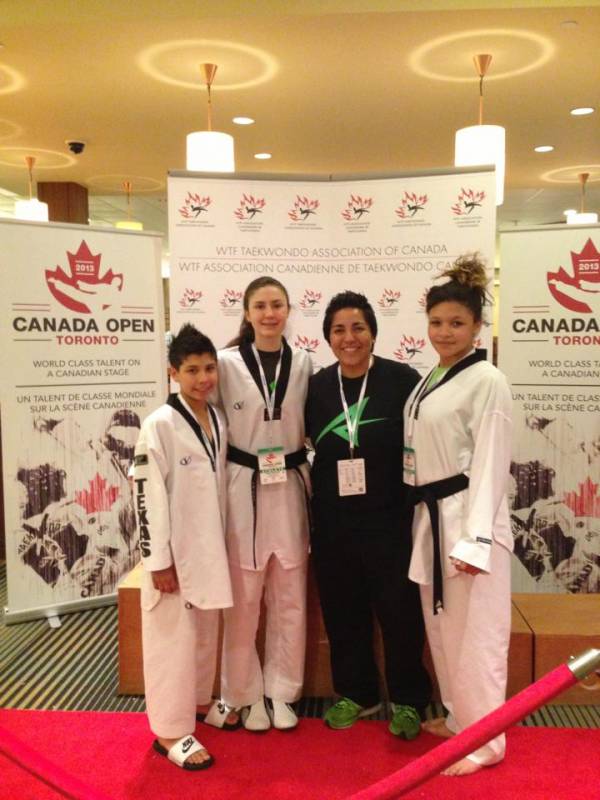 The magnitude of the projected audience is an invaluable opportunity to expose thousands of people to community health and awareness, something Lofland hopes to build on in future events. "We have people coming from all over Texas, down from Oklahoma and Louisiana and we already have people asking if we'll bring the event to Austin next year," he said. "The potential to grow is exciting and we're curious to see how this first year will go and where we can go with it in the future."
Rounding out the event is the chance for spectators brush up on their downward dog technique or learn a new skill in one of the various seminars and classes. "We are pulling from different communities -yoga, spinning, running, Olympic weightlifting – so people can see and experience something else that is going on outside of their fitness world," said Lofland.
Event doors open at 10:00AM on January 25. Entry is $10 and tickets can be purchased at the door..
Photos 1 & 3 courtesy of Chris Lofland.
Graphic courtesy of NRG Games.