Do you know why you're following the training program you are? Do you know what the why behind every exercise you're doing?
You can't possibly know how to follow a program properly, how to adapt a program to your life and obstacles, or do movements properly if you don't know the intention behind it all. This week's editor's picks address building your knowledge, so you can achieve your goals.
Editor's Picks
An Introduction to Kettlebell Sport Training Methodologies
Coach Chris Doenlan explains what exactly kettlesport is and then he outlines how you train for it. Learn how the competitions work, the exercises involved, and the best way to get more proficient and powerful at them.
You're Not Getting Stronger Because You Don't Know How to Move
Trying out different strength training protocols with no luck? Feel like you've hit a plateau? Physical therapist Cassie Dionne thinks this happens because you don't know how to move correctly. She explains how this happens and how to fix it.
Pull Up vs. Chin Up: A Comparison and Analysis
Do you know the difference between a chin up and a pull up? Do you know why you might choose to train one over the other or what sports which one can best assist with? Coach Amber Larsen breaks down the anatomy and purpose of both movements.
Use Motivational Interviewing Techniques to Create Positive Change
Knowing your why doesn't just apply to physical movement. It also applies to making long-lasting change that requires mental strength. Pyschology expert Craig Marker outlines a technique that can help coaches and athletes make more powerful changes in their lives.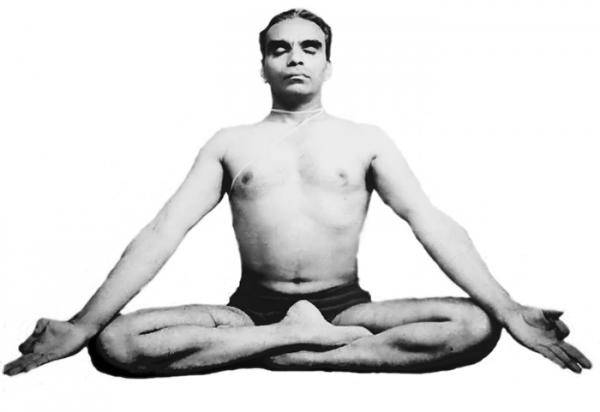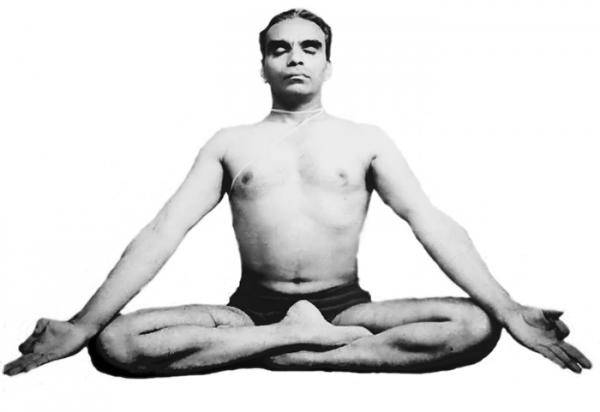 What All Athletes Can Learn From the Life of B.K.S. Iyengar
Did you know that Iyengar is the man credited with bringing the use of props to the practice of yoga? Malnourished and ill for most of his childhood, his yoga practice had to involve much modification and assistance. Learn more about his amazing life and philosophy from yoga teacher Alison Bristow-Wilburn.
Foundational Training for Youth Athletes: Are You Doing It?
If you know the purpose behind every exercise, then it's easy to regress a movement down to its fundamentals. Coach David Varnes explains how this foundational training is essential for children – and we believe it has equal value for the training of adults and even competitive athletes. Good movement fundamentals are good movement fundamentals and everyone needs them.
Photo 1 courtesy of CrossFit Empirical.