From the Kevin Ogar accident to the launch of Grid, 2014 has thrown out some questions the CrossFit community. Our expert coaches have been on hand and on point every step of the way to provide insight and answers.
Here are the top ten CrossFit articles from 2014, counting down from number ten to number one:
10. It's Not CrossFit's Fault, It's the Reinforcement System 
By Craig Marker
In part one of a two part series, Craig Marker explains how an emphasis on more work in less time may mean we lose sight of getting fit, looking better, and continuing a healthy lifestyle.
9. In Defense of the Kipping Pull Up
By Robert Camacho
The kipping pull up is often criticised with arguments based on shoulder mechanics. Robert Camacho analyzes why these arguments are often invalid.
8. 5 Pieces of CrossFit Gym Etiquette You Need to Know
By Patrick McCarty
A gym is ultimately a place it's a place to train. Patrick McCarty discusses how a lack of situational awareness can impede that purpose or, at the least, make it frustrating.
7. I Don't Do CrossFit Anymore 
By Becca Borawski Jenkins
Becca Borawski Jenkins doesn't do CrossFit, doesn't teach CrossFit, and doesn't recommend CrossFit anymore. Here's why.
6. The Importance of Respecting the CrossFit Process
By Mike Tromello
There is a process to getting better. Mike Tromello explains that like anything, you have to develop the little things first. Then, with a little bit of luck and tons of determination, you just might accomplish your goal.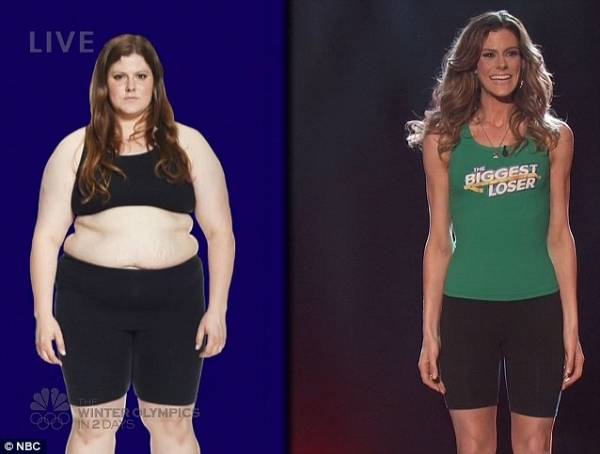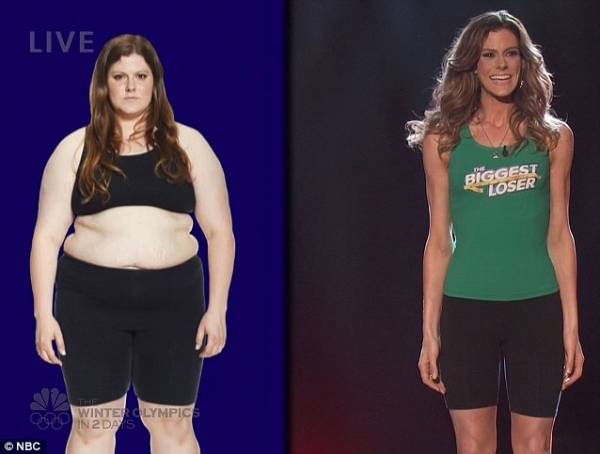 5. The Biggest Loser: A CrossFit Perspective on Rachel Frederickson
By Patrick McCarty
Shouldn't we get excited when someone who is out of shape, unhealthy, overweight, weak, or recovering walks in to our box? Patrick suggests the goal is long-term health rather than some quick payoff.
4. CrossFitters Shouldn't Do Isabel (And Other Blasphemies) 
By Patrick McCarty
Patrick recommends boxes get creative and consider the goals-versus-risk aspect of movements. He challenges every box reading this to program workouts for one month without high-rep Olympic lifts or touch-and-go deadlifts.
3. The Signature Heard 'Round the World: CrossFit vs. the NPFL
By Patrick McCarty
The NPFL, now know as Grid, has attracted the attention of big names from the CrossFit world, as well as it's fans. Pat wonders whether it may be time for CrossFit HQ to discover diplomacy in order to avoid becoming the loser from all of this.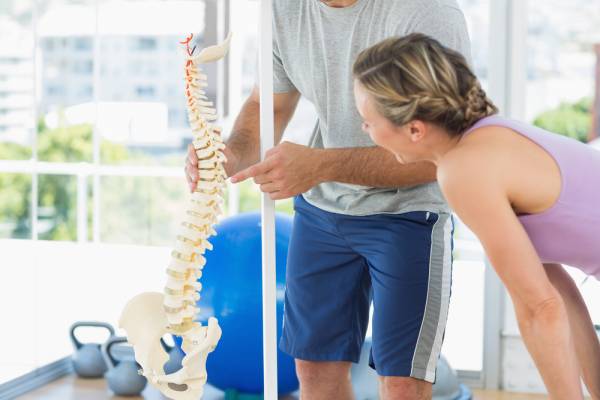 2. The Safety of CrossFit From a Physical Therapy Viewpoint
By Robert Camacho
Robert Camacho proposes that if you aren't an athlete and you don't compete, there simply isn't any reason for you to be injured – ever.
1. How Do We Honor Kevin Ogar?
By Patrick McCarty
This year saw a tragic and freak accident happen to Kevin Ogar at a competition. Patrick illustrates how digging deep to locate the weak link in the chain honors not only him, but protects those who aspire to be like him.
Photo 1 courtesy of Jorge Huerta Photography.
Photo 2 courtesy of NBC.
Photo 3 courtesy of Shutterstock.