We are committed you helping you reach your goals, while trying out new stuff, and having fun at the same time. To aid with this, we've enlisted some of the world's top coaches and master programmers to create structured workouts and training cycles for you. In fact, we've managed to convince them to share this programming with you for free. So whatever your goal or sport, take a look at our free workouts. If you can't find anything that fits the bill, let us know!
These workouts require no equipment and only the space of a yoga mat. Ideal for building strength and increasing flexibility.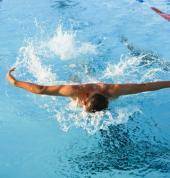 Frogman Workouts
These workouts combine swimming, strength training, and cardio. You will develop swimming proficiency and aerobic fitness, as well as boosting strength and muscle endurance.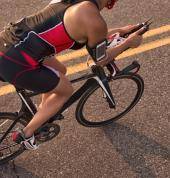 Mature Athlete Workouts
A unique combination of strength and endurance challenges. Perfect for the mature or boomer athlete with prior experience looking to maintain fitness.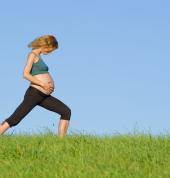 Mommy Workouts
Designed for pregnant and/or new moms, with cycles for before, during, and after pregnancy. Each day of the workouts has a different focus – strength and stability, conditioning, or yoga and meditation.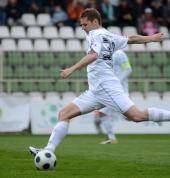 Sport Specific Workouts
This cycle was created specifically for the needs of competitive soccer players.
Each cycle of workouts is designed to build muscular and cardiovascular strength specifically for that discipline.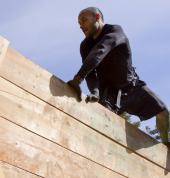 Strength & Conditioning Workouts
A free 4-week plan from a world-class strength and conditioning coach. This four-week plan will improve strength, endurance, and power to get you ready for an obstacle course race.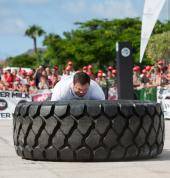 Strongman Workouts
Programmed in 12-week cycles, this program shows you how to add fun and strength. Ideal whether you are gearing up for a strongman competition or simply want to get stronger.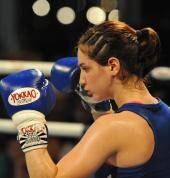 BJJ & MMA Workouts
A year-long program designed specifically for combat athletes to build and peak for competition. It covers all major attributes needed by combat athletes, including strength, flexibility, and endurance.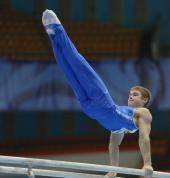 Gymnastics Workouts
Created to help adult athletes build a solid foundation of gymnastic ability and skills. Designed to help you become better, faster, and stronger.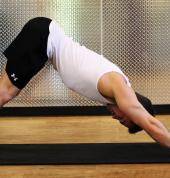 Created to increase flexibility, mobility, and balance – body and mind. This program also enhances athletic performance by focusing on specific areas including shoulders, hips, and hamstrings.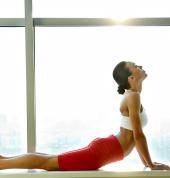 Women's Workouts
Fast and effective workouts for the busy woman. Can be done at home or in the gym. Ideal for advancing your overall strength, stamina and functional fitness.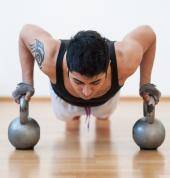 Kettlebell Workouts
These workouts aim to develop strength and overall fitness though basic kettlebell exercises for athletes.