Our regular readers love us because we cover a wide variety of fitness topics. (This approach is also sometimes confusing to people who newly discover our site. If this is you, please read: The Breaking Muscle Manifesto.)
So even though we've been providing you with top ten lists of our most popular articles of 2014, there are some that didn't make the cut. Not because they weren't great articles, but simply because we cover a lot of subjects.
Here are my personal picks for the must-read articles of the past year. Bookmark this page and make these your homework if you consider yourself a dedicated athlete or coach.
The Must-Read Articles of 2014
7 Reasons Why Your Child Should Practice Martial Arts
By Eric C. Stevens
Whether your kid is too bossy, too shy, or perhaps a little hyper, martial arts can help him or her learn important life lessons. (And those same lessons apply for all of us, not just kids.)
10 Things I Know About Protein That You Don't
By Anthony Roberts
Did you know there's no such thing as undenatured whey protein? Or that most protein comes from the same place?
Advantages of Knee Sleeves: What They Are & When to Wear Them
By Katie Chasey
You are likely to run into someone wearing knee sleeves at almost any gym. Let's discuss what they are, what they do, and when to wear them.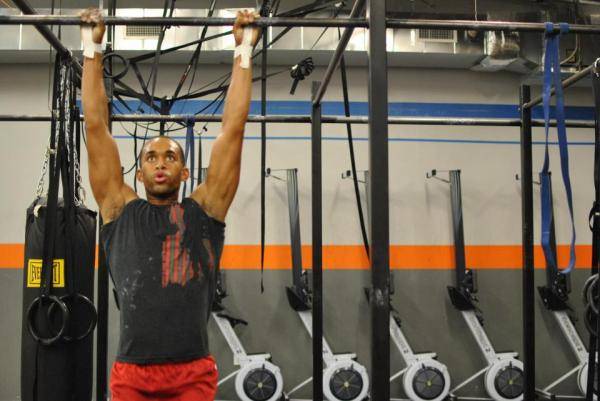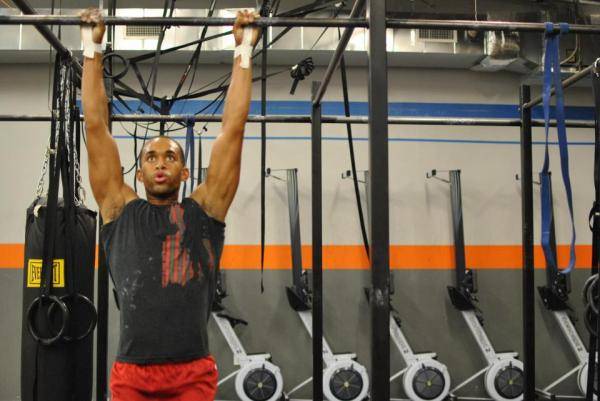 The 4 Most Important Exercises You're Probably Not Doing
By Cassie Dionne
These exercises are the cream of the crop when it comes to improving your alignment, stability, and motor control – often overlooked aspects of training.
Training the Core: 4 Exercises That Take It to The Next Level
By James Cerbie
Instead of relying on crunches and other popular core routines, here are a few exercises that'll not only get you ripped, but also increase performance and functionality.
3 Reasons You Aren't Getting Any Stronger
By Lauren Beasley
If you have poor body awareness, poor movement patterns, or inhibited muscles, a plateau in strength is coming your way.
Proper Foundations: A 5 Step Progression to the Bar Muscle Up
By Amber Larsen
Here are the five proper foundational movements to get your first bar muscle up – and how to do so without injuring yourself in the process.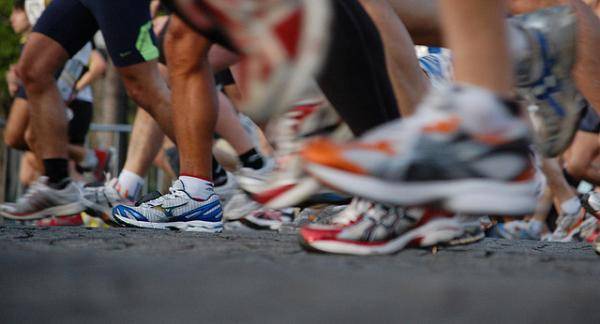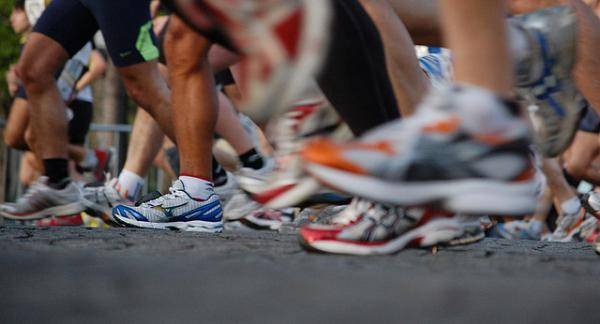 Running Is the Killer App of the Human Body
By Andrew Read
Modern cavemen are all the rage. Paleo-eating guys with beards trying to reconnect with their inner savage. But are they missing the most important step?
The 7 Laws of Training According to Dr. Fred Hatfield
By Craig Marker
Hatfield was a national-level college gymnast and squatted over 1,000lbs at the age of 45. He accomplished all this by following specific principles.
How Much Training Do You Need?
By Samuel Spiegelman
Whether you are a competitor or a recreational athlete, you can learn a lot about your body if you just listen.
The Most Popular Articles of 2014
The Top 10 Coaching and Business Articles of 2014
Photos 1 courtesy of Shutterstock.
Photo 2 courtesy of CrossFit Impulse.
Photo 3 "Running Shoes" by Josiah Mackenzie Attribution-NonCommercial License.