In addition to our Featured Coach interviews, we've talked to amazing athletes from a variety of sports – from UFC fighters, to yoga instructors, to bodyguards and strongmen! Get tips on training, nutrition, and life from the athletes themselves.
Yoga Instructor Tiffany Cruikshank: East Meets West (Becca Borawski)
Tiffany Cruikshank is one of the best-known names in yoga, and for good reason – she's been doing it since she was 14 years old and it's been her life's passion, along with Chinese Medicine.
An Unabashedly Biased Portrait of UFC Fighter Darren Uyenoyama – Part 1 (Valerie Worthington)
Want to know how to become a successful mixed martial artist while still remaining a heck of a nice guy? Read on for UFC fighter Darren Uyenoyama's story!
Racing (to Pay) Forward – An Interview With Kellie Smirnoff, Endurance Athlete (Danette "Dizzle" Rivera)
I had a chance to speak to Kellie about running epicman and ultras, her ambassadorship at GoTribal, her best marathon advice, and exactly why she does these crazy events.
The Road Less Traveled: An Interview With Heather Tiddens, Part 1 (Traver Boehm)
The journey to self-discovery can be pitted with choices and regrets. For pro-surfer turned yoga instructor Heather Tiddens, the myriad of questions are the most valuable part of life's adventure.
Gwen Sisto: A True Story of When Olympic Weightlifting Meets Juggling (Becca Borawski)
For Gwen Sisto not weightlifting has never been an option. From aerospace engineering, to MIT, to motherhood, Gwen has met all her challenges head on, and with a few weightlifting medals, too.
How Can Your Fitness Keep You Safe? Interview With Bodyguard – Miguel DeCoste (Valerie Worthington)
What do physical fitness and personal security have to do with one other? Miguel DeCoste, a personal safety and threat assessement specialist, says they have a lot to do with each other.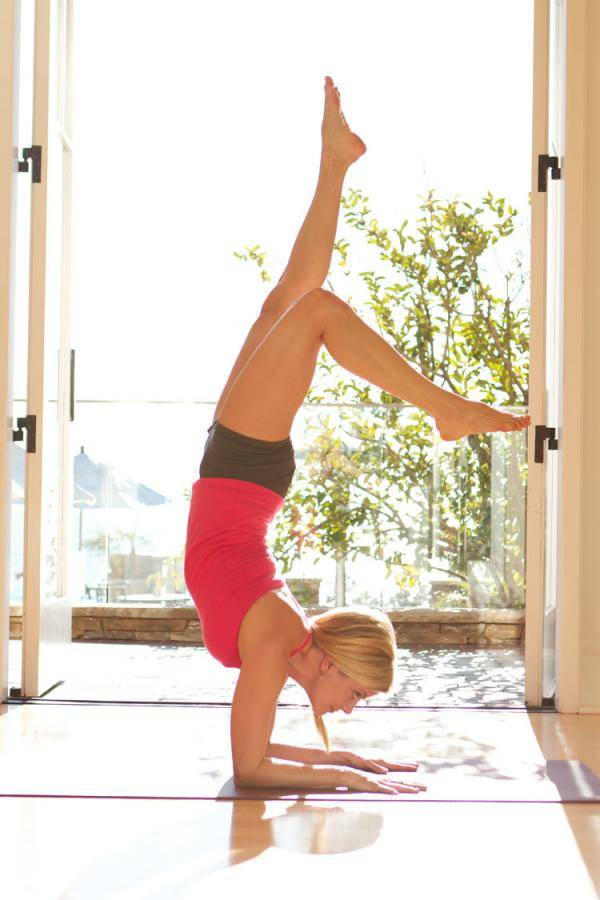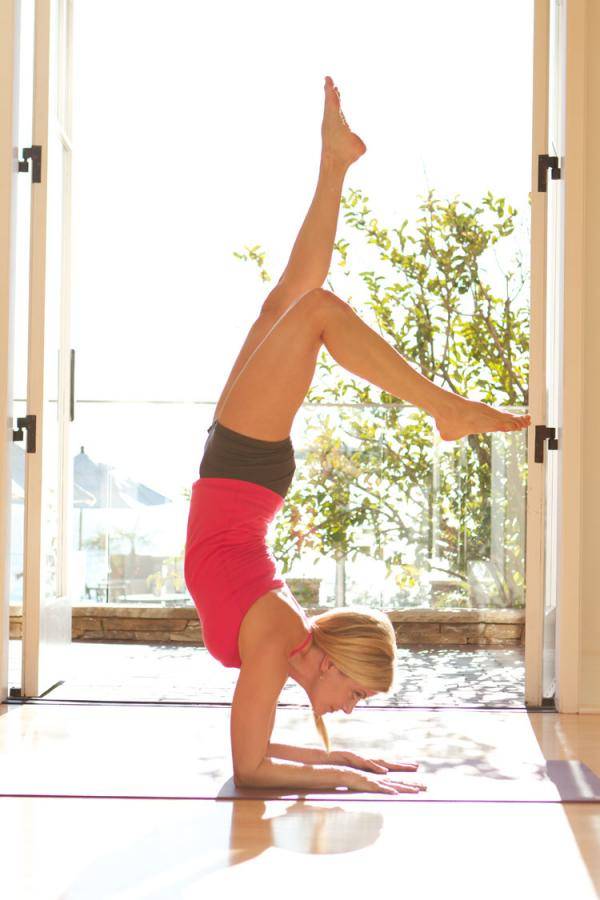 Ashley Turner: Yoga Psychologist (Becca Borawski)
People always ask Ashley, "What IS yoga psychology?" For her it's an obvious answer: yoga IS psychology. Read about this priestess/yogi/psychotherapist and her journey from aerobics to enlightenment.
Strength Through Adversity: An Interview With Adriane Wilson, Part 1 (Nicole Crawford)
13 NCAA titles, two top 10 finishes in Olympic trials, and three consecutive years as Women's World Champion in Highland Athletics – meet Adriane Wilson, a true champion.
Life of a Strongman: An Interview With Tom McClure (Becca Borawski)
Champion strongman Tom McClure didn't know about the sport until he discovered it on TV one day. Shortly thereafter he tried out a local gym and the rest of his was changed.
Interview With Guru Marc Denny of the Dog Brothers, Part 1: The Individual Experience (Valerie Worthington)
Walk as a warrior for all your days. Guro Marc Denny of the Dog Brothers explains how.
Fun & Flow: A Mental Approach to Training, With Kenny Kane (Becca Borawski)
The distinction between training and competition. The practicing of weaknesses. The inclusion of fun and flow. These are the elements coach Kenny Kane stresses in training to his athletes.
Athleticism Meets Art: An Interview With Sarah Wilson, Part 1 (Nicole Crawford)
Multi-sport endurance athlete, jewelry designer, CrossFit coach – meet Sarah Wilson, creator of Fashletics: "Handmade jewelry and apparel designed to celebrate and inspire the athlete within."
CrossFit and Community: An Interview With Dr. Allison Belger (Becca Borawski)
As a psychologist, a CrossFit affiliate owner, and mother, Allison Belger felt she had a unique perspective on the power of community. Writing a book about it was something she quite simply had to do.
Josh Crosby Talks Benefits of Indoor Rowing (Becca Borawski)
Like spinning before it, rowing has gone from being a competitive outdoor sport to one of the growing new trends in group exercise. At the forefront of this movement is coach Josh Crosby.