Every Saturday we post a recap on all kinds of fitness topics. If you've missed out, here are over 70 recaps from the last year on EVERYTHING, from coaching, to gender issues, to food. Multiply that by the average number of articles in each recap – about 8 – and you've got some serious reading to do!
Bodyweight Exercise
Breaking Muscle Coaches and Guests
Coaching
CrossFit
Endurance Sports
Family and Kids
Gender Specific
Health/Supplements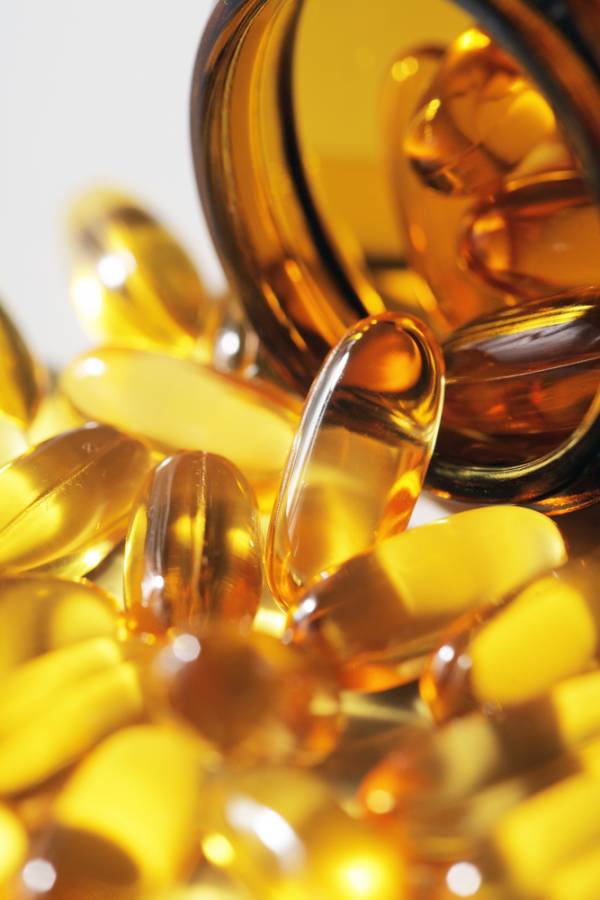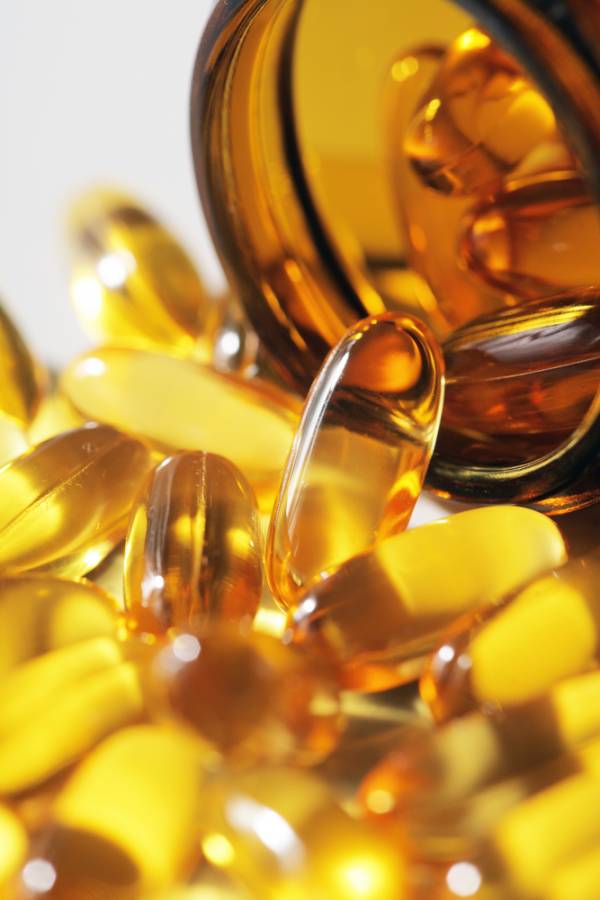 Injury/Recovery
Martial Arts
Mature Athletes
Mind/Body
Mobility
Nutrition
Paleo/Primal
Photography and Video
Product Reviews
Sport Specific
Strength and Conditioning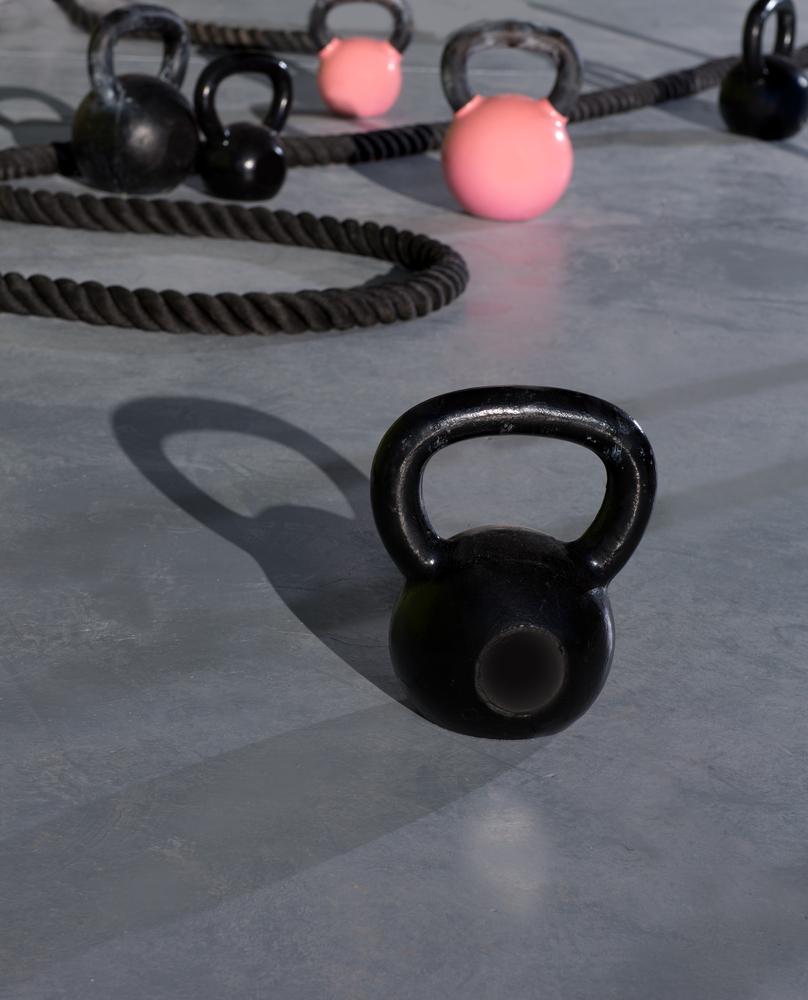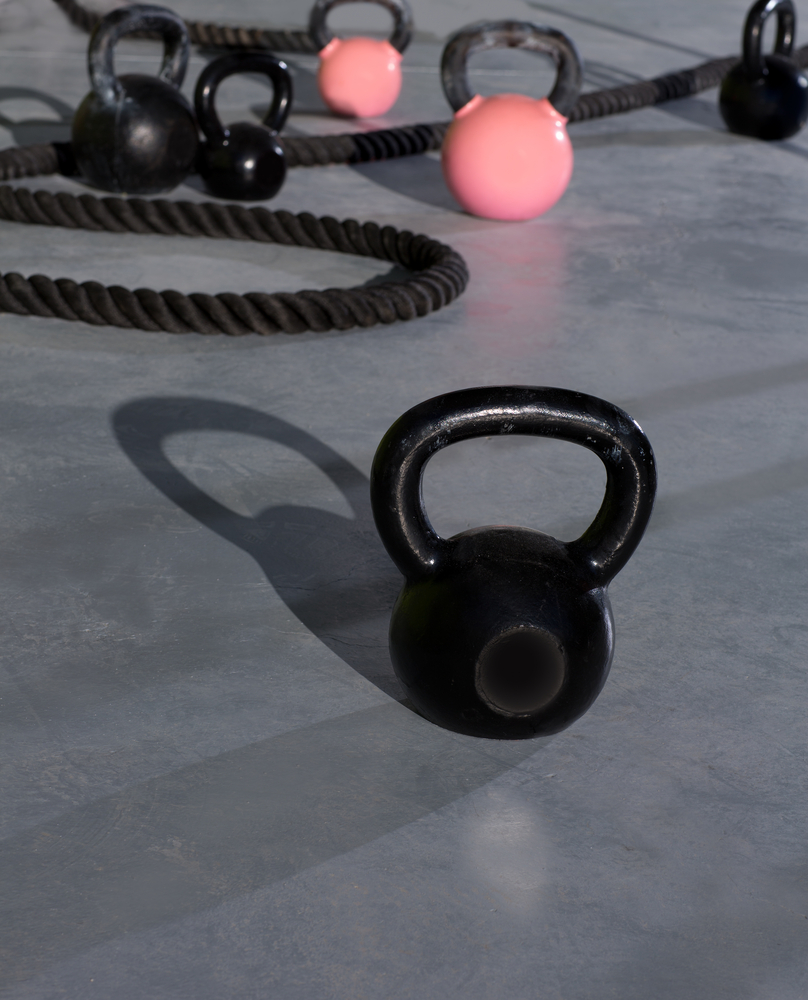 Top Articles of 2012
Workouts
Yoga
Photo 1 courtesy of MarySianiPhotography.com.
Photos 2 and 3 courtesy of Shutterstock.